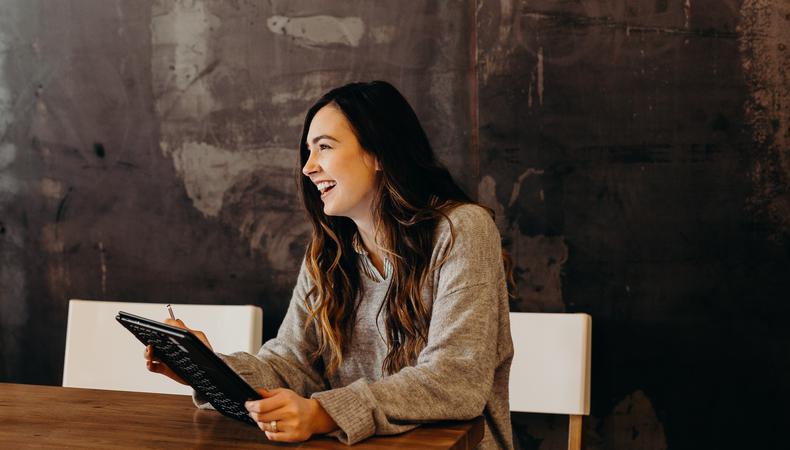 If the adage "We are what we repeatedly do. Excellence, then, is not an act, but a habit" holds up, then it stands to reason the habits we practice, whether by design or default, determine our strengths. So what habits can actors develop to improve our performances?
Here are five habits that can strengthen your performance abilities.
1. Develop and maintain a workable self-tape routine.
Regardless of how it came about, self-tape is now the audition standard and it's here to stay. So, get comfortable with it. Consider it a gift. Because it's never been easier to deliver an amazing final product! Make your home recording regimen second nature so you can concentrate your best efforts on your performance. Yes, there's still a learning curve to tackle. Make it your mission to make it seamless.
2. Maintain a daily vocal warm-up.
To maintain your sharpest, most agile articulation and diction, you have to practice. Make a habit out of a proper vocal warm-up and you'll become more reliable and better than a bulk of those auditioning, and at a moment's notice. This is something you can literally master and control. Commit!
3. Learn to trust your instincts by using them.
Exercising your instincts requires you to continually create with every take rather than simply settling for whatever you did with the first or second read-through and leaving it at that. You're capable of an infinite number of remarkable deliveries. We simply want a handful of viable options to choose from. You have to become familiar with challenging your comfort zone. Even natural ability takes time to develop, but if that's the only tool in your creative toolbox, your mettle will be tested very quickly. Once you do land work, if that's all you have to rely on, it will likely undermine your confidence and others' confidence in you.
Challenging your comfort zone demands you master self-direction. This is best accomplished through technique training. The truth is no one can direct you if you can't first create some dynamic choices on your own. Proper conditioning develops your performance muscle memory by employing techniques that consistently stoke your creativity. The technique typically has to be practiced to achieve its true value. Your mission is not just to book the job, but to be worth calling again for future projects because you're talented and professional.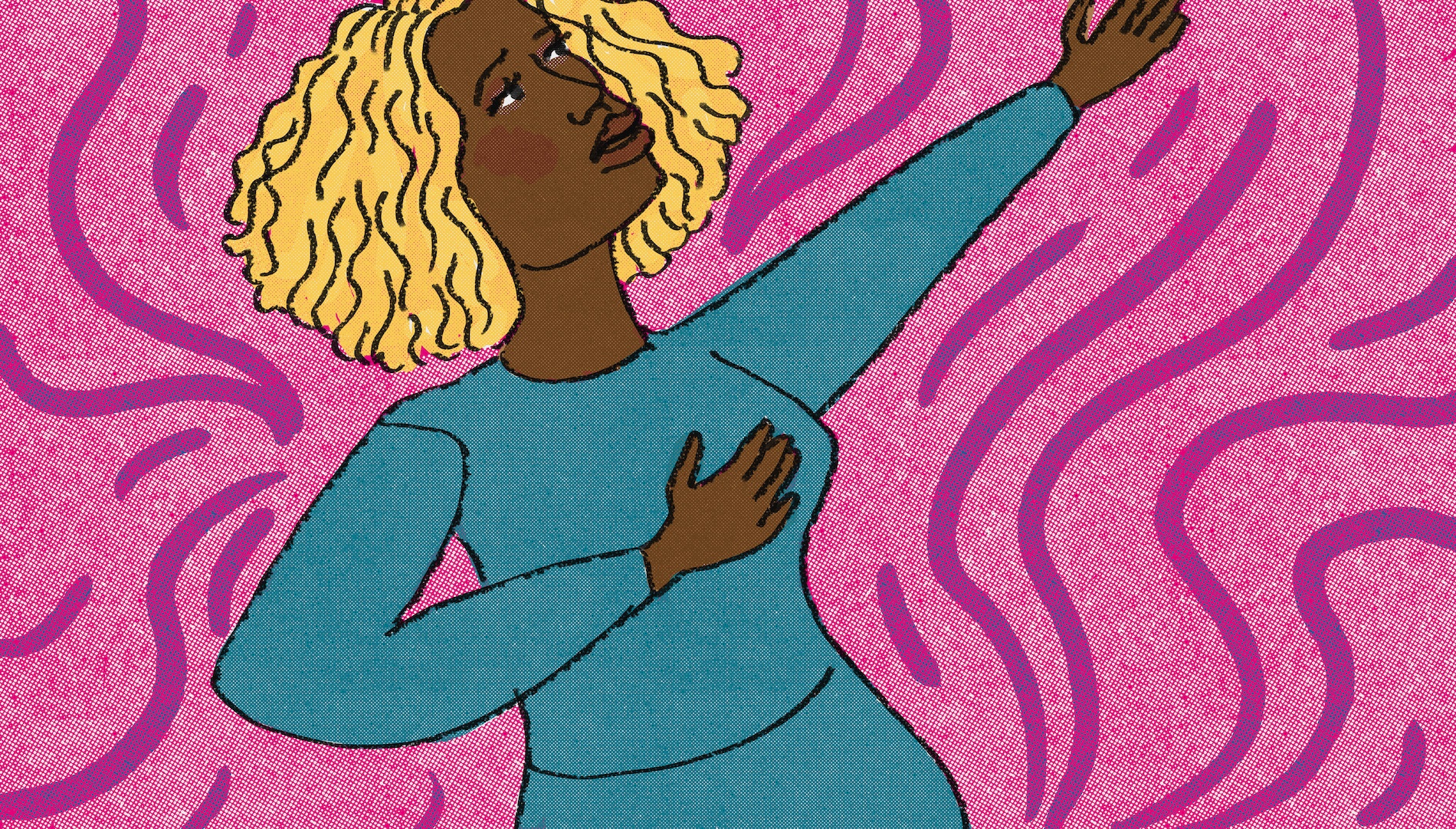 How To Become an Actor
4. Accept continued coaching.
Continued coaching allows you to actively develop and improve your career. Every skill level of talent is expected to continually coach because the industry continues to evolve and so do you. Nothing remains static in this industry. How you're seen and what you have to offer as a professional isn't a "set it and forget it" proposition. By studying the medium you're attempting work in most through private coaching, webinars, or workshops, you're actively creating and furthering your career—even when it's awkward, frustrating, and seemingly fruitless at times. We don't gain insight solely from success. We discover and improve most often when things don't go so well or as originally planned.
How well do you pivot as an actor? Far too many assume "I'm experienced and I'm already trained." Resting on former glories can be a career killer for the simple reason that times change and likely won't deliver the results you experienced in the past. All the more reason why coaching should never diminish with success, it should increase. Ask any seasoned professional if they'd dare to step onto a set without the benefit of private coaching, often after years of actively training.
5. Feed your imagination.
No one can read your mind, but we can tell whether your imagination is engaged or not, regardless of the medium. Your imagination is a muscle that demands continued use, or it won't be there for you when you need it most. This is also why staying current with popular TV and film is vital research necessary to further feed your imagination. Most auditions reference pop culture. It's your responsibility to research and grasp the frame of references offered in order to do your part to flesh out the genre, mood, character or attitude the client had no idea they needed until you came along. Make a habit out of researching whatever and whoever you might be auditioning for. Continuous study of popular media will serve to improve your performance and feed your imagination for a richer backstory.
If it takes two weeks to make a habit, then what are you waiting for? Get busy!
Looking for remote work? Backstage has got you covered! Click here for auditions you can do from home!
The views expressed in this article are solely that of the individual(s) providing them,
and do not necessarily reflect the opinions of Backstage or its staff.