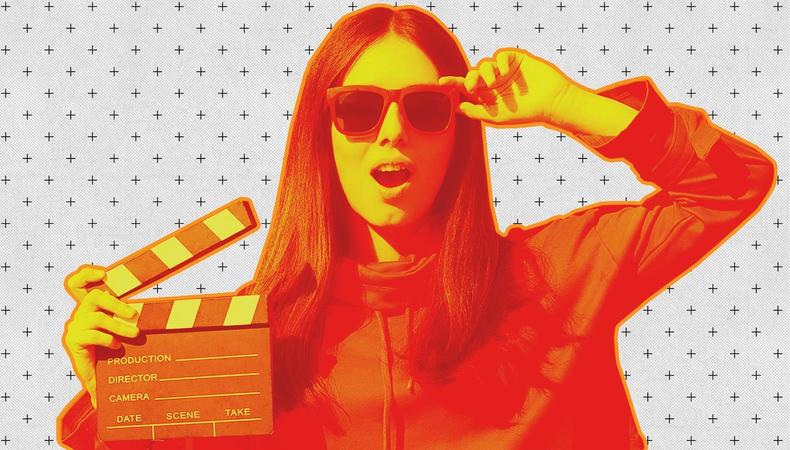 Q: I'm considering taking a gap year between high school and college to pursue acting full time. Can a gap year be helpful for an acting career, or should I go right to college?—@actinginfo, Backstage Community Forums*
College has become an expectation for many families. According to the Bureau of Labor Statistics, workers with just a high school diploma make around 60% of the wages of those with a bachelor's degree. Consequently, many graduating seniors assume not only that they have to go to college, but that they need to do so immediately.
A gap year involves taking a break between high school and college. Historically, children of the wealthy would travel, usually to the capitals of Europe, as a way of finishing their education. A gap year can provide a break from 12 years of secondary education. Young adults can see new places and live a little. They discover how to manage their own affairs. They learn life skills. They are free to make mistakes while the stakes are still low. They gain perspective.
For an emerging actor, the advantages of taking a gap year are considerable. You can develop time management skills and learn the business side of performance. By the time you do go to college or university, you may have already developed a more goal-oriented mindset than your peers, many of whom will be learning to live on their own for the first time.
READ: 5 Ways the College Audition Process
Has Improved During COVID
On the other hand, a gap year can pose challenges. You should be realistic about your chances of landing roles since you'll be competing against actors who have already completed formal training programs. Depending on your finances, you might find yourself working so much to make ends meet that you'll have little energy left for professional practice. Finally, you might the lose momentum to pursue a degree.
In sum: Know thyself. A gap year can be a transformative experience that provides real-world know-how. On the other hand, it can derail your educational trajectory. Talk with your family, your guidance counselor, and actors who have worked in the industry before college. If you decide to take time off, make a plan that includes figuring out logistics such as housing, employment, and budgeting. In the end, make your own choice based on what will be most helpful to you.
*Submit questions for our Experts on Backstage's Facebook or Twitter accounts or via our forums page at backstage.com/forums!
Looking for remote work? Backstage has got you covered! Click here for auditions you can do from home!
The views expressed in this article are solely that of the individual(s) providing them,
and do not necessarily reflect the opinions of Backstage or its staff.