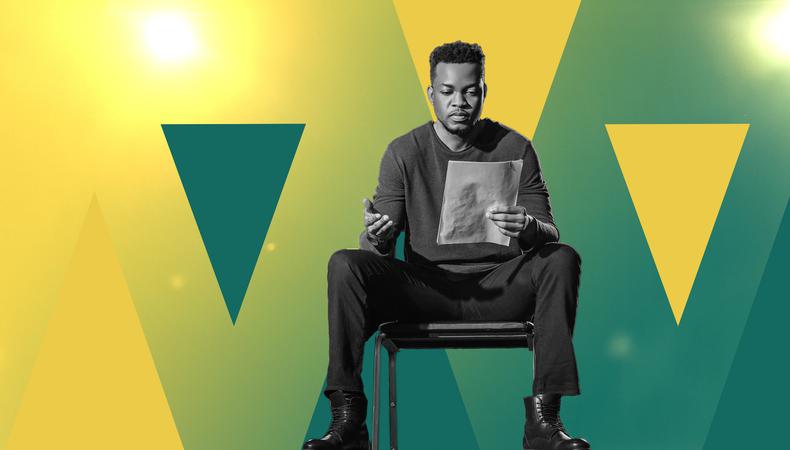 Q: What should I say when I'm at an audition and I'm asked to talk about myself?—@_littlemissbutterfly_*
The reason that a director, producer, writer, or casting director may ask you to talk about yourself in a meeting or audition is simply to get a bit more insight into your distinct personality. When we have a better idea of what your special sauce is, we have a better idea of how to cast you!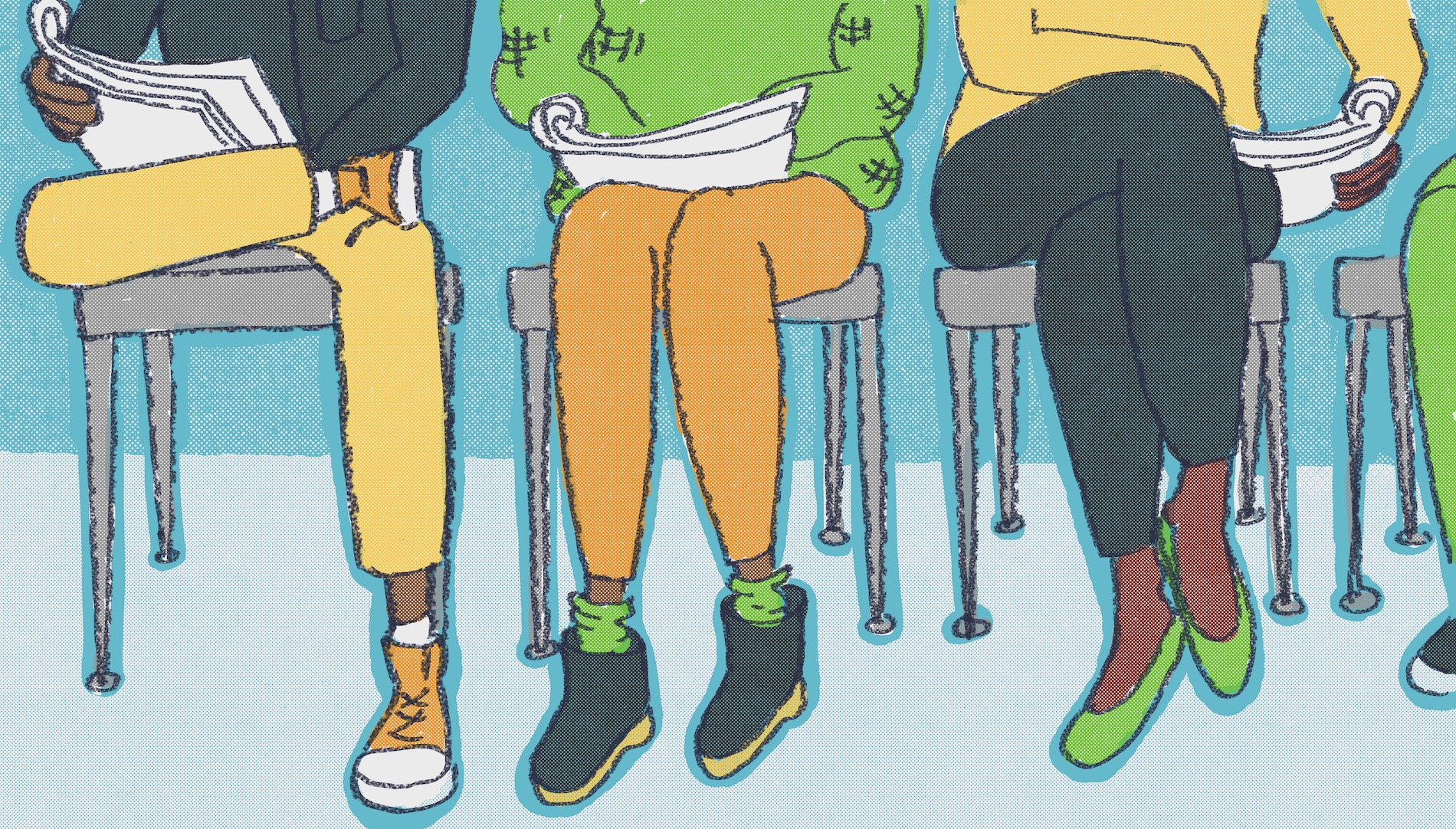 How to Audition
I think you will agree that it's important to get to know yourself before you share a bit of who you are with others. Do you identify yourself as an introvert, an extrovert, a deep thinker, a poet, someone who sees the humor in everything? Are you all of the above (depending on the moment), none of the above (you don't subscribe to labels), or some other amalgamation of traits that ring true for you? We are all very complicated as human beings and carry a rainbow of colors within us. My point is simply to give some thought to this before you explore the things that you may want to talk about.
So what can you say that will give us a little glimpse into your world? We aren't asking for an audiobook of your autobiography. Here are a few tidbits: Where did you grow up and go to school, and are there any interesting or fun stories you have about that? No journey through adolescence is boring or unremarkable if you look at it the right way. How did you acquire your love of acting? Who or what influenced you? Who are the greatest inspirations in your career and life? It doesn't have to be Viola Davis or the Dalai Lama—it can be a high school teacher you once had, or your mom. What else are you passionate about? Do you have dogs, hobbies, plants? Tell us more about them! Is there a funny, amusing, or unusual event that happened in your world lately? Paint the picture for us.
Talk to us as if you're telling a friend some things about yourself that they never knew. Everybody on earth is unique and has a story. Therefore, everyone is interesting!
*Submit questions for our Experts on Backstage's Facebook or Twitter accounts or via our forums page at backstage.com/forums!
This story originally appeared in the June 10 issue of Backstage Magazine. Subscribe here.
Looking for remote work? Backstage has got you covered! Click here for auditions you can do from home!
The views expressed in this article are solely that of the individual(s) providing them,
and do not necessarily reflect the opinions of Backstage or its staff.