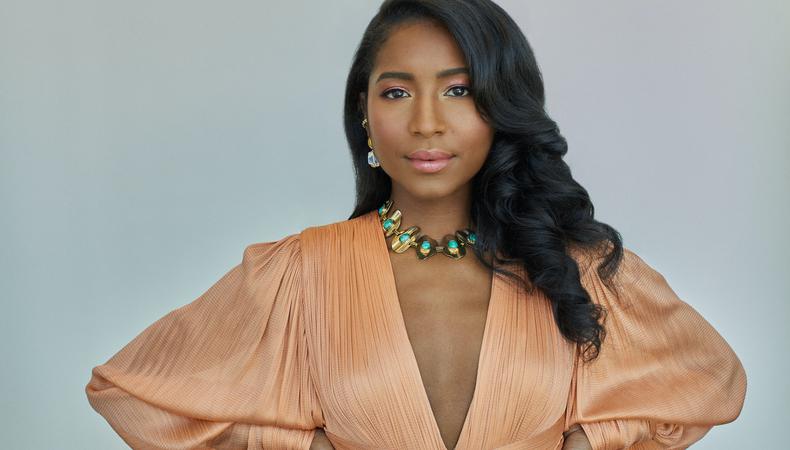 The following Career Dispatch essay was completed via an as-told-to-by interview between managing editor Benjamin Lindsay and Carlacia Grant, who can currently be seen starring on Netflix's second season of "Outer Banks." Here, she recounts how she got cast on Netflix's runaway summer hit.
My agent first emailed me the audition and asked if I wanted to put it on tape. This is probably November of last year. I sent them self-tapes, and then I didn't hear anything. Absolutely nothing. But I saw that they kept recasting and repackaging the roles, so I just kind of thought I didn't get the part. And then I was meeting with my manager about another role that I was in consideration for, and she was like, "They're still looking for that role, that show that you wanted." So we're like, "Let's just send the tape again," and we sent the same exact tape again. And this is probably a month, maybe five weeks later, and we sent the same pages. Then less than a week later, I got an email about doing a chemistry read!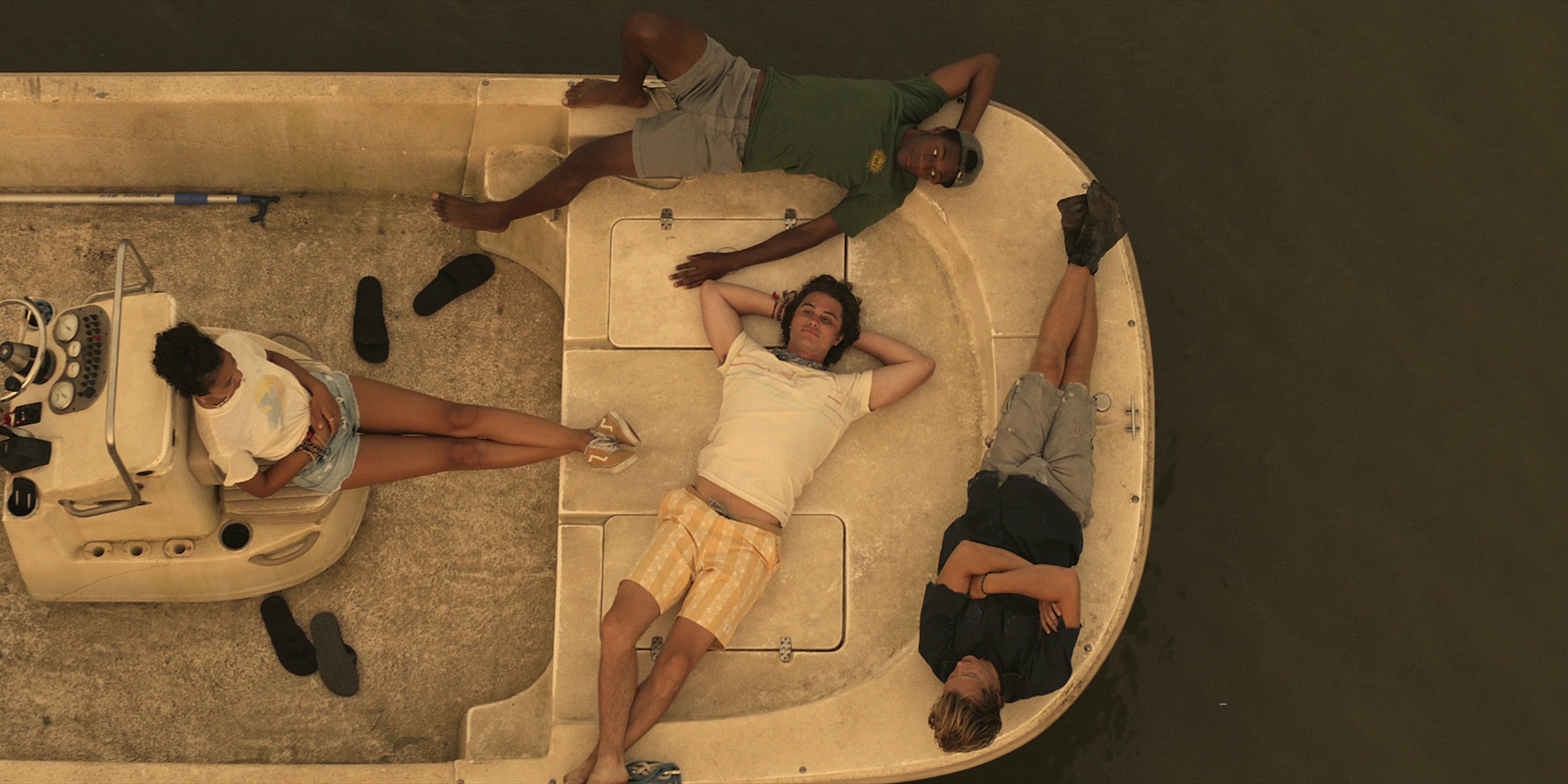 How To Get Cast on 'Outer Banks'
I have a studio set up at my house in which I do self-tapes. So during COVID, nothing was in person. Literally all my all my auditions, all my callbacks, all my tests, essentially everything was virtual. So I have a setup at my house, and I usually just have one of my friends come and read it. Or especially when COVID was at its peak, I would have people on the phone on FaceTime reading for me.
For self-taped auditions, I would say quality is everything. Make sure it's very well lit and that you can hear yourself. And for me, especially with self-tapes, I always do more than one take of it. So I'll do like, "OK, this is exactly what the script says this character is." And then because it's the self tape and they can't really tell me I can't do another take, it's like, "OK, and this is my interpretation of it." So if I have the opportunity to do a self-tape, I'll always do a few takes of the same thing.
With "Outer Banks," it's funny, I never watched the show before. When it first came across my desk, it just said that it films in Barbados. So I was like: Oh, I'm gonna pay special attention to this! And I taped it, and this is also the great thing about self-tapes is I didn't necessarily nail it the first time. I taped it over the course of two or three days. It was four scenes that I had to do, and I was really having trouble with the third scene. So I literally did one scene one day, came back with a whole other reader, did the other scenes another day, took a break, and then finally finished it off. I watched it back, too, and thought, OK, I can do this better, I can do that better. So, especially with self-tapes, I always watch them back that day or that night, I'll give it a break, and I'll go back and watch it and see things that I can improve upon. Especially with this one, I definitely took my time and I didn't rush it. I took that time to really just make sure that it was what I wanted to give.
Looking back on that audition, I would say that it wasn't even about "Outer Banks." I didn't even know the role was going to be a series regular. I just approached it like, "Well, I want to go to Barbados, and this looks like so much fun." I just want to have fun with this character and just be myself. And that mindset is something that definitely changed the trajectory of all the bookings even leading up to "Outer Banks." Honestly, there was another franchise that I was in very strong consideration for right before I got "Outer Banks." And I didn't get it, and I was so sad. I felt like it was all over. But I licked my wounds, and the win was that I was in consideration. And I took that energy, and I applied it to my "Outer Banks" audition.
You're not going to get everything; you're not going to get every one. Sometimes you're going to be the perfect person for the part, and it won't work out. But as long as you're doing your best and you're having fun and you're being yourself, the right role is going to come to you. It's all gonna work out.
Looking for remote work? Backstage has got you covered! Click here for auditions you can do from home!