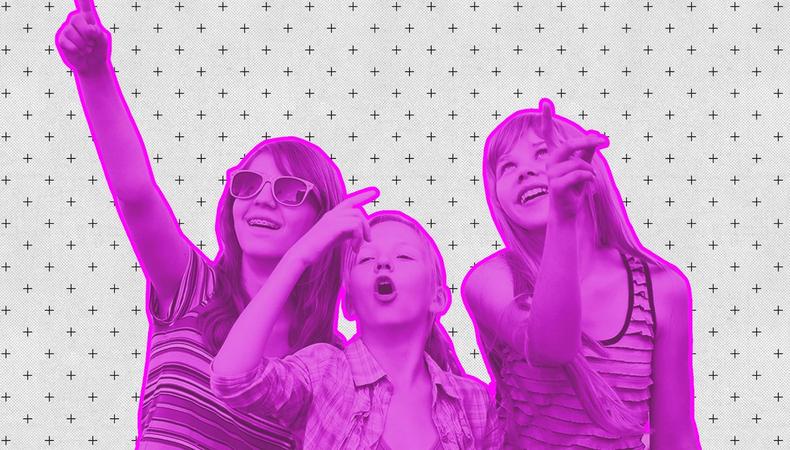 Q: How can my child get cast in an indie film? —Jane S.*
Independent films can be a great launching pad for an actor's career. That being said, getting cast in an indie film is not much different from getting cast in any other medium.
The first things to consider are your child actor's talent, readiness, marketability, and type. Actors get cast if they fit the role and have the skill level needed to play the character. If your child does not have representation, such as an agent or manager, to submit them for roles being cast, there are many online resources you can turn to in order to find out about casting opportunities in indie films. Backstage is the first place to go to look for open calls, opportunities to which anyone can apply. Make sure your child has a good picture representing their current age and type, and a résumé to go with it. If there is any video footage you can upload of them acting on-camera, this is also helpful for casting directors, so they can see how your child looks and acts on film.
Beyond casting sites, read the trade papers to find out about upcoming projects. Follow indie directors on social media so you know what may be coming up, and follow sites like Women in Film and IFP, as well as Facebook groups for independent filmmakers, to get a heads up on upcoming projects. Casting directors look for a well-rounded, authentic child who can bring their acting chops to the table and give a compelling performance. That means training is key. Through classes and workshops, your child may also have a chance to show their work to casting directors who cast indie films.
Recently, I moderated an online forum with casting directors to speak about the changes in the industry today. One of my guests casts specifically for indie films, and she said she looks to social media when casting, so having an Instagram account or YouTube channel with videos and photos can be helpful.
By exploring these avenues, you can find opportunities for your child actor to get cast in an indie film.
*Submit questions for our Experts on Backstage's Facebook or Twitter accounts or via our forums page at backstage.com/forums!
This story originally appeared in the June 11 issue of Backstage Magazine. Subscribe here.
Looking for remote work? Backstage has got you covered! Click here for auditions you can do from home!
The views expressed in this article are solely that of the individual(s) providing them,
and do not necessarily reflect the opinions of Backstage or its staff.