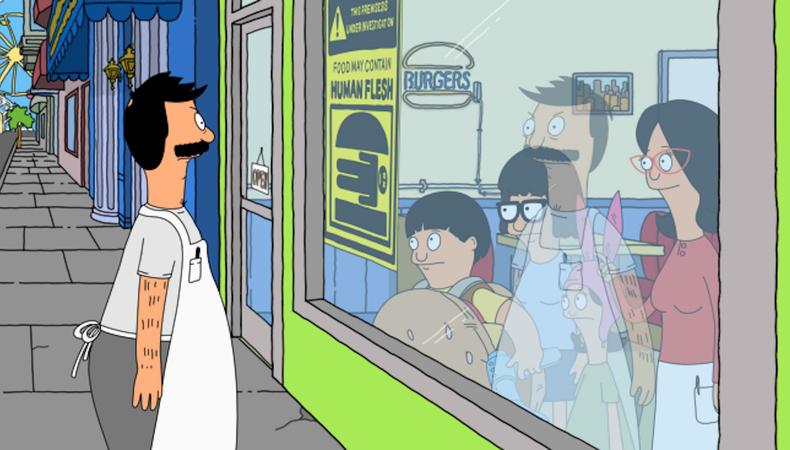 Whether you're contemplating a new career in voice acting or thinking about how to grow your established career, you can be served by the old adage, "Every moment is a new beginning." The key is learning to leverage that new beginning toward your own success.
Obviously success means different things to different people: ie—money, job satisfaction, romance, lifestyle. Some people will put up with considerable downsides as long as the money is abundant. Others will struggle living week-to-week because they truly love the work. There's no end to the evolving states of "success" people will claim, resist, embrace, or reject depending on the moment, but the larger point is that achieving success in voice acting—however you define it—is up to you.
Start by writing a self-assessment. It's invaluable for voice actors to develop ongoing self-assessment skills. Like the craft of voice acting, it takes practice to learn to evaluate yourself. It requires separating personal feelings from critical thinking but it will help you develop self-awareness, clarity, and focus—all attributes that allow you to create powerful working relationships with agents.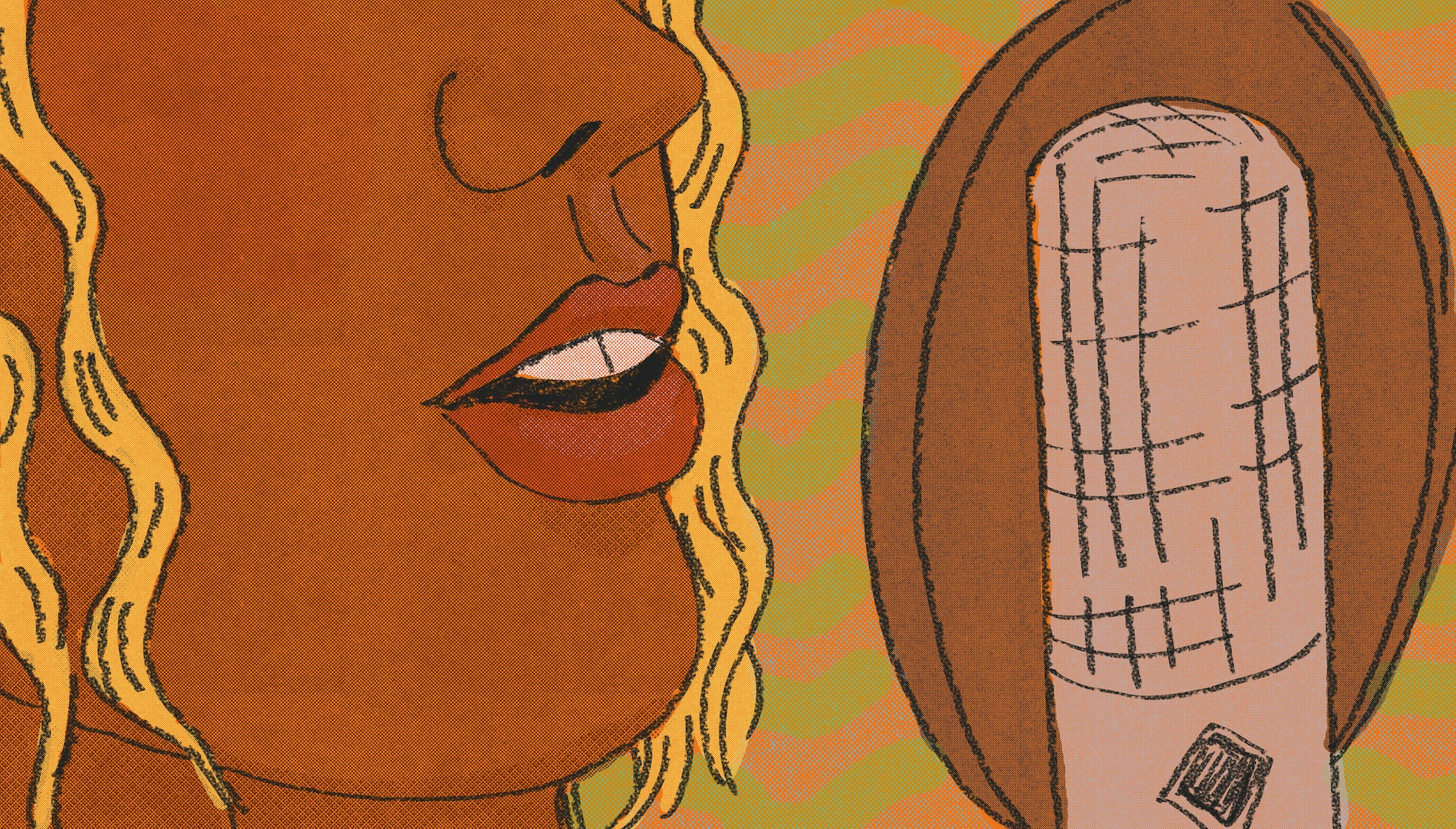 How To Become a Voice Actor
Throughout our years in the industry, we've devised a set of important questions you can use to complete a self-assessment. The key is being as honest and objective as possible.

There are two sets of questions. Everyone should answer the following:
1. Why do you feel voice acting is a good choice for you?
2. Is your main focus the money? How much money do you think is involved?
3. Do you have transferable skills that support a career in voice acting?
4. Do you have a sense of how much money and time is required to become agent-ready?
5. Do you get along with people?
6. Are you coachable?
7. Do you easily become upset? Do you handle criticism well?
8. Do you enjoy debating politics on social media? Do you criticize people openly on social media?
9. Do you feel you understand your social media presence from the perspective of others?
10. Is your interest in being a professional voice actor enhanced by your social media presence?
11. How do you participate in voice acting classes?
12. How do you handle criticism during class?
13. What do you think of your teacher(s)?
14. Are you a person who demands creative control?
15. Are you earning enough money to support the lifestyle you want to live?
16. Are you detail-oriented?
17. Which of the following words and phrases would the people closest to you use to describe you? Easy to direct, stubborn, close-minded, self-obsessed, overly sensitive, hot-tempered, easy to work with, confident, inappropriate, intimidating, pushy, snobby, funny, sarcastic, kind-hearted, insecure, seeks to please, avoids confrontation, thoughtful, gossipy, opinionated, smart, creative, controlling.
The next section is geared toward working voice actors, but new voice actors can answer them too based on whatever previous work experience you have:

1. Do you effectively use the rehearsal process for each audition? Give examples.
2. Do you practice your craft regularly? How regularly?
3. Do you feel you no longer need practice because you're highly experienced?
4. Have you developed new skills to enhance opportunities for more work?
5. Do you blame the marketplace for the lack of job opportunities? Do you blame your agent for not sending you enough auditions or the right type of auditions?
6. Do you know your professional type? What is it?
7. How prepared are you when you show up for a job?
8. How much research do you do before making a business solicitation to a new prospect?
9. Do you use a voice acting coach? If so, what do you want out of the work? Be specific.
10. How well do you listen to others in work settings?
11. Are you a jack-of-all-trades or a specialist?
12. What's your attitude toward producers?
13. What's your attitude toward advertising?
14. How do you deal with criticism during a recording session?
15. How do you feel about voice acting as an art?
Complete this process and then reflect on the experience as a whole. You'll find all the answers you're looking for and then some. The value of your assessment is yours and yours alone. Self-assessment is about knowing yourself. As your career progresses you will meet people who can help you enormously, but they can't do it by themselves. When you walk into a room with self-awareness, you put these people in a position to help you succeed.
The views expressed in this article are solely that of the individual(s) providing them,
and do not necessarily reflect the opinions of Backstage or its staff.