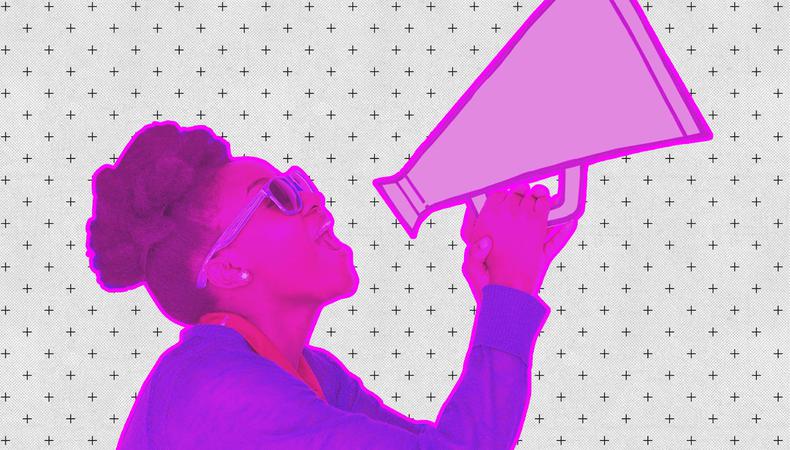 Q: Since COVID-19 started, I've been participating in at least one virtual play reading a week. Some are new plays and some are classics. Would it be advisable for me to put these on my résumé or should I just leave them off? —@SpecialSkillsSection, Backstage Community Forums*
Taking the initiative to keep working on your craft is a great step. No matter what times we're living through, you should be reading plays out loud with other actors weekly. It's no different than going to the gym to stay in shape or taking a voice or dance class if you're a singer-dancer. It's keeping your instrument well-oiled, flexible, and ready!
As actors, we should always be reading scripts, performing, updating our presentation skills, and looking for new audition material. Then think about revising marketing tools like your headshot, résumé, sizzle reel, and website. Be informed and prepared. When things in the business are slow, it's the perfect time to do all that.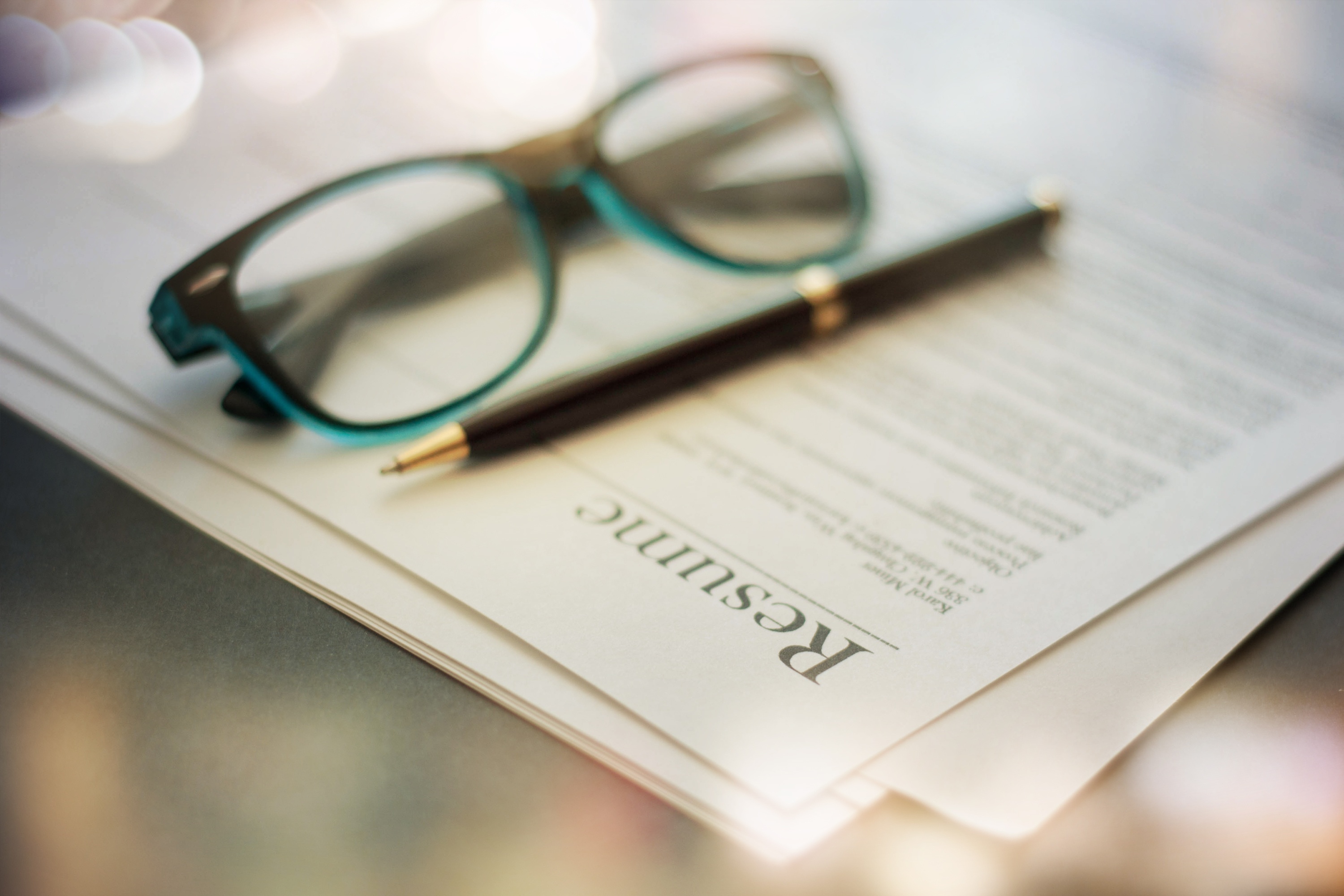 6 Résumé Basics Actors Must Know
As for listing a reading on your résumé, a staged or nonstaged reading of a play does count professionally, especially if you're in the first few years of your career. You can list the credit under a few different creative categories. My preferred title is "Representative Roles," meaning roles you might have played in a workshop, a class, or a live showcase, worked on with an acting coach, or just read in a theater company. "Representative" means just that. It represents you working toward a professional career. You worked on the role—maybe you were really good or brilliant—but it wasn't in a paid production with an Equity or SAG-AFTRA contract. Even a backer's audition counts. It tells industry professionals like agents and casting directors that you're proactive and, most likely, that you're up to speed with your audition and cold copy reading skills.
Eventually, as you get cast in more roles and get paying jobs in theater, TV, and film, you can remove old credits and some of those representative roles. This shows your progress and that you now have a more developed résumé with professional credits. In the meantime, you're showing your professionalism by actively developing your craft.
*Submit questions for our Experts on Backstage's Facebook or Twitter accounts or via our forums page at backstage.com/forums!
This story originally appeared in the July 9 issue of Backstage Magazine. Subscribe here.
Looking for remote work? Backstage has got you covered! Click here for auditions you can do from home!
The views expressed in this article are solely that of the individual(s) providing them,
and do not necessarily reflect the opinions of Backstage or its staff.