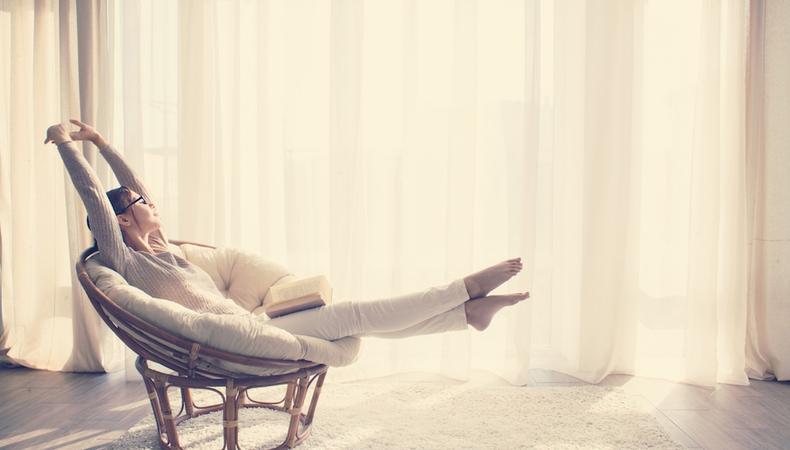 The beauty of doing voiceover work is that you can do it from from the comfort of your own home. That said, by no means should you take a lackadaisical approach when recording or preparing to record an audition. Set yourself up for success and follow these tips from voiceover pro and Backstage Expert Joan Baker to enhance your odds of booking the job!
READ: The Truth About 'Breaking Into' Voiceover
Welcome to Set the Scene, Backstage's video series of advice for performers. We release new videos every Thursday, so be sure to subscribe to the Backstage YouTube Channel!