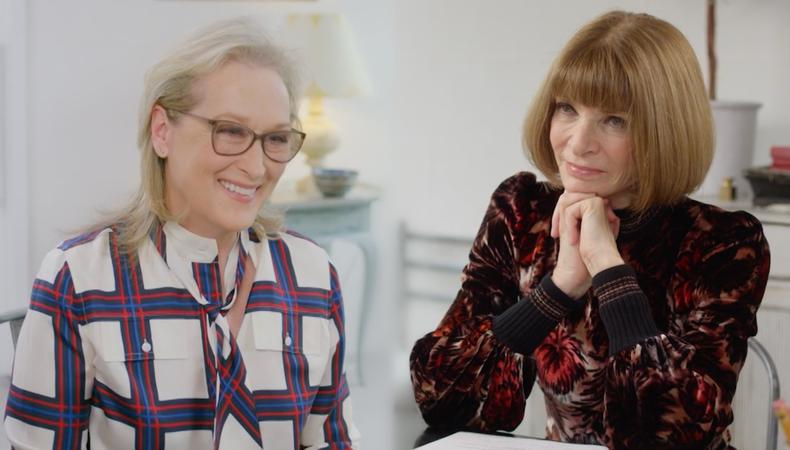 Vincent Peone can pinpoint the moment when he realized he was a filmmaker. At the time, the Emmy Award–winner was on vacation in upstate New York.
"My mom handed me a camera, and I took a picture," Peone recalls. "Back then, you had to wait a week to get the photo back. But a week later, she called me into the room and was like, 'Look, you took a good photo.' That was really what started my love for the craft."
Today, Peone is an in-demand commercial and television director, as well as a partner at NYC-based production studio ArtClass Content, where he works with brands like Geico, Samsung, and Vitaminwater. He also lends his chops to campaigns for video games and feature films, including a spot for "Spider-Man: Far From Home."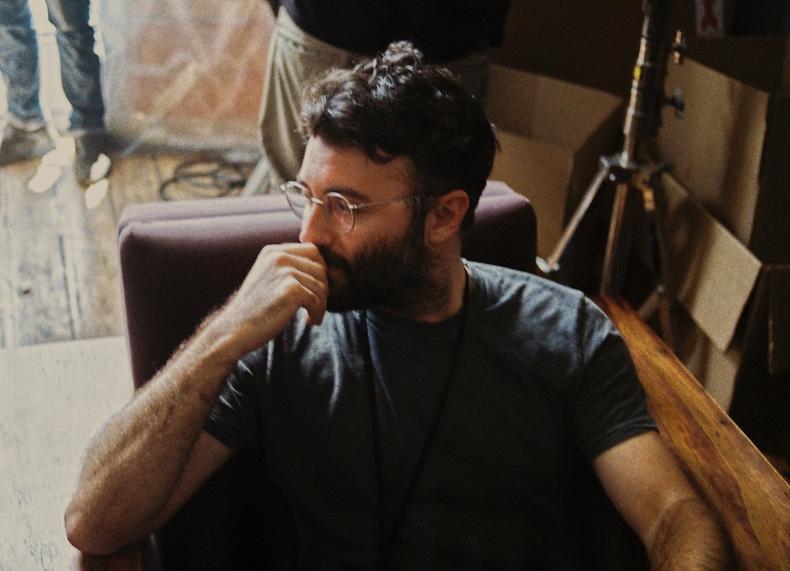 Courtesy Vincent Peone
He got his start shooting short movies with neighborhood kids before moving to New York City to study film at the School of Visual Arts. He's a founding member of CollegeHumor's content department, where he directed thousands of videos in what he now refers to as a "boot camp for filmmaking."
"One day we were doing a music video parody, and the next day we were doing a sketch that was supposed to look like a sitcom," he says. "It really did run the gamut in terms of the tones and ranges."
Though he's now worked with A-listers like Tom Holland, Meryl Streep, and Ryan Reynolds, Peone still credits his early days at CollegeHumor with helping to establish his working style: "We were making three or four videos a week, and that's what allowed me to shoot a lot and develop my language as a director."
Peone says that being flexible with the demands of the client is essential in the commercial sphere. But while his background in comedy has made him especially qualified to improvise on the spot, he also makes sure to stand firm in his sensibilities and maintain his creative voice.
"Fortunately, I've kind of crossed the Rubicon with my work," Peone says. "When people come to me, hopefully, they know what they're getting; and there's a lot of trust there."
Peone has been able to gain his clients' confidence by following a simple principle on set: Be kind. "I remember coming up in college and hearing about these tyrannical directors who would pick people up and throw them in a dumpster if they didn't do what was asked," he says. "Those days are so dead. Kindness, thoughtfulness, and enthusiasm give you access. Creating a nurturing environment that's conducive to improvisation will always get better performances."
But balancing a creative set while keeping the needs of the client in mind doesn't always come naturally. Peone admits that learning the boundaries of what's acceptable creatively comes with experience.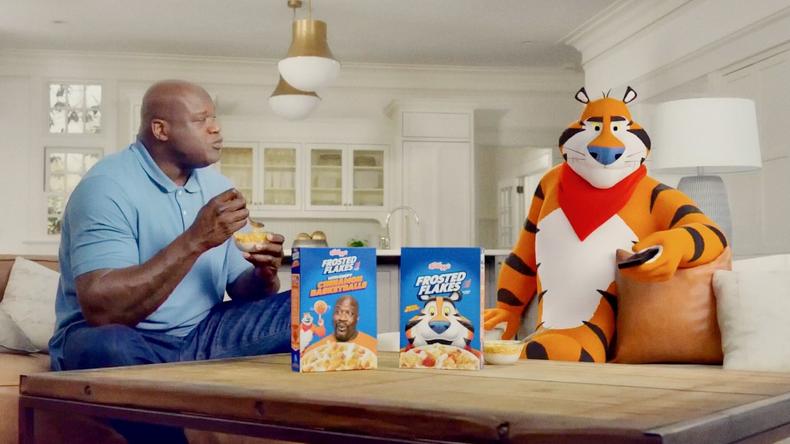 Courtesy Vincent Peone
"Sometimes that can be really hard, because brands, they've spent a long time thinking about the concept and how it relates to a broader campaign, and all the things that I don't have to think about," he says. "I just come in and do what's funny. Sometimes that [compromise] can feel like a road bump; but once you're over it, it's smooth sailing."
Still, Peone advises aspiring commercial directors and auditioning actors alike to maintain their singular perspective; in time, it can become a calling card. For commercials that lean toward comedy, especially, Peone loves to see the specific sense of humor a performer can bring. "When I see somebody who really just owns my funny bone in a cold audition, I'll change the script on the spot," he says.
For those looking to break in on the creative side, he insists that there's no substitute for hard work. "That can come in so many shapes and forms," he says. "I'm lucky—I get to work with a lot of great people in commercials. That keeps the engine running."
This story originally appeared in the Apr. 7 issue of Backstage Magazine.