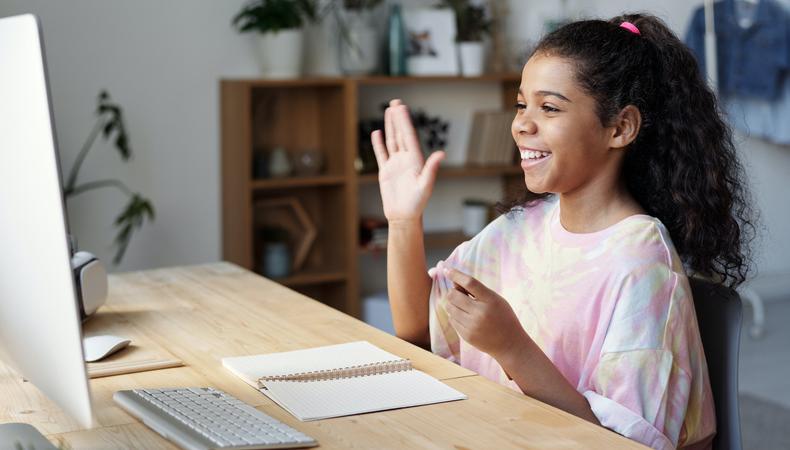 Life feels quite different these days due to the coronavirus pandemic, but just because we're social distancing doesn't mean our acting training has to stop. There are many ways adults and kids can still work on their craft, including through online classes. But how do you choose the right online acting class for your child?
Here are some qualities you should keep in mind when selecting an online acting class for a kid or teen.
1. Class Size
Online schools and coaches can now invite more students to class. The geographic area has expanded, so it's tempting to add to the bottom line by inviting more students into a class. Good for them. Not good for you. Classes should be limited in size and depend on class type. Online on-camera classes should hold no more than 10–12 students, the same as would happen in a studio in-person class. On the other hand, improvisation allows for more as it's a group sport. When deciding on a class, it's important to keep class size in mind just as you normally would. It should truthfully not deviate from in-studio class size unless it's completely free.
2. The Instructor
Keeping the focus of young actors online requires more instructor finesse. Entertainment isn't the priority of course, but instructors need to be engaging for kids to learn or they'll zone out. Make sure the instructor understands how to incorporate all members of the class while giving valuable lessons. Audit an online class to be sure the instructor's personality and teaching are right for your child. Also, not every instructor has the credentials to coach or teach. Just because a class is being offered doesn't mean the learning is right for your child. Stay with credible venues and check their credentials before signing up.
3. Age Division
Ages cannot be mixed. The learning is different. You speak to teens totally differently than you do kids. Life references are different. Comprehension levels for teens are different than for kids. Material is more mature, more layered for teens. Teens will zone out if you play to younger kids and kids will zone out if you play to teens because the instruction will be over their heads. It's a lose-lose-win. You lose. Your child loses. The school wins. If the school is going simply for numbers, they'll combine ages. Better to find a school where you can choose a class that focuses on one age group for a class.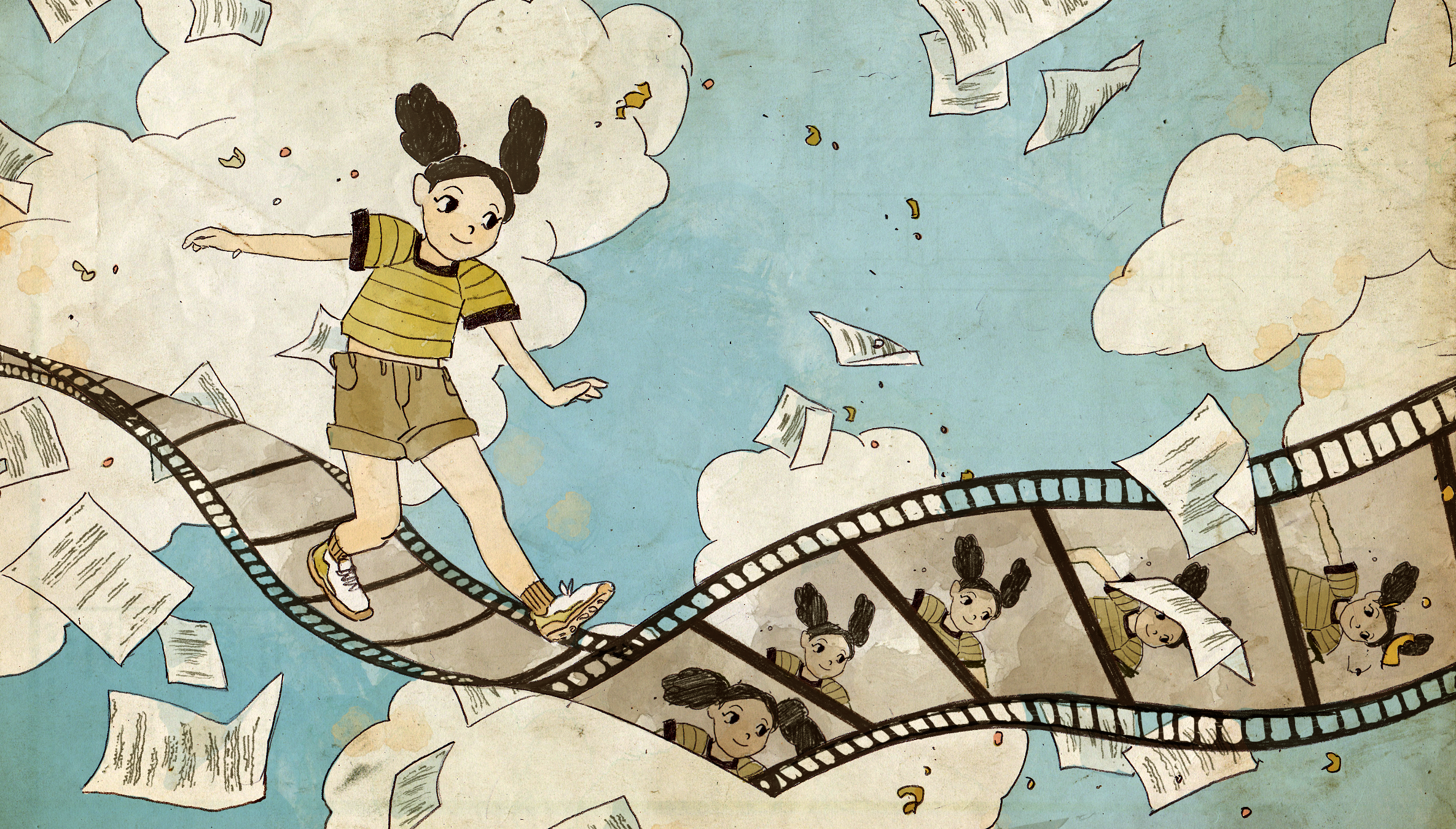 How to Become a Child Actor
4. Class Material
The material must be challenging and leave room for growth. Make sure the material given to the class will match your child actor's level of expertise. If your child is already in a class, don't settle for something simply passed out if you feel your child can handle more advanced material. Let the instructor know you'd like something more challenging for them.
5. Adjusted Fees
The online experience is different. It's simply not as engaging, especially for kids. The lack of physical interaction, comradery, and experience as a whole isn't as fun. Kids and teens feed off each other. There are interpersonal gains as much as an acting education that you get and here, you lose all of that. Fees should be discounted 15–30% to account for this. Not to mention there are fewer expenses to pass along as well. If an educational facility doesn't lower the ask price but incurs less cost, the consumer is actually paying more for the product.
Keeping these aspects of classes in mind will help you choose the right online acting class for your child. Also, remember parents, this is your child's experience. They can do this on their own. Stay away from the room and don't talk to them during the class. Simply make sure they are prepared for it, then leave the room.
And one last point. Online acting classes leave no room for excuses, especially in this environment. You shouldn't really have conflicts or makeup demands. Your child has committed to this. Do due diligence before you pay and commit. The classes may be virtual, but the caveats are very real.
Looking for remote work? Backstage has got you covered! Click here for auditions you can do from home!
The views expressed in this article are solely that of the individual(s) providing them,
and do not necessarily reflect the opinions of Backstage or its staff.