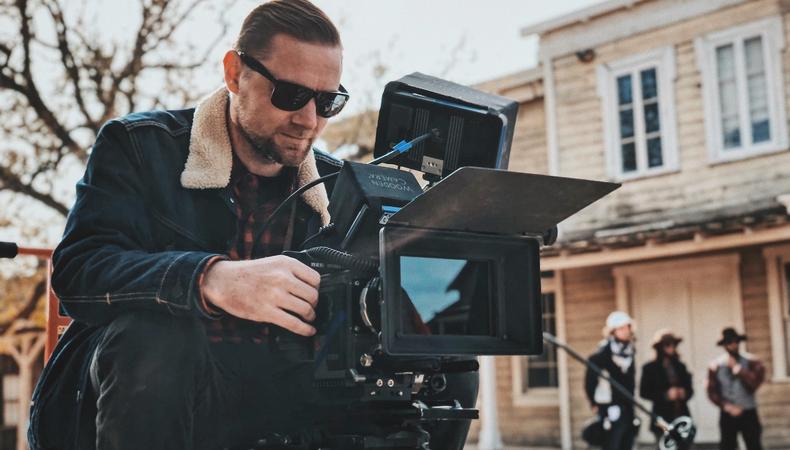 Directing your first film can feel daunting, like climbing Mount Everest. But if you approach it one step at a time and prepare yourself for the journey, you can reach the summit. Planning everything is the most critical step in producing your first feature, short, or web series. Knowing exactly how you want the film to look, feel, and the style you want to convey will be everything and will come from your diligence in your planning.
Every project will have issues and you'll undoubtedly have fires to put out—it's just the nature of the business. An actor won't show up, team members will leave, you'll lose a location...it's endless. But as long as you prepare as best you can before you get to set, you'll have the mental capacity and flexibility to stay focused no matter what happens.
Storyboarding your film will also help tremendously in allowing you to execute your vision. Storyboarding can be very elaborate or as simple as using stick figures on a sheet of paper. Whatever approach you take, it'll build the movie in your mind and help you see your story in pictures.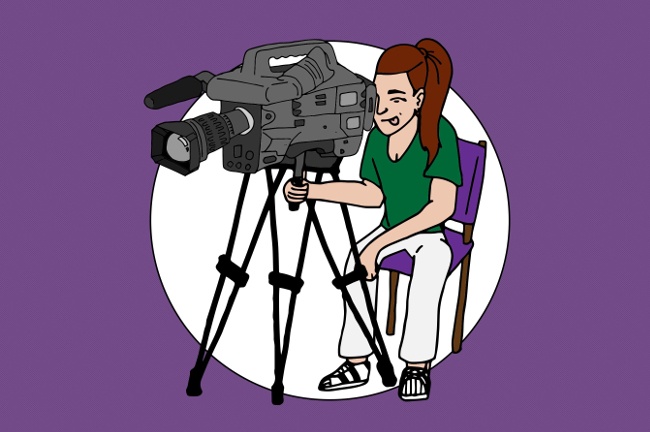 How to Become a Film Director
Staying organized is also crucial. I like using a binder and organizing my thoughts and notes with tabs—Scene 1, Scene 2, etc. That way, all the important information you need and the notes you want to remember are easily accessible wherever you are on set. Spreadsheets are helpful and can be an incredible way to prep and plan each scene and give you a way to share your vision with your team. Write out notes on how you want to shoot each scene, the lighting, what you want the actors to communicate in the scene, etc.
Read directing books and listen to interviews with well-known directors on how they approach their films. Ron Howard loves going from a wide shot straight into a tight close-up to give scenes a tremendous amount of energy. Scorsese holds a scene for a long time before he cuts to add intensity. Draw inspiration from those who came before you when planning how to direct your first film.
Talk to directors who have experience and ask about the issues they've faced and the lessons they learned from their experience. Buy them a cup of coffee and listen. Ask questions. Their answers and insights will give you a roadmap.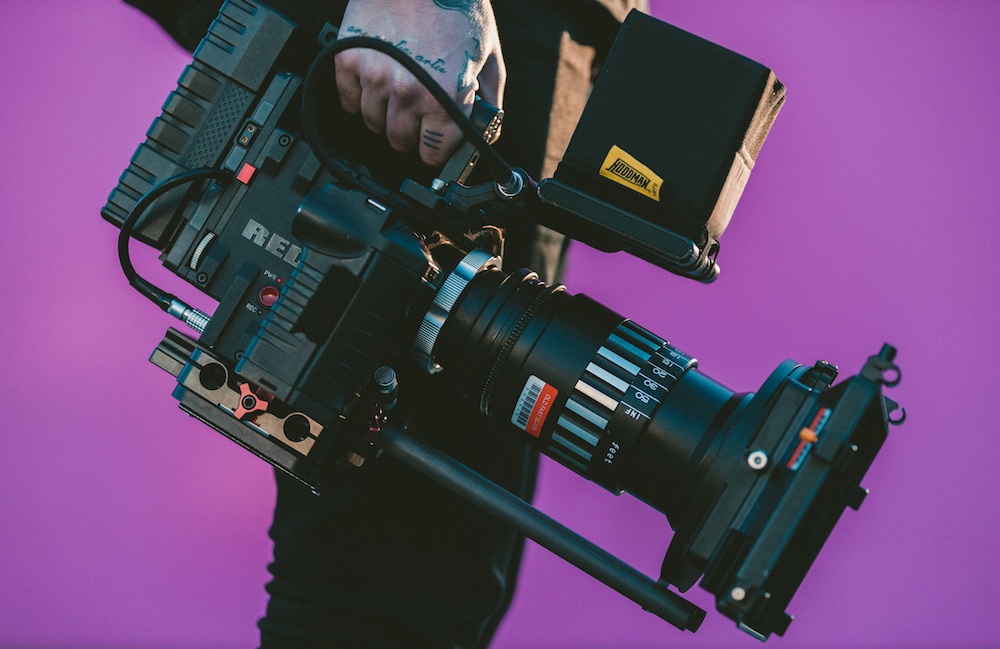 10 On-Set Terms You Need to Know
When it comes to filming, I prefer to say "action" quietly. When a director yells on set, I find that it drives everyone's nerves up and doesn't bring out a relaxed actor. And a relaxed actor is a good actor, one who gives you a good film. Sure, there are times you'll want to yell "action," perhaps when you need to drive the intensity of the scene, but know that there is an effect on the actors in how you say everything.
All of this planning will give you the confidence and inspiration to find your voice as a director. What's more, it'll allow you to focus on the creative if and when disaster strikes. The more you prepare now, the quicker you'll be able to stave off disasters. Be a director who knows what you want in every scene, but don't be afraid to ask for your DP or AD's opinion.
Your planning helps you communicate not only with your whole team, actors included. Your team is there for you and wants to help you achieve your vision for the project, but they also want to be able to believe in you, to view you as the captain of the ship who knows exactly where the ship is going.
The views expressed in this article are solely that of the individual(s) providing them,
and do not necessarily reflect the opinions of Backstage or its staff.