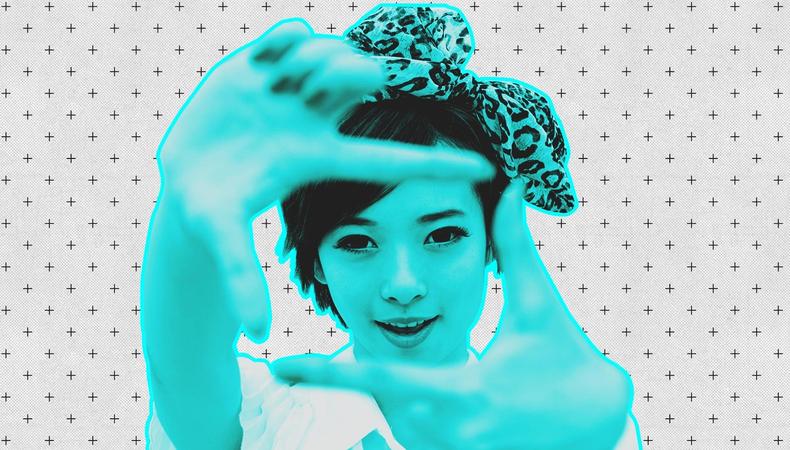 Q: It's time for me to take new headshots, but I'm super camera-shy when it's just me behind a camera. How can shy actors feel more comfortable in photo sessions? —@serenitymoon123, Backstage Community Forums*
Headshots can be nerve-racking! Here are a few things within your control that you can do to help ease anxiety about photo sessions.
1. Be prepared.
When I walk into a situation with a game plan, I'm far less nervous. Have in mind your goals. Talk to your reps to make sure you know what they need. Sleep the night before. Give yourself enough time to arrive a little early to avoid rushing around or forgetting things.
2. Communicate and collaborate.
While it's your job to deliver your performance, it's your photographer's job to direct you and create a space that leaves you feeling free to express yourself so you can achieve your vision. Each photographer's process is different. Have a conversation about your expectations to ensure you're on the same page. Many actors hate taking headshots; don't worry, you're not the only one with jitters or questions. No question is dumb if it helps strengthen the lines of communication and avoids misunderstandings. Once you communicate, trust your photographer. If you don't trust them, find another one.
READ: Headshots: Everything You Need to Know
3. Bring familiar elements.
I've had people bring music that puts them in the right mood, pictures that ignite the senses, or even a friend for support. Bring anything within reason that grounds you and makes you feel present.
4. Ask to see your photos.
Sometimes, not seeing how things are turning out can make a person anxious. If it helps, ask to see your pictures between looks so you can make adjustments if necessary and decrease the mystery.
5. Treat it as an acting exercise.
Prepare for the different looks as you would a role. Think of the camera as your scene partner. Acting is about making creative choices. If you're making choices while taking your headshots, it'll make for a more interesting photograph. We're selling you as an actor, not a piece of furniture. Focus on the work and not on posing. To me, posing tends to get people stuck in their heads about being photographed and doesn't feel very authentic.
*Submit questions for our Experts on Backstage's Facebook or Twitter accounts or via our forums page at backstage.com/forums!
This story originally appeared in the Jan. 2 issue of Backstage Magazine. Subscribe here.
The views expressed in this article are solely that of the individual(s) providing them,
and do not necessarily reflect the opinions of Backstage or its staff.