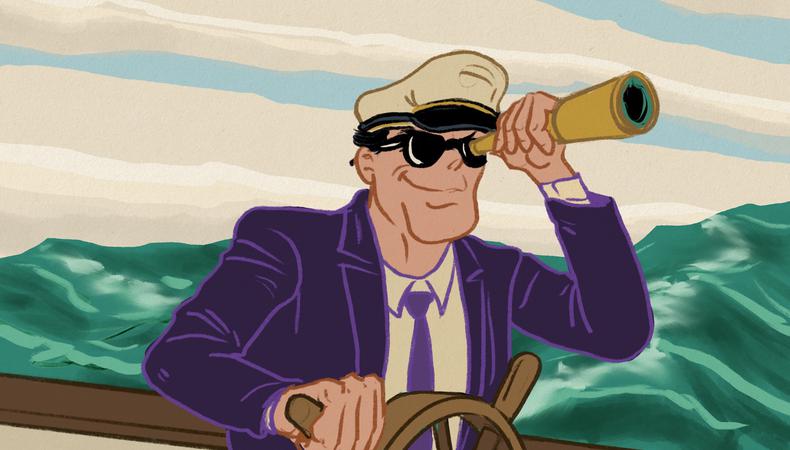 CAA, WME, and most of the big talent agencies have a digital media department. Why? Because there's a lot of money to be made from the unexpected stars that are being created by social media.
Just take a look at Charli D'Amelio. Back in April, she attracted 50 million followers on TikTok from her bedroom in Connecticut. She also turned 16. Since then, the young talent has garnered more than 95 million followers, signed with the digital talent department at UTA, and is well on her way to earning a fortune. It's safe to say her parents won't have to worry about college tuition. If I were a development executive, I would be putting together the deal for D'Amelio's first TV series. Just think about it: If only a fraction of her followers were to support the show, it would be a humongous hit.
Another TikTok star, young Addison Rae, has been cast as the lead of the new Miramax film "He's All That," a remake of the 1999 teen rom-com "She's All That." Compared to D'Amelio, Rae is a total failure with only 66 million followers. (Of course, I kid.)
A top L.A. agent summed it up in one sentence: "This is definitely a place to discover new talent."
Cynical minds would say D'Amelio and Rae are two attractive teenagers with limited talent who will be a distant memory in a few years. I beg to differ. At their age, talent is a seed that needs to be watered. So if I were lucky enough to represent Rae, I would put her in the best acting class out there, and I would have the studio hire an on-set coach to work with her during the shoot.
I would also tell the cynics that social media isn't a fad, it's just a new way for talented performers to make themselves known. In the future, these platforms will have development and production deals with all the studios, networks, and streaming services out there. Trust me. One day, you will see credits like: "Produced by Universal Studios and Instagram Productions."
Now, let's take a look at another social media star—one who's old enough to drink. Sarah Cooper, 42, is a New York comedian who rose to fame because of her viral TikTok videos in which she lip-syncs to Donald Trump's voice. You might recognize her from the clip they used on this year's Emmy Awards. I laugh every time I think about it. Cooper now has a special on Netflix, and she's developing a CBS comedy based on one of her books, "How to Be Successful Without Hurting Men's Feelings." This is a woman who was told she was too old for social media; and that's why you should never turn your age into a self-imposed limitation.
Is social media right for you? The answer might be yes if you can sing and dance, or if you have a unique comedic voice like Cooper. But on the flip side, social media is probably not the best option for a classically trained thespian who dreams of playing Hamlet. If you want to know for sure, explore the world of social media the way Magellan explored the globe. Every actor is an individual. Only you can decide what's best for you.
This story originally appeared in the Nov. 5 issue of Backstage Magazine. Subscribe here.
Looking for remote work? Backstage has got you covered! Click here for auditions you can do from home!