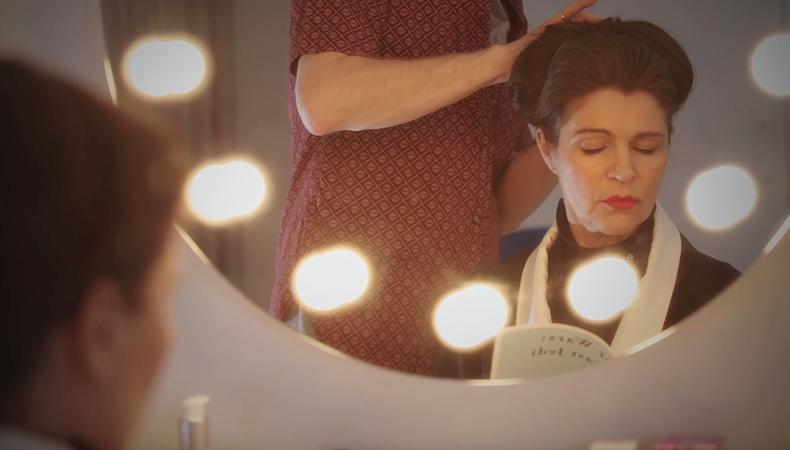 Casting professional Eleanor Palmer started her career in acting. "Even while training, I had a feeling I wanted to go into casting. A few years after graduating, I started as a runner and took any opportunity I could." After having worked in entertainment for a while, Palmer began working on drama reconstruction casting on Potato's (an ITV production banner) "Autopsy: The Last Hours of…" which airs on Reelz USA. The series is non-fiction, but requires actors to re-enact moments in the lives of public figures. Palmer shared what she looks for when casting this very specific type of role and how you could increase your chances of landing one.
Recognize the difference between drama and reality casting.
Palmer gained a lot of experience in reality casting. She spent a lot of time scouting via social media and other means for reality, where almost anyone can become on-screen talent. Now, she utilizes casting services and agents. "For me, casting actors is where my passion lays, but what I did like about reality casting was that the people were very enthusiastic and being on set was always exciting."
Your Guide to the Perfect Self Tape
Be ready to self-tape.
For "Autopsy: The Last Hours of…" she works closely with the director and assistant producer for casting. "As we also have a very tight turnaround between shows, we only have time to self-tape people for the role. I think it's a great way to give more people the opportunity, which also saves time and is more cost-efficient for everyone."
Dress the part.
Palmer frequently posts notices for "Autopsy: The Last Hours of…" on Backstage, where she found an actor to portray David Cassidy for the episode featuring him. Because of the nature of the show, physical characteristics help to narrow down the acting pool. Palmer looks for actors with a good facial resemblance to the real person she's casting them to portray. "We have some simple things that the wardrobe and makeup department can do, like change blonde hair to brown with a spray that washes out or even apply a wig if needed. So even if someone had the right facial features but wrong hair color, we would still self-tape them knowing this wasn't an issue."
The Joys (and Advantages) of Historical Reenactment Work
Do your research.
Once the submissions have been narrowed down, Palmer requests self-tapes. "When I have the self-tapes, I do look at if that person has an essence of [the person being portrayed]. It's amazing when the actors style to character, even if you haven't asked them to. You can tell when the actor has done their research and it can actually make a huge difference to shortlisting submissions."
Not every job requires a reel.
For the type of project Palmer casts, she suggests that actors put up a video of their profiles. "A simple clear video, with good lighting, stating who you are, your height, and maybe where you are currently based. Then show your hands, your front, side, and back of the head, and then a full-length front, side, and back. Keep this up-to-date if [your look] ever changes. That gives any casting researcher or agent a better view to see if you're right for the role. It could give some actors the chance to tape if the casting director wasn't going to request one from their headshot!"
Try your shot at getting cast on the show here!