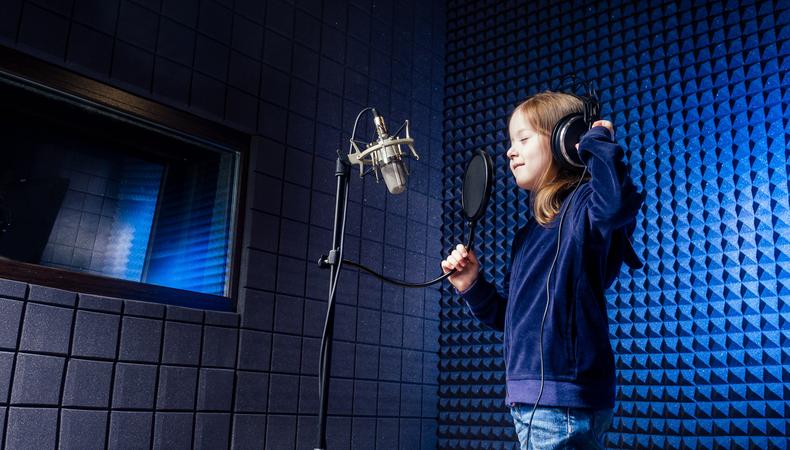 Voiceover acting can be an incredibly exciting and lucrative career, and luckily, there are a lot of opportunities out there right now for children. As a voiceover coach with several students currently starring in Nickelodeon and Disney animation series and national commercials, I can tell you from experience that every child I work with on voiceover projects is having a blast and truly enjoys getting in the booth and embracing the craft. But how do you book an audition and get that voiceover work to begin with? In order to get the work, before you jump right in you must first have a solid acting foundation and the proper tools.
Start by enrolling your child in acting classes if they're not already. Having a great acting coach can lead your child to explore a wide range of different characters and can help with articulation and speech as well as work out any speech impediments they may have. Don't worry though, a lisp is sometimes desired by certain agents for specific types of jobs! Acting classes will ensure that your child explores a variety of voices, proper line delivery, and the ability to play with vocal tones and colors. Many acting schools offer improv classes, which are a great resource for kids to become comfortable making strong choices under pressure and build confidence. Most importantly you'll want to have them work with a professional voiceover coach who can help with microphone technique training, approaching an audition with professionalism, and producing a solid demo or audition MP3 submission. Watch out for coaches who seem to only tell you how great your child is. Opt for the ones who are honest and tell you what you don't want to hear and who have a professional approach with your child on how to improve as well as what you can do at home for them to help as the parent.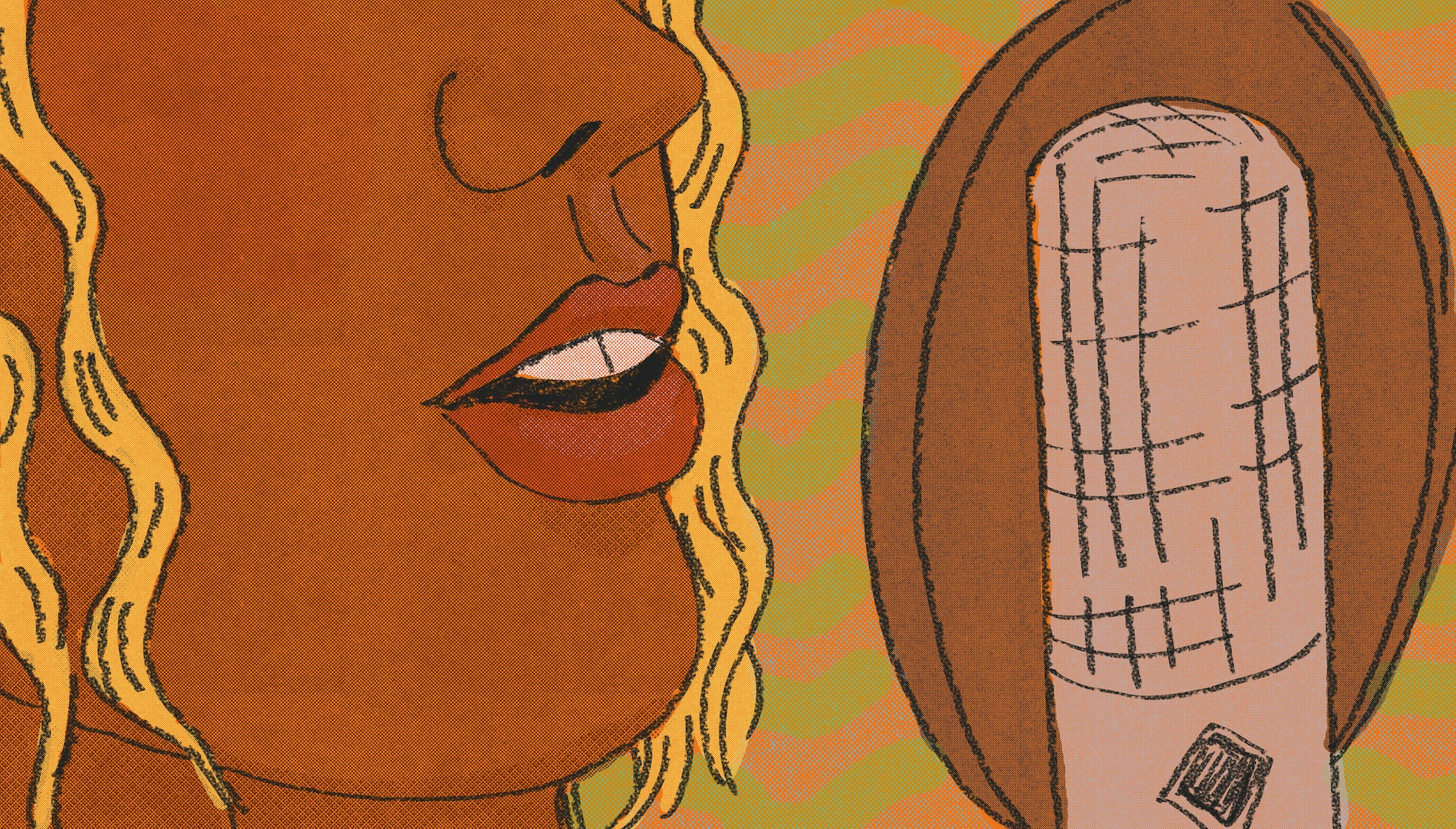 Voiceover 101
Next, you'll want to have a professional demo to help book voiceover gigs. Professional demos don't automatically mean you'll have to spend a lot of money. In fact, you can record great quality audio right from your phone in your home. You can purchase a microphone on Amazon that plugs right into your mobile device. Use apps for editing any takes or background noise you don't want in your final MP3. If you're going the DIY route, just make sure that you don't record in a reverberant space. A constant echo or hum of a refrigerator or air conditioner will be distracting in the background of your audio clip. Not sure where to record? If my students don't have time to prep and record with me at my studio, I advise them to record in a closet or a closed car that has deadened sound due to carpeted floors, airtight sealed doors, and windows. Cars can make excellent acoustic environments for recording audio, just as long as you're not parked on a busy street.
Some other advice I give my private students getting into voiceover is to be ready to sing! If your child gets into animation voiceover work, you'll oftentimes be asked to add a song along with the sides, so always have a pop or rock song recorded a cappella and an up-tempo musical theater song that shows your child's range, typically one verse and a chorus. Choose upbeat pieces that show personality and have fun while recording. Just don't oversing or try too hard! If your child can riff, definitely show that in part of the clip as an added bonus. And of course, always work with a professional vocal coach to cover all your bases so you know you're sending in the best possible product.
Once you have this solid foundation, you're ready to find work! If your child is already signed with a talent agency, let the agency know you're interested in exploring voiceover work and send over the voiceover demo you've put together so they can see what your child can do and take it from there. If you're not signed and are seeking representation, you can cold submit to youth agencies by looking up the email addresses of their youth department commercial, VO, and print agents. Voiceover casting opportunities are also available online. Be sure you have a Backstage profile set up and filled out for your child. You can easily navigate through current castings here and find opportunities in commercials, television and film animation, audiobooks, and more.
Remember to be patient and consistent, and keep the stress level for your child to a minimum. This is fun and should always be a positive, enriching experience for them no matter what skill level they may be. The voiceover business can be challenging to break into, but once you book a job or two, it becomes easier and will be an impressive addition to your child's résumé and overall abilities.
Looking for remote work? Backstage has got you covered! Click here for auditions you can do from home!
The views expressed in this article are solely that of the individual(s) providing them,
and do not necessarily reflect the opinions of Backstage or its staff.