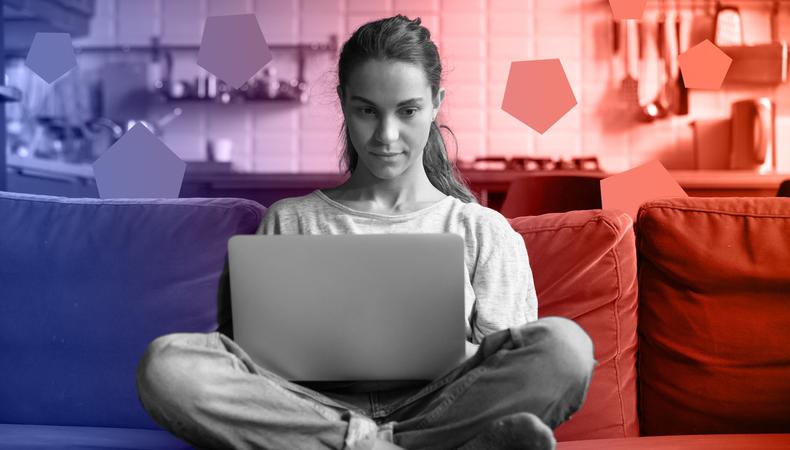 Q: Do you have any tips for actors on how to format and share résumés?
"Make sure you include your name, title, location, email address, phone number, and website URL. Make it as easy as possible for people to contact you. I suggest putting your logo and name at the top and adding the rest at the bottom. And last but not least, add a small list of your hobbies and interests in a short 'about' section. The key word here is 'short.' " —Rhonda Phillips
"Create two versions of your résumé: one as a word processing document and one as a PDF. Email and print from your PDF copies to ensure that the formatting is locked in. Then, keep both versions saved in your online cloud of choice, like Dropbox or Google Drive. There are a million times when you'll be out and about and wish you had your most recent version with you." —Amy Marie Stewart
"Here's an insider tip: As soon as you book a commercial, you'll be 'in conflict' with all other companies who offer the same product or service. For example, if you book a Ford truck commercial, you can no longer do another car company commercial for as long as your Ford commercial is running. This is the fun part: To avoid having your inexperience held against you, write 'Commercial conflicts available upon request' on your résumé under your commercials heading. This indicates that you may have conflicts without making it obvious that you've yet to book a commercial. If anybody happens to ask, say that you just happen to not have any conflicts at this moment." —Bill Coelius
This story originally appeared in the Feb. 24 issue of Backstage Magazine. Subscribe here.