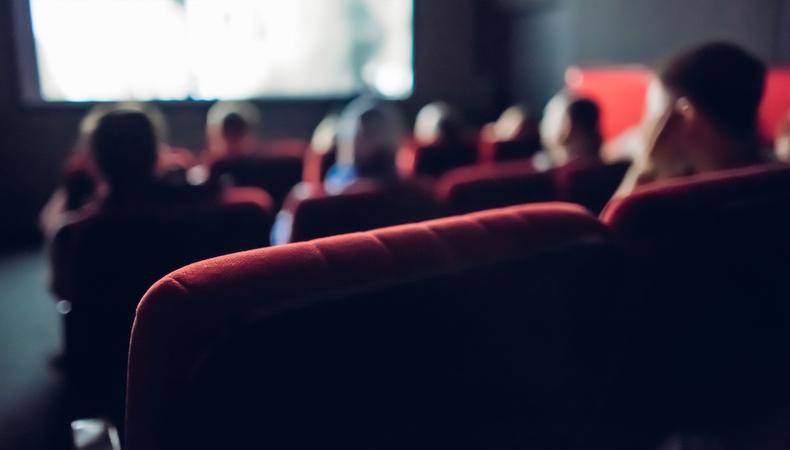 Film festivals are key hubs for networking; they're a place to learn about cinema trends, discover new talent, and meet other cinephiles. And thanks to an increasingly crowded marketplace, the festival stamp of approval has become even more important in order for small and mainstream films alike to succeed. Professionals like Carl Spence keep the lights on at fests around the world and provide budding filmmakers with new opportunities.
Spence's path to festival directing was a winding one. He went to college to study music; but after taking a Japanese cinema class in which he watched classic films on 35 mm, his plans changed. He soon found work booking films, concerts, and lectures for the University of Washington. After he graduated, he worked in publicity for the local field office of a major film studio.
But it wasn't until he was hired by the Seattle International Film Festival as a short-term contractor that his part-time interest turned into a 25-year career. He is currently involved in the Orcas Island Film Festival, which he co-founded in 2014, and recently joined the Sonoma International Film Festival (SIFF) as its artistic director. He also consults with filmmakers and film companies (one of which is Backstage's sister company, FilmFreeway).
RELATED: Where to Submit as a Film Festival Newbie
What is the role of an artistic director for film festivals?
They are responsible for creating the "show" of a film festival. This includes the overall artistic and programmatic personality. The artistic director needs to develop strong relationships with the film industry, including film suppliers, filmmakers, producers, and others involved in all aspects of film locally, nationally, and internationally. This position also requires leadership [skills in order] to collaborate with the festival curatorial team, management, and other stakeholders.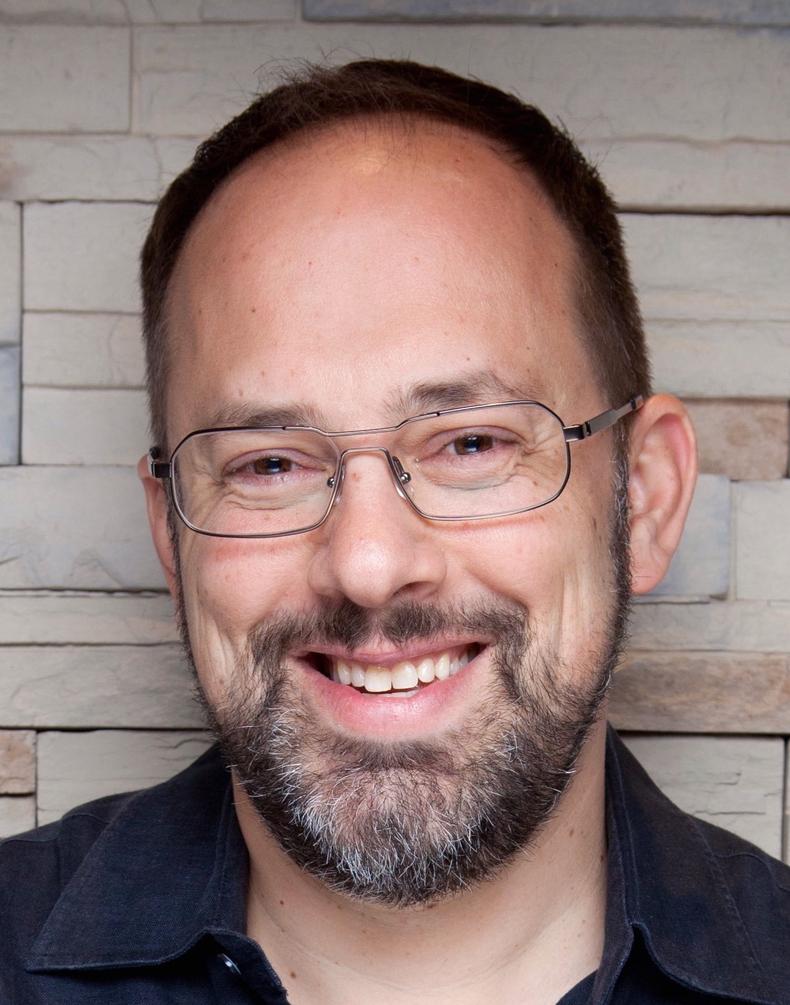 What advice do you have for someone who wants to start their own film festival?
The best advice is to lead with the attitude that you are creating a show. How can you structure the festival to have excitement, buzz, and energy? What can you do to make it theatrical and engage the audience? Who on your team has film festival experience and/or is willing to advise and help use their contacts? Be highly selective and specific in terms of your film selection. Be prepared to invest in audience development and the reputation of the festival for at least three years to get solid growth and momentum. The first year will be difficult and won't likely be financially successful. Start small so that you will have packed houses—and perceived success—instead of half-empty screenings. It is [also] important to have filmmaking guests attend at least some of the films.
What are some of the most memorable films you've seen at festivals, and what made them stand out?
The recent Cannes premiere screening of the Palme d'Or–winning film "Triangle of Sadness" by Ruben Östlund was electric. I was equally impressed to see the new wildly offbeat film "Smoking Causes Coughing" by French filmmaker Quentin Dupieux. It was so wonderfully unexpected. And of course, the spectacle of Tom Cruise launching the long-awaited sequel to "Top Gun" was worth just being there to be buzzed by the French Air Force.
What underrated fests do you think deserve more attention?
My favorite film festival I ever attended was the Arte Careyes Film Festival; however, it hasn't happened since things were upended by COVID. The Morelia Film Festival is fantastic. The architecture of the city features well-preserved 17th- and 18th-century buildings. Sometimes, the setting can add just as much to the experience [as the films]. The Ashland Independent Film Festival is a gem for independent documentary and feature films, and an opportunity to also catch world-class theater.
This story originally appeared in the Sept. 8 issue of Backstage Magazine.