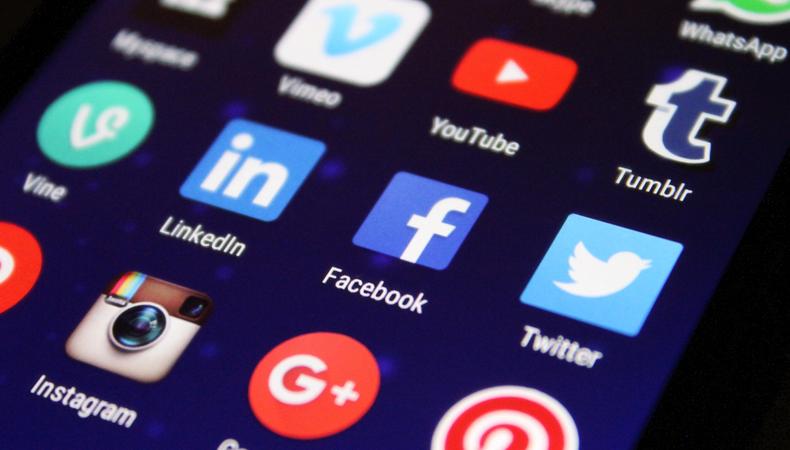 Want to be a comedian? Here are eight ways to use social media to advance your comedy career.
1. Define your audience.
Social media success depends on your ability to attract an audience for your comedy. The most successful comics appeal to a specific audience. One of the first questions I ask my comic clients is "Who is your target audience?" or, in other words, the person your humor appeals to most. What gender do they identify with? Are they married or single? Blue-collar or white-collar? How old are they? What are their hobbies? What type of TV shows, movies, and other comedians do they like? The more specific you can be about who they are the better. Give them a name and get to know them well because everything you do on social media, including the platforms you use and the content you create, should be for them.
2. Optimize your first impression.
You can't grow a fanbase online if your profiles look unprofessional. Use a good-quality headshot for your profile photo. Fill out your bios completely and be sure to add keywords like "comedian" or "standup comic" to help you show up in search. Remember, your bio's number one job is to get people to hit like or follow. Look at your current bio to see if it's doing its job.
3. Know your brand!
Your online brand should match your offline persona. If your act is clean and family-friendly, don't share controversial, inappropriate content. If you're known for brutally honest, self-deprecating humor (like Jim Norton), then let that shine online. This goes for posts and retweets. Comedian Aparna Nancherla does this well. You know it's her whether you see her live or read her tweets.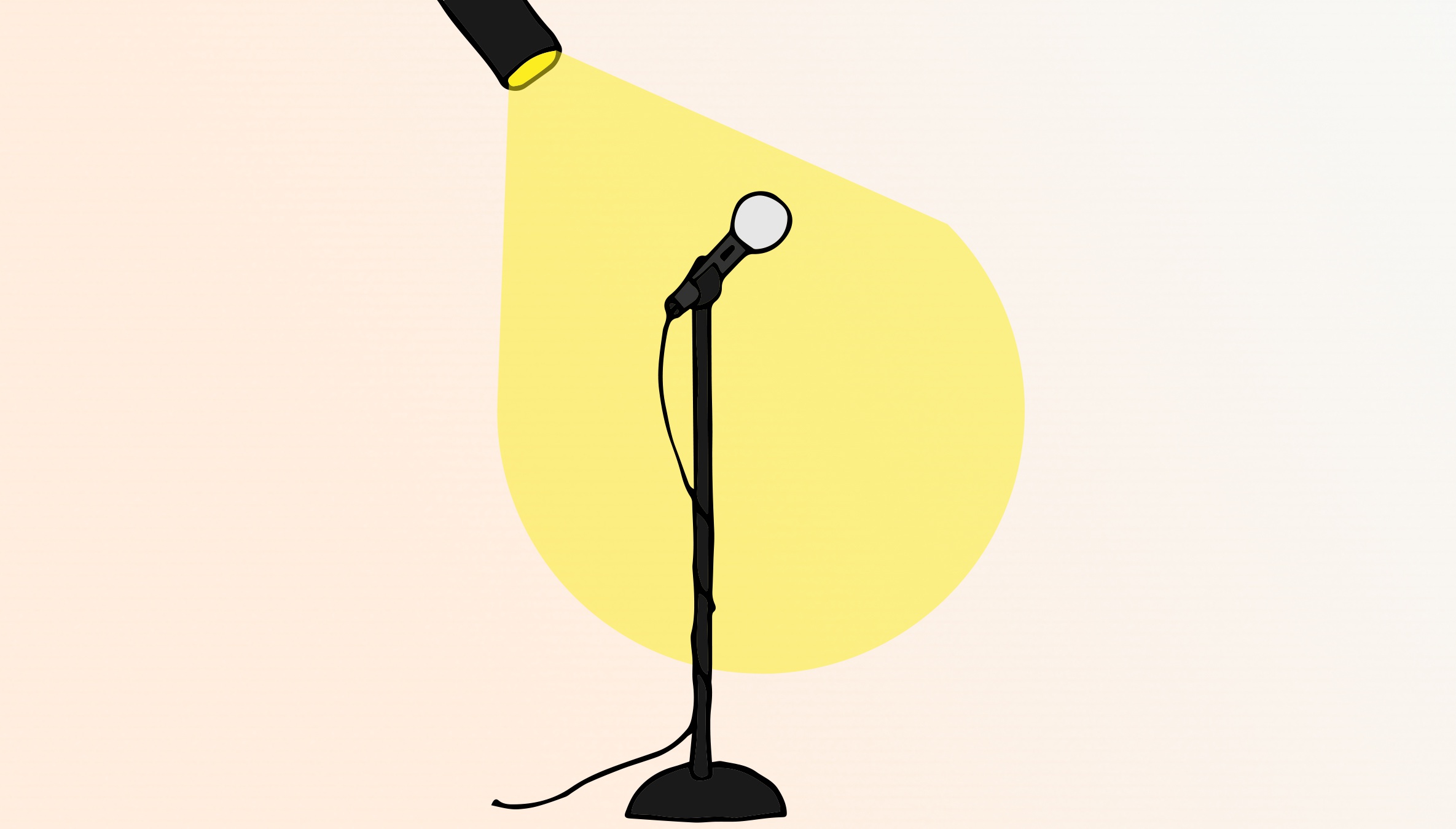 How To Become a Standup Comedian
4. Always look for content.
You probably write down or voice memo jokes on your phone every day. Do the same for your social media. Make it a habit to jot down or take photos of things you find funny. Then turn them into tweets and posts. Twitter is a terrific place to work new material and see when your followers hit like. If a joke lands on Twitter, it might also land in your set.
5. Provide value with your posts.
No one wants to follow accounts that feel too self-promotional. If you only tweet about your upcoming shows you'll lose followers. You've also got to provide value. Write short original jokes or post funny teasers from your latest gigs. Jim Gaffigan's Twitter has some great examples. Share posts from other comedians you think your followers will love or curate funny responses from your fans.
6. Use social media to build business relationships.
Social media is a promotional tool for your comedy career, but it's also a great way to build professional relationships. Make a list of industry people you want to connect with. These might be casting directors, bookers, agents, studio executives, or even fellow comics. Then use platforms like Twitter and Instagram to follow, engage, and develop real relationships. Caution: Building real relationships doesn't mean saying "Come see my show!" You can also seek out influencers who have an audience of people likely to enjoy your comedy. For example, if your target audience is millennials, then establishing a relationship with someone with a popular blog geared toward millennials could mean a lot of new followers and fans at your next show.
7. Focus on the RIGHT followers, not just MORE followers.
You don't need more followers to help you reach your career goals. You need the right followers. If your goal is to have your own Comedy Central special, then buying 100,000 random followers won't help you. But getting 10,000 targeted followers (see number one up top), a couple of showrunners, comedy writers, or headlining comics to follow you, could have a huge impact on achieving your goal. Your online growth strategy should always advance your specific career goals,  not just increase vanity metrics.
8. PRO TIP: Set up a pixel on your website to collect your fans.
Then create custom ads audiences for anyone who visits your website, social media pages, and events on Facebook. Doing this lets you serve inexpensive, retargeting ads to them when you have a gig in their city or a comedy album to sell.
Your followers will know if your social media is something you just check off your to-do list every day, so, most of all, have fun with these tips! To become a comedian, you have to use your social media to show us your unique point of view, hone your craft, create career opportunities, and engage your audience. You'll be glad you did.
Looking for remote work? Backstage has got you covered! Click here for auditions you can do from home!
The views expressed in this article are solely that of the individual(s) providing them,
and do not necessarily reflect the opinions of Backstage or its staff.