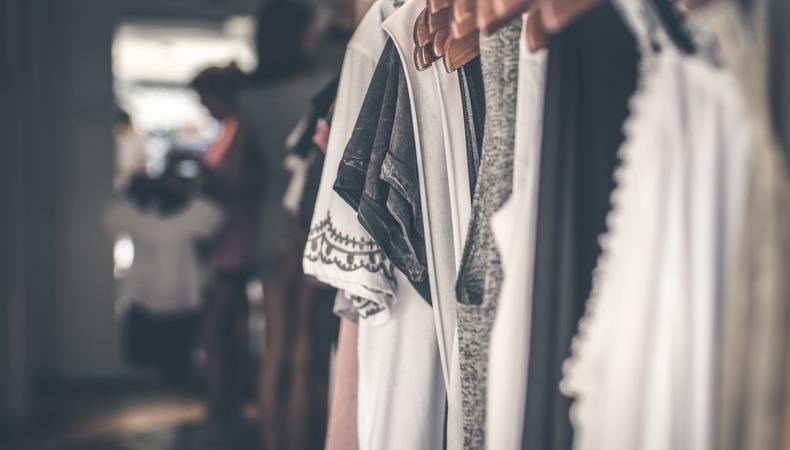 Despite the outside looking in perspective of the modeling industry being a glamorous and pampered world, it isn't until you're actively working as a model and are in the trenches that certain reality checks start to kick in. When it comes to pursuing modeling as a career, it's crucial to know how to do so in a cost-effective way. If you're new to the business and are expecting to have a posh wardrobe to choose from whenever you attend a go-see or arrive to work a modeling assignment, you'll be sorely disappointed. In fact, one of the best ways to ensure you're always prepared is to have a decent wardrobe already put together.
So how do you go about this without breaking the bank? Easy: by making stores like Target, Walmart, TJ Maxx, Ross, and especially thrift stores your new BFFs. While these tips for building a cost-effective modeling wardrobe can apply across all categories of modeling—yes, even for you fashionistas out there—commercial and print models will definitely benefit from this information.
One of the main reasons these stores are gold for shopping is because it isn't difficult to find a wide selection of clothing without large logos, busy patterns, graphics, and other distracting characteristics. Being "neutral" with wardrobe is essential because unless you're modeling for a designer brand name, you don't need to be sporting who you're wearing as if you're on the red carpet or a NASCAR driver.
Photographers, agents, and clients alike want your photos to showcase you as the model. Anything that takes away from YOU isn't a good thing. So when it comes to shopping for wardrobe options to fit a certain look or theme, stick to solid colors and styles that don't have logos or brand names (small logos that can be Photoshopped are the common exception to the rule).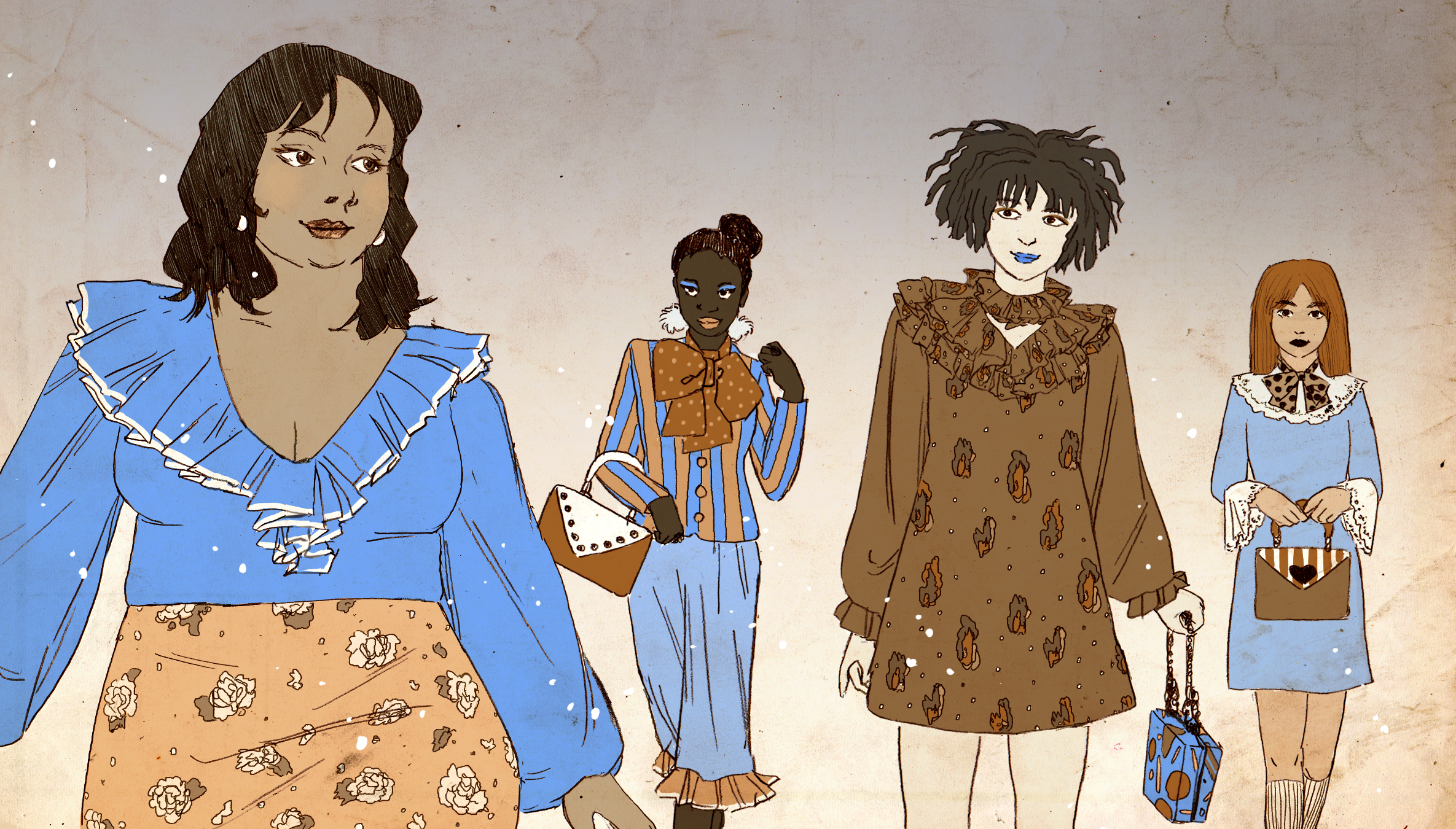 How to Become a Model
Because gigs vary and not all of them have budgets for a wardrobe stylist, it's common practice nowadays for clients to require models to bring supplemental wardrobe. In other words, bring your own clothes to wear if there isn't a wardrobe stylist on the project. The last thing you want to do is look unprepared (and possibly lose a modeling job) by not having the basics for casual, business casual, dressy, and semi-formal attire.
A budget-friendly tip that will also expand your clothing choices is to purchase several tops with the same style but in different colors that complement your skin tone. Include both brighter colors as well as pastel shades. For example, I have at least 3–4 V-neck short-sleeved shirts, scoop neck short-sleeved shirts, button-up shirts, cardigans, tank tops, and camisoles in all different colors but the same style. This makes it extremely convenient to mix and match to create numerous style possibilities I can easily tailor to whatever modeling project I have in the pipeline.
For bottoms, it's ideal to have jeans that are dark denim, light denim, black and white. The same goes for shorts. You should also have a good pair of khakis. For business attire, a nice pair of slacks is a must, as is a standard blazer that fits you well (this goes for both men and women).
Shoes for male models tend to range from sneakers and sandals to dress shoes and loafers. Female models will undoubtedly need to have strappy heels, sandals, close-toed pumps, flats, and sneakers. These are generic shoe descriptions that tend to work well for a variety of modeling projects.
Worst case scenario: if I have to buy an outfit or certain clothing items I know I'll never wear again, I keep the tags on and return those items a few days later.
This is a super common practice that even professional wardrobe stylists use but this should only be done on occasion and as needed. Don't ruin this insider tip for everyone else by going on monthly shopping sprees, only to return everything the next day!
The price tags that come with these items at the stores mentioned above can't be beat. Spending just $100 on wardrobe at any of these stores allows you to walk away with more choices, compared to shopping at a trendy boutique or even certain retailers at the local mall. If it helps, buy a few items here and there over time.
You don't need a new shopping spree for each modeling job booked, either. The idea is to keep adding cost-effective clothing items slowly over time, especially as you gain more experience with modeling and are able to more easily determine the types of work you tend to book frequently.
Within a few months, you'll be surprised at how many varieties you'll have to choose from and how much easier it'll be to show up to any modeling gig looking picture perfect.
The views expressed in this article are solely that of the individual(s) providing them,
and do not necessarily reflect the opinions of Backstage or its staff.