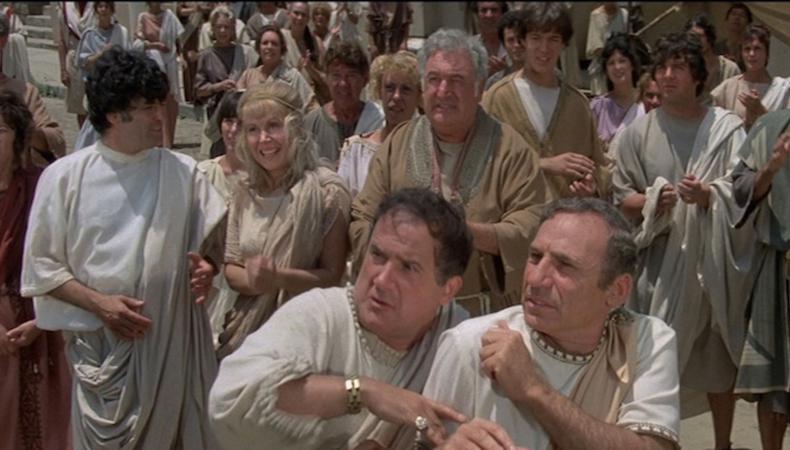 Greenlit means a project is officially a go, so all you have to do is follow these leads to stay up to date. You never know where you'll find an opportunity to land an audition!
"History of the World Part II"
It's still good to be the king for Mel Brooks. 40 years after "History of the World Part I" was released in theaters, the classic movie is getting a sequel—in the form of a TV series. Variety reported the news last week that the 95-year-old comedy legend and Hulu have teamed up for at least eight episodes of the new variety series. Brooks will write and executive produce alongside Ike Barinholtz, Nick Kroll, Kevin Salter, David Stassen, and Wanda Sykes. According to Variety, the work began this month, and production will begin in Spring 2022. Says the king himself, "I can't wait to once more tell the real truth about all the phony-baloney stories the world has been conned into believing are History!" No casting has been announced at this time.