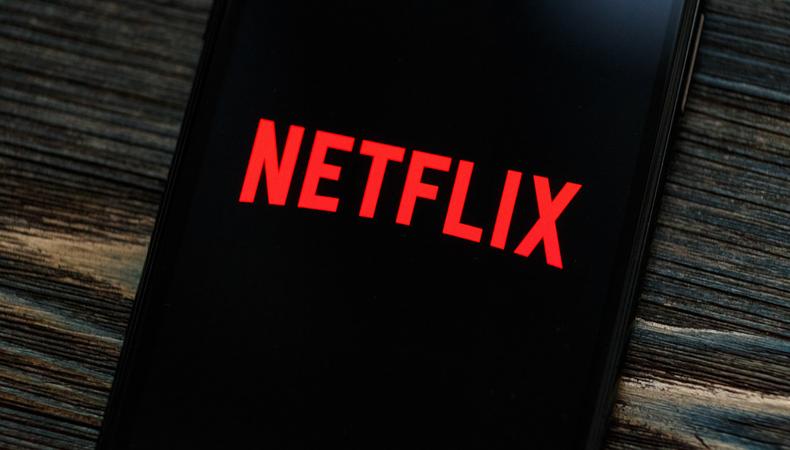 Discover the latest gigs looking for talent nationwide! Treat your sweet tooth and chase the grand prize in Season 3 of the hit Netflix baking competition series "Sugar Rush." Plus, a regional production of "Shrek: The Musical," the Fox cooking competition "MasterChef," and more are casting around the nation.
"SUGAR RUSH" ON NETFLIX
Join Season 3 of the hit Netflix series "Sugar Rush," a baking competition show where teams of two compete for the chance to win $10,000. Bakers, cake artists, and pastry chefs, aged 21–69, are wanted. Taping will take place January through March 2020 in Los Angeles, California. Travel expenses and per diem will be provided on top of the chance for the grand prize. Apply here!
"SHREK: THE MUSICAL"
Cape Fear Regional Theatre is casting its upcoming production of "Shrek: The Musical." Talent, aged 18 and older, is wanted for the principal roles of Shrek and Donkey in the show. There will be auditions by appointment on Oct. 12 with callbacks on Oct. 13 in Fayetteville, North Carolina. Rehearsals will begin on Dec. 30 with previews on Jan. 23–24, 2020, and performances from Jan. 25–Feb. 16. Union talent will be paid $603 per week minimum with health, pension, and per diem. The nonunion rate is TBD. Apply here!
"MASTERCHEF," CASTING NATIONWIDE
Talented home cooks, aged 18–88, are wanted for the hit, long-running food competition show "MasterChef" on Fox. Auditions will be held in major cities across the country. Filming will take place over 10 weeks in L.A. Apply here!
KID MYSTERY SHOW
E! Entertainment is seeking kids to star in their own mystery-solving network TV series. Dynamic kids, aged 11–15, with excellent communication skills are wanted. Auditions will be done via Skype. Pay is TBD and travel will be covered. Apply here!
"MIMI"
Join the cast of "Mimi," a feature film inspired by true events about an American couple who goes to India to find a surrogate mother. A white male actor, aged 4–5, with blond hair and blue eyes is wanted for the supporting role of Raj. Talent must be able to learn to speak with an Indian accent. Rehearsals will take place over three to four weeks in January and February 2020 in Mumbai, India. Filming will begin in February in Jaipur and Mandawa, India. Pay is $2,500 per week with round trip business airfare for both child and guardian, all ground transportation, per diem, and accommodations provided. Apply here!