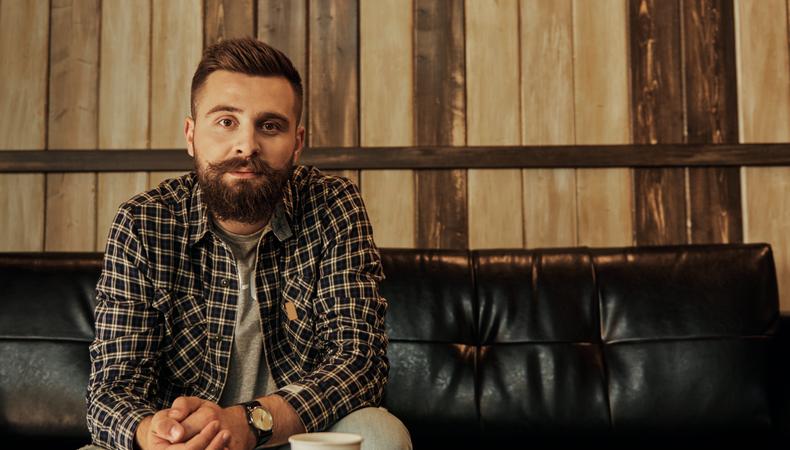 Discover the latest gigs looking for talent nationwide, including an opportunity to be featured in a national commercial for the Movember Movement. Plus, ballroom dancers are needed for a touring production, leads are wanted for a high-paying short film, and more great gigs around the country.
"MOVEMBER MOVEMENT PROJECT"
The Movember Movement, an annual movement in support of men's health, suicide prevention, and prostate and testicular cancer awareness, is seeking male participants, aged 24–37, who have either never grown out their beards before or are previous movement participants and already have facial hair. Participants will be self-taping their experience from September through October for the commercial to air in November. Pay is $500. Apply here!
"SHALL WE DANCE?"
Dancers, aged 18–31, with experience in ballroom dance are wanted for "Shall We Dance?" a nationally touring production. Rehearsals will begin on Dec. 27 in Corvallis, Oregon, followed by either a 14- or 20-week contract beginning in January. Pay is $250–$350 per week with travel, housing, and food provided. Apply here!
"FAR AS THE EYE CAN SEE"
Join the cast of "Far As the Eye Can See," an independent short film that follows a Union veteran as he journeys through the Western U.S. and encounters a young, injured Native American woman on his travels. A white male actor, aged 22–32, and a Native American female actor, aged 16–23, are wanted. Filming will take place from Oct. 21–24 in the Badlands of South Dakota. Pay is $1,200 with transportation, per diem, lodging, and catering on set provided. Apply here!
"THE REVIEWER" FEATURE MOVIE
"The Reviewer" is a feature following an out-of-luck voiceover artist who finds out the plot of a recent best-selling novel greatly resembles the book he was working on three years ago. The film needs a production designer, casting director and assistant, gaffer, and grips, aged 18 and older. Filming will take place from Nov. 15–Dec. 15 on weekends. Pay is TBD. Meals and credit will be provided. Apply here!