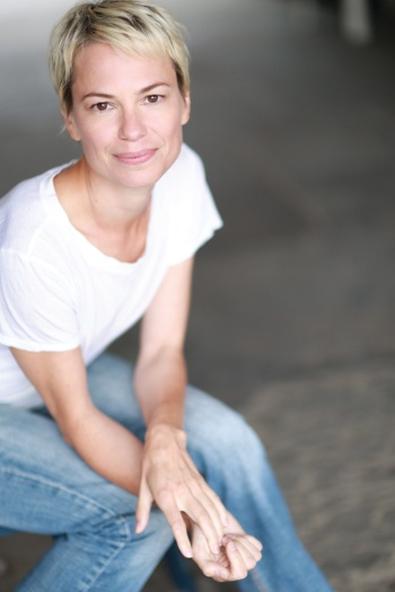 Noelle Lake has recently been cast in several projects through Backstage, including the upcoming feature film "Nobody's Watching," which was shot in both New York City and Argentina!
"Nobody's Watching" has Lake playing Kaitlin, "an uptight New York City mother" who hires an aspiring actor to be her "manny." Although Lake originally auditioned for a different role, she jumped at the chance to play Kaitlin. "I think the part I am doing is actually a better fit," she says. "You never know the whys and wherefores from the casting end."
The types of roles that attract Lake vary, but she says connecting to the script is a must. "I'll go in any direction, but I want to be impressed or moved by the project synopsis and/or character description. I need to kind of nod inside when I read it. If something appeals to me and the casting team sees me in the role, I want to step into it and discover something about myself that I didn't know before."
To see your success story in print, tweet @Backstage using the hashtag #IGotCast.
And if you haven't yet been cast, check out our audition listings!