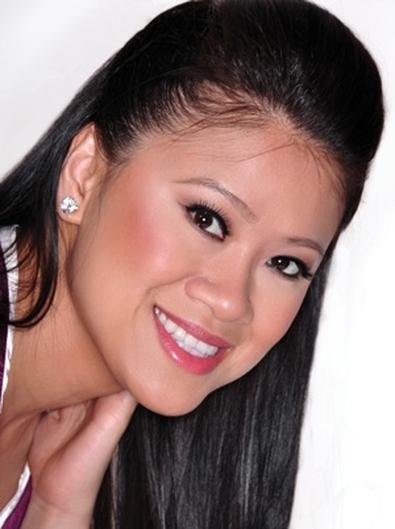 The civil suit launched by Huong Hoang against IMDb's parent company Amazon goes to court in Seattle April 8 with the actor's lawyers saying the case is not about money.
Since 2011, Hoang, whose stage name is Junie Hoang, has been suing IMDb in federal court for what she says was improperly revealing her age in her online profile.
Derek Alan Newman, an attorney with the firm Newman Du Wors LLP which represents Hoang, said the actor wants the website to change its policy about publishing performers' ages. "It's not about money; it's about IMDb changing its policy—the fact that they publish birthrates and refuse to remove or delete birthrates," Newman told Backstage.
The case has raised questions about the importance of youth in the entertainment industry. But Federal Judge Marsha Pechman, who's hearing the case, has limited the plaintiff's side from making broad claims about ageism in Hollywood. Newman said that won't limit the actor's argument.
"The case isn't about ageism in Hollywood, it's about Junie and the damaged that was caused" by her birthdate's publication, said Newman. "We're going to present the case and show the amount of money she made before [the publication of her birthdate] and the lack of dollars now and give the jury different ways they can calculate damages. The jury can decide what that number is."
Hoang has performed in films such as "Gingerdead Man 3: Saturday Night Cleaver" and "Hoodrats 2: Hoodrat Warriors."
Newman said the trial is expected to be over by Wednesday or Thursday with a jury verdict reached swiftly afterward. Even if Hoang wins and is awarded damages, Newman said she'll appeal in order to change the company's policy.
"The case to her is IMDb is the bible of the industry, it has a monopoly," he said. "She wants to effect change. That's really her goal."
A spokeswoman for IMDb told Backstage the company has a "long-standing policy of not discussing active litigation."