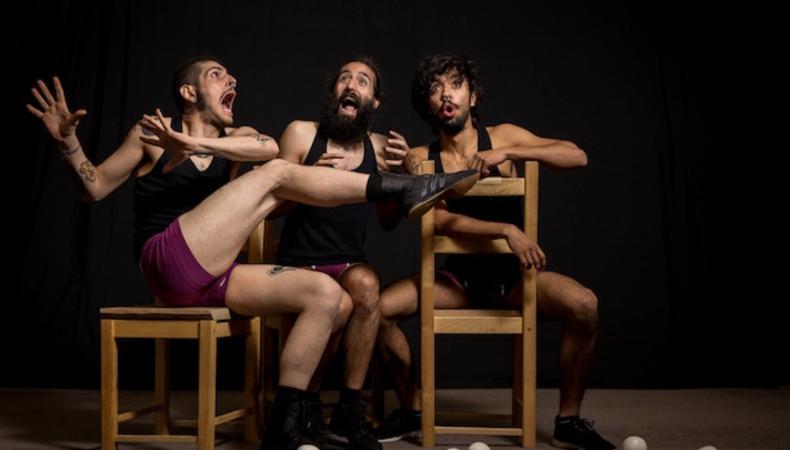 Improv training can be for more than just comedy. Here, acting coach and Backstage Expert Mel Mack explains how improv can help you book a commercial and in what situation casting directors may ask you to break it out in the audition room.
READ: Acting for Television: 4 Basics to Remember
Welcome to Set the Scene, Backstage's video series of advice for performers. For more, be sure to subscribe to the Backstage YouTube Channel!