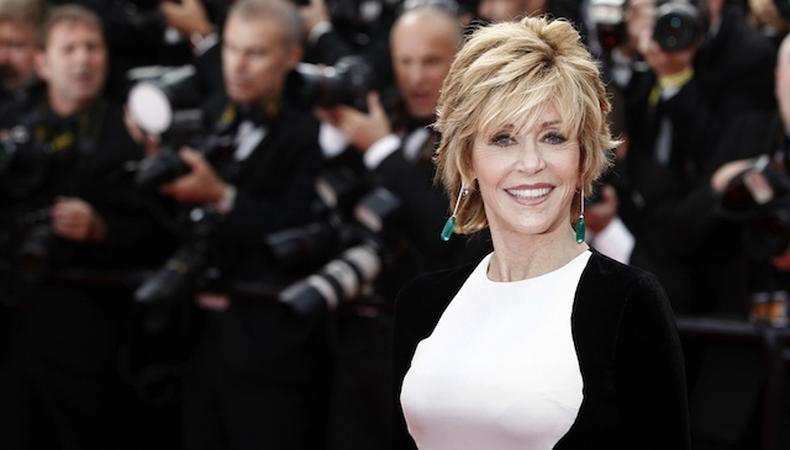 This year marks a quarter century of groundbreaking theater at Moisés Kaufman's Tectonic Theater Project, and the celebrated theater-maker and friends are ringing it in with style at Tectonic at 25!
The 25th anniversary benefit performance will hit NYU Skirball in New York City on Nov. 7 with host Jane Fonda. The event, which Kaufman will direct, is scheduled to include reimagined excerpts from award-winning Tectonic Theater classics like "The Laramie Project," "Gross Indecency: The Three Trials of Oscar Wilde," "The Tallest Tree in the Forest," "33 Variations," "I Am My Own Wife," and "Carmen: An Afro-Cuban Jazz Musical." The roster of stage and film talent to take the spotlight and perform that evening has yet to be announced, but given Kaufman's reputation and Fonda's attachment, we expect theater legends and legends-in-the-making to participate.
With a host committee that includes Sir Ian McKellen, Sally Field, David Hyde Pierce, Darren Criss, Jonathan Groff, and more, the Tectonic Theater Project has established itself as a leading company for politically and socially conscious theater. Tickets for the Nov. 7 event are available now. Buy them here.
For more inforamtion on Tectonic Theater Project, visit its website.
Inspired by this post? Check out our theater audition listings!
Need some acting tips? Watch below.