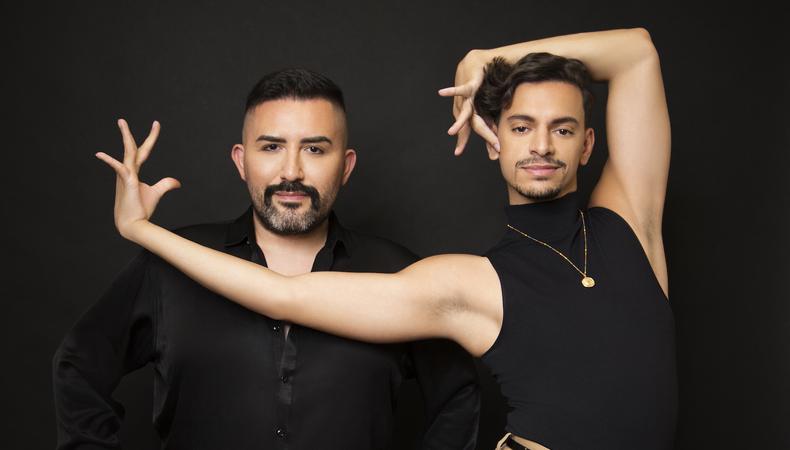 Jason Rodriguez, known for starring in the FX series "Pose" for three seasons as Lemar, is now venturing out as a talent agent. Rodriguez and his longtime manager Ricardo Sebastián have teamed up to launch Arraygency, a new agency for BIPOC and LGBTQ+ artists. Arraygency will be based in New York City and is currently accepting submissions for representation.
"As BIPOC Queer creatives and business owners we knew we had a unique opportunity to create a specialized—and much needed—service for members of our community," said Rodriguez and Sebastián in a joint statement. "We have a deep, and personal, understanding of their talents and voices and it is our hope to bring these people center stage and allow them to shine as bright as possible."
Rodriguez played Lemar in "Pose" for three seasons, and he was also the show's movement coach and choreographer. Sebastián manages both artists and nonprofit organizations in the U.S., Canada, Mexico, South America, Paris, London, and Australia.
As part of its mission, Arraygency "is placing an important and specific spotlight on Equity, Diversity, and Inclusion to better meet the needs of BIPOC, Queer and Trans creatives in the entertainment industry and ensure equal access to opportunities for all," according to its website.
Arraygency will announce its list of clients on Aug. 17.