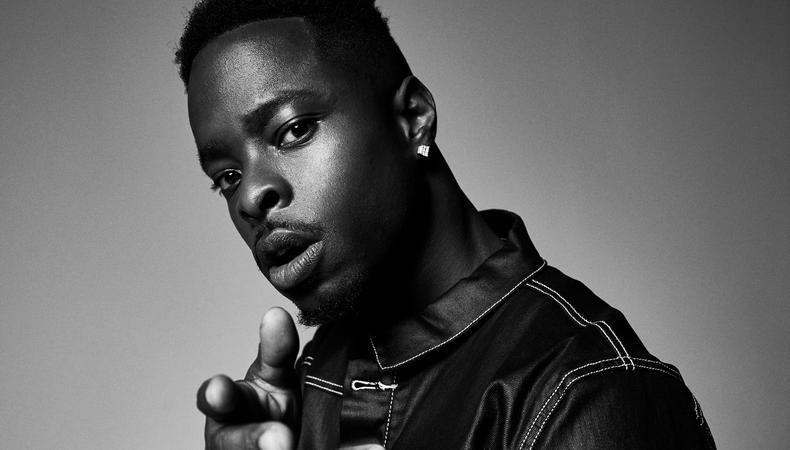 The following Career Dispatch was written by Johnell Young, who stars on Hulu's "Wu-Tang: An American Saga."
It's always refreshing to sit back and reflect for a moment. I'm so grateful for where my journey has brought me as an actor; sitting back and thinking about where I was in my younger years. These are some of the pieces of advice I would give to my younger self.
Manifestation is real. When you set an intention and really focus in on your wants, and staying present, you can achieve anything you set your mind to. With gratitude, we can achieve and manifest the desires of our hearts. I would tell my younger self to act, walk, talk, think, and feel on the level of my desire to trust that God will use people, places, and things in the universe to make everything come together. It sounds easier than it is—to have faith when nothing is telling you that you should—but it is worth it if you stick to it.
I would tell my younger self to remember that you are a star and have the power to brighten up rooms just with your energy alone. Use it wisely, because you have to protect it. You never know when your number will be called so stay prepared and all prayed up so you don't have to get ready.
At the same time, it's important to remember to have fun with the universe and co-creating. Life is made for us to thrive and, yes, have fun. Life is also about balance so find your groove and keep your frequency high. I'll say it again: You're a star, kid. You may not get it on the first try but keep ya head up, keep going.
I'm gonna let you in on another secret, a secret from the future: You will get cut from a big production, one of your first jobs. But you will gather up the strength and become stronger, smarter, and hungrier from that experience. Then, you'll come back with a BOOOOOOM! This will be your biggest role ever. Just a little insider info to keep you excited to help you keep going.
You will be a legend one day and inspire the masses. There's no rush. You can do it all, but you must get really clear, at this moment, about what it is you truly want and desire. I know you want to be a star, but in what way? Get very specific and then enjoy the journey. Don't worry about how it's going to happen. When you put these key elements together, there's no stopping you.
Looking for remote work? Backstage has got you covered! Click here for auditions you can do from home!