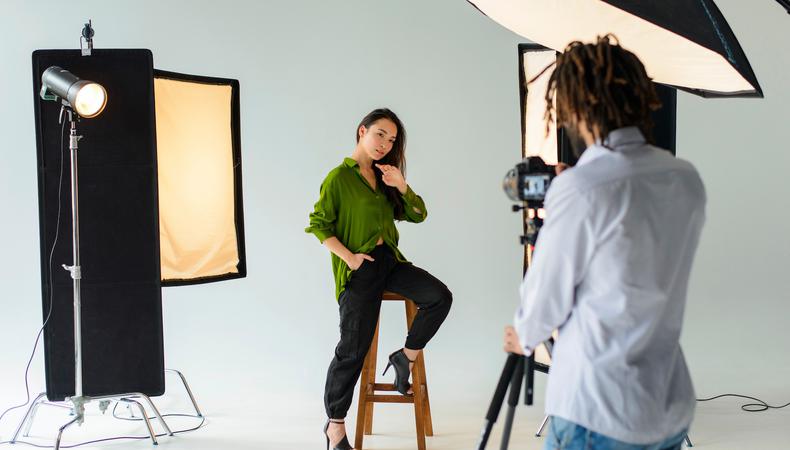 It can be super tempting to respond "yes!" the moment you get a modeling job offer due to the sheer excitement of booking work. In an industry that is often unreliable with producing consistent gigs, it can feel daunting to not book and worse, to give up what seems like a great opportunity.
But pause! While this industry is stocked high with individuals of high moral character and who are here to help make a model's journey as smooth and successful as possible, there are still individuals who prey on dreams and take advantage when they see a loophole.
Before you dive into a paid work opportunity or even the offer to do a shoot for exposure, it's vital to your safety that you implement some key action steps to ensure you feel safe and protected in the presence of an agent, photographer, and/or production team.
1. Don't be afraid to research and ask questions.
If a modeling agency, photographer, or other industry individual reaches out to you, do a Google search to see if their personal or company name appears in any searches and whether there have been positive or negative reviews posted. In addition, check to see if they have a website and have credible information and updated content such as a blog posted to their site.
For instance, if a modeling agency reaches out to you via social media for representation (whether you're already signed and looking for new representation or new to the industry), check their website via Google and then call the number that's listed on the website. Upon calling, you can see if the agency truly did send you a social media message or if the agency's identity has been stolen by a fake online account.
It would also be highly beneficial to reach out to other models who you see listed either on their website or their social media page and ask them the following types of questions:
I saw you listed on [insert name] website and I wanted to ask if you had a good experience working with that individual?

Did you feel comfortable working with said individual?

Would you recommend working with said individual?
In most cases, other models will be more than happy to share their experiences to either protect you from a potential negative encounter or to encourage you that you should be in good hands.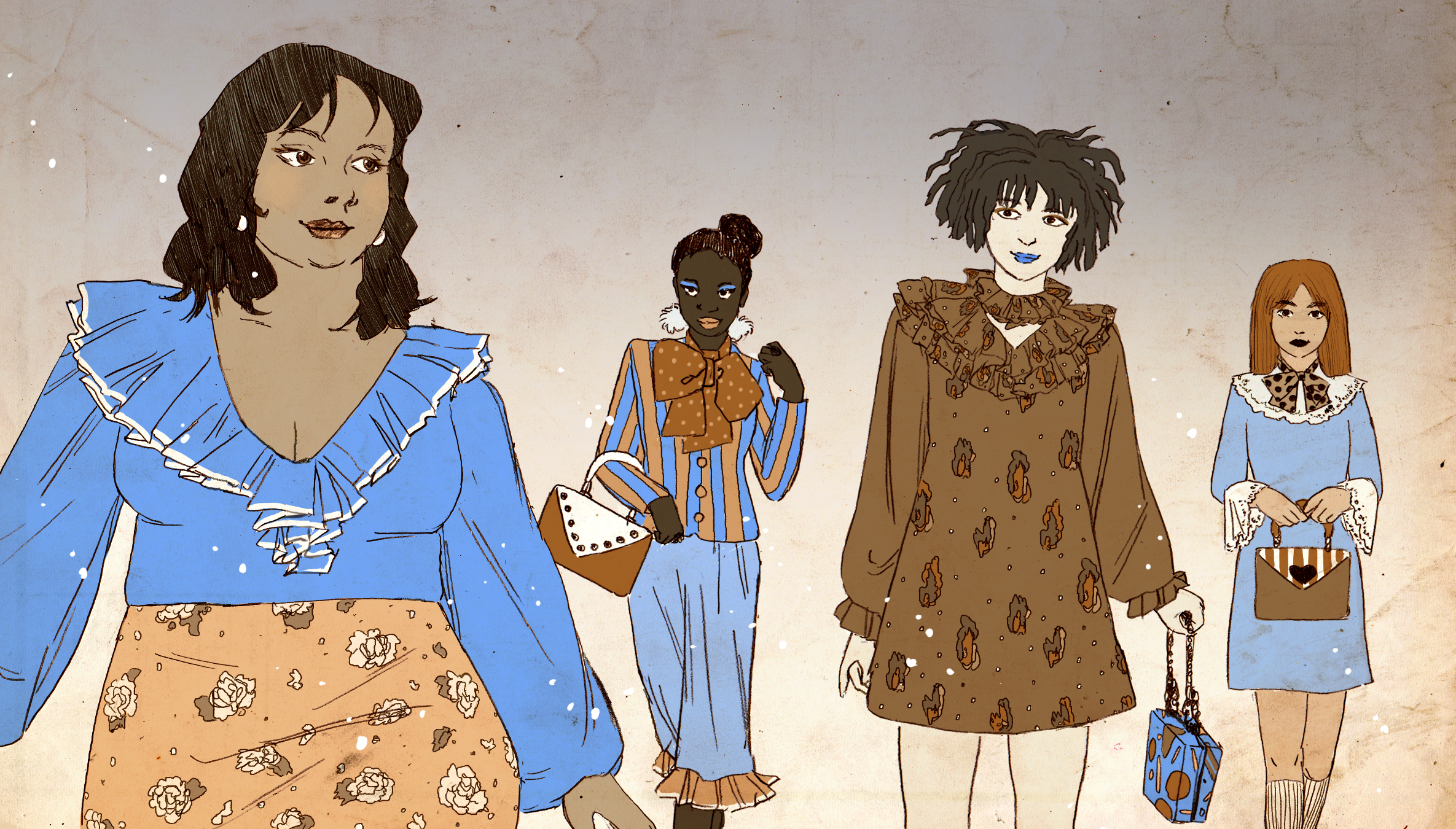 How to Become a Model
2. Let a friend or family member know your whereabouts.
Whenever setting up a meeting with an agency (especially one that you're not as familiar with) or heading to meet with a photographer to do a paid or collaborative shoot, always give a loved one the address of your location. Be sure to let them know what time you're heading to your location and when you expect to be finished with your meeting. You can also share your live Google maps location via your cellphone.
In addition, while you're typically not allowed to bring a friend or family member with you on a paid shoot that is arranged by your reputable modeling agency (unless under the age of 18), you can always ask to bring one person with you for other shoots that you arrange. Should you ask a photographer you've personally arranged to meet with if you can bring a friend or family member with you to ensure your safety and they give you a really hard time about being able to do so, reconsider if you want to continue the arrangements.
Even if your tag-along departs partway through the shoot once your comfort level settles, bringing someone who can be accountable for your whereabouts is a smart move.
3. Location scout.
Prior to accepting a job or going to set, always try to find out the location of the shoot. This is important because it will allow you to do a Google maps search of the location. For instance, if an apparent client tells you an address of where to meet them for an open call or a casting, it's important to see if this location is a public place such as an official office building or place of work. If the location looks suspicious, then you certainly want to do your due diligence to ask more questions such as the ones listed prior.
4. Set your boundaries.
It's not uncommon to see models shooting in bathing suits, lingerie, or even in the nude. While this may be the case, you're not required to do any of the three to succeed in this industry if that's not where your comfort level lies. Therefore, prior to setting up any photo shoot, you should always discuss with the team your level of comfort and set your boundaries.
Make note that it's a common scam for photographers and agents (the not so reputable ones) to ask a model to send them photos in the nude and pretend that they just need to ensure the model is not camera shy. Be aware that this is a scam and is not the industry standard. At no point should you be required to be nude in order to book a job or get signed to a modeling agency. In this case, if the photographer or agent seems to be pushing you to be in the nude, thus making you feel unsafe despite you stating your desires to not do so, it would be in your best interest to politely end communication or interactions with said individual.
By engaging in these simple, yet important steps, you can be sure that you're taking precautions to the best of your ability to increase your well-being and safety as you chase after your modeling career goals.
Looking for remote work? Backstage has got you covered! Click here for auditions you can do from home!
The views expressed in this article are solely that of the individual(s) providing them,
and do not necessarily reflect the opinions of Backstage or its staff.