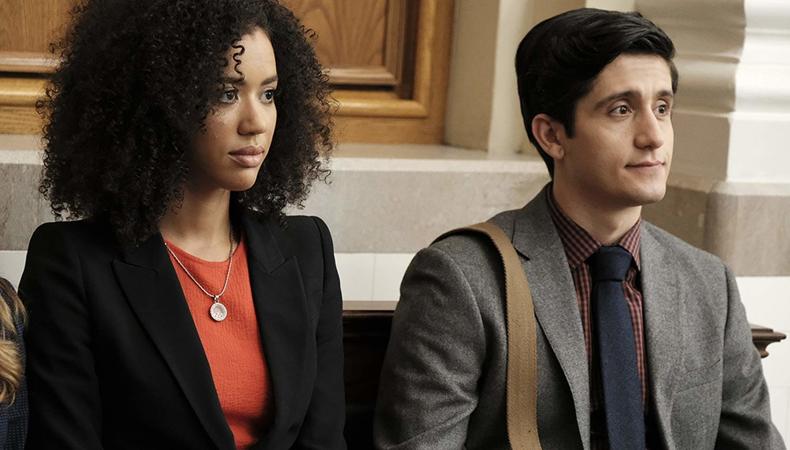 Hey, Los Angeles! Stay in the loop and be sure to check back every week for projects currently in production in the place you call home. Here's the 411 on what's filming big and small in your city.
"For the People"
The Shondaland-produced ABC series "For the People" is also hard at work on its second season. Set in the Southern District of New York Federal Court, "For the People" (starring Blake Davis, Jasmin Savoy Brown, Ben Shenkman, and others) follows a group of new lawyers as they handle the most high profile and high stakes cases in the country. According to On Location Vacations, the series is shooting at 611 W 6th St until late tonight and likely into next week. John Brace and Linda Lowy are currently the casting directors on the series.
"Black Monday"
This Friday is looking a little brighter with a couple of major shoots happening throughout L.A. today! "Black Monday" is scheduled for an all-day shoot at The Millennium Biltmore Los Angeles, 506 South Grand Avenue. The upcoming series, set to premiere on Showtime, will star Don Cheadle, Andrew Rannells, and Regina Hall and center on a "ragtag group of Wall Street outsiders [who] take on the financial industry in the wake of the 1987 stock market crash." Allison Jones is the casting director. Read from her on what to do to get cast on a comedy series!