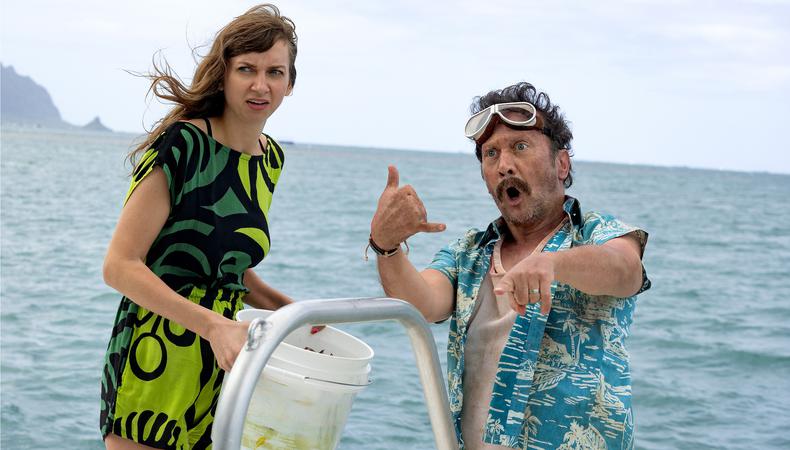 The following Backstage Live was compiled by Backstage readers just like you! Follow us on Twitter (@Backstage) and Instagram (@backstagecast) to stay in the loop on upcoming interviews and to submit questions live on camera.
APPLY: Find Open Casting Calls & Auditions Near You
Lauren Lapkus might have one of the most recognizable faces in comedy today—and that's thanks to a laundry list of memorable features across mediums ("Orange Is the New Black," "Jurassic World," and her latest, co-starring opposite David Spade in Netflix's "The Wrong Missy," among them), a hit podcast, and a group of top-tier talent in her regular roster of collaborators. But Lapkus got her modest start from years of improv and booking commercials for brands like Chevrolet and Snickers. Recently, Lapkus took over Backstage's Instagram and answered fan questions on how she got her first commercial, as well as how improv is still impacting her acting decisions today.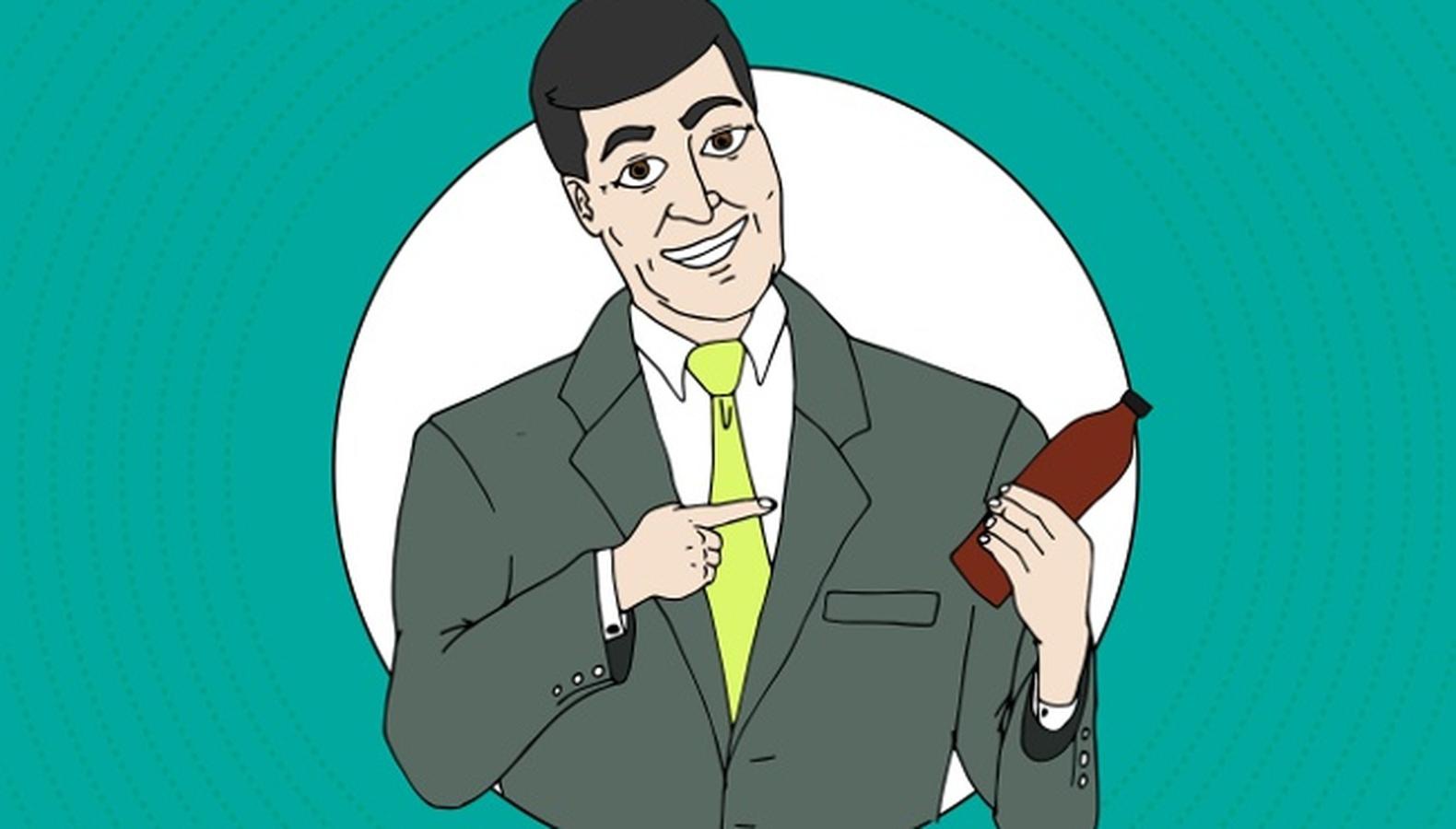 How to Get Cast in a Commercial
You never know where you might get your first break.
"I have an interesting story for how I got my first commercial agent: I had no connections, really, in the business except for just other comedians that I knew, but usually it doesn't really help you that much. But I followed a commercial agent on Twitter; he would give tips and advice for commercial auditions…. At a certain point, he tweeted, 'It's my birthday. The first five people to say happy birthday to me will get a meeting.' So I just wrote happy birthday and then he's like, 'You get a meeting.' So then I went into his office, which was at Abrams [Artists] Agency, and ended up getting signed by him and got to do commercials through that when I was first starting."
Doing her first commercial gave Lapkus the feeling that she'd finally made it.
"I got my SAG card from doing two commercials. I did a commercial for Bing.com, which, I don't know if it's a website anymore, but it was a Google wannabe website at the time. Before I was in commercials, before I got any job ever, I didn't really understand how you got to be in a commercial. So that was a really cool moment for me because I was like, Wait, everyone in the country, like, my whole family is seeing me in this commercial every once in a while, and that's legit. So that was the first step to feeling good about doing this stuff."
Improv training can be used in film and TV work.
"I think both [long-form and short-form improv] are applicable to film and TV, and both are really helpful because they help you think on your feet and you get comfortable being onstage or in front of people, you get confident with your ideas, you get comfortable changing to the next thing if a director comes over and tells you that you need to do something completely different. But my experience is in long-form, and it's been so helpful to me to have that experience, because I feel like I could rewrite the whole scene right now if you want me to and just talk and do whatever I need to make this go a different way."
Want to hear more from Lapkus? Watch our full Backstage Live interview at our Instagram page, @backstagecast.
This story originally appeared in the May 21 issue of Backstage Magazine. Subscribe here.
Looking for remote work? Backstage has got you covered! Click here for auditions you can do from home!