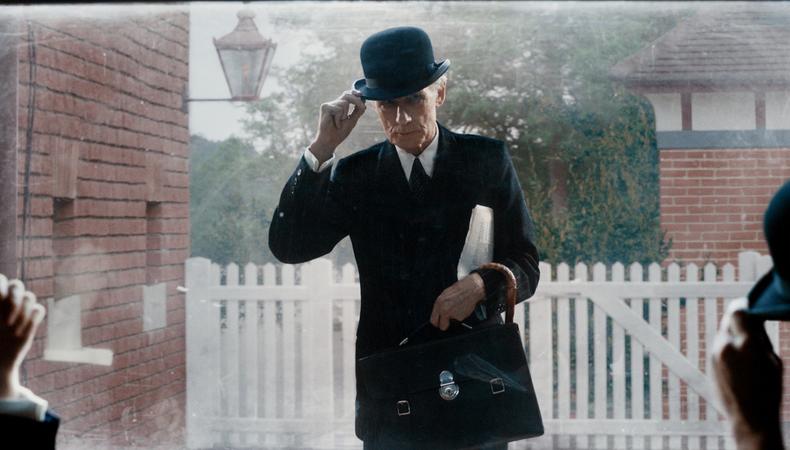 Before saying yes to a new project, South African director Oliver Hermanus asks himself what he can bring to the table. For 2019's "Moffie," his apartheid-era drama about institutionalized homophobia in the military, he knew he could provide empathy and cultural awareness.
When producers offered him "Living," however, the filmmaker thought it was the "very last thing meant for [him]." In the past, he's written or co-written his films, but this screenplay came from Nobel Prize–winning novelist Kazuo Ishiguro. What's more, "Living" takes place in postwar Britain, whereas Hermanus' previous work has been set in his home country. And the stakes were high: The film, which stars the towering Bill Nighy as an aging civil servant who finds out that he's dying, is based on Akira Kurosawa's 1952 masterpiece "Ikiru," which is widely considered to be one of the greatest films in history. (Nighy and Ishiguro have received 2023 Oscar nods for leading actor and adapted screenplay, respectively.) Even people Hermanus trusts advised him against taking on the project.
RELATED: How to Become a Film Director
"I'm not from England or Japan, and I am not at a point in my life where I really contemplated the idea of an imminent death or the questioning of what I would do with limited time," he explains. But then he remembered that he'd already left his comfort zone when he took on "Moffie."
"I started in CinemaScope [which has an aspect ratio of 2.35:1 or more] and immediately felt like it was going to be the thing I would do forever," but in order to translate "Moffie"—a true story about a closeted white gay man forced to serve in the military in 1980s South Africa—into a film of sublime power, he opted for a 1.48:1 aspect ratio. "It really fit that movie…. [It] was about personal memory and the Kodak generation, the infant cameras of Kodak." He used the same aspect ratio for "Living." ("I always do everything in pairs," he says.) The result is a touching narrative about what happens when we set out to help our community, which Hermanus says is "very South African."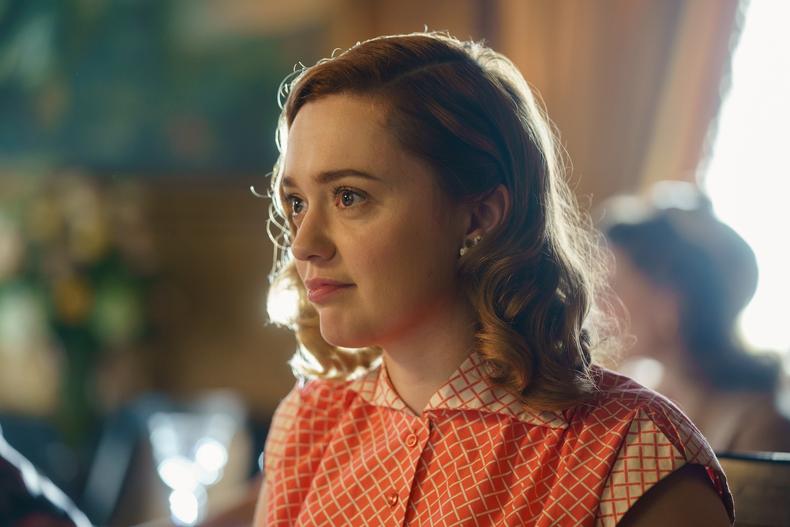 The director fell in love with cinema as a child after watching "The Wizard of Oz" and Jean-Jacques Annaud's 1988 movie "The Bear." Hermanus won a scholarship to the London Film School, where he learned that, to make it as a young filmmaker, you need to be a self-starter. He convinced his professors that he could shoot a feature in the same amount of time his classmates were making shorts. The result was his 2009 debut, "Shirley Adams," co-written with Stavros Pamballis, which screened at the Locarno and Toronto Film Festivals. His advice for budding filmmakers: Don't procrastinate, write that screenplay, and direct that short.
Although he's perhaps the first biracial South African director to achieve this level of international success ("I can't look back 50 years to see anyone else who's had the opportunities I have; it's the legacy of apartheid"), Hermanus doesn't want to be defined solely by his cultural identity. "I'm a storyteller with a primary interest in the human experience, as opposed to the experience of fast cars," he says.
Currently, the director is shooting "Mary & George," a miniseries set in Jacobean England starring Julianne Moore, whom he calls "a black belt at acting." She plays Countess Mary Villiers, a woman who encouraged her son to seduce King James I. "It's the nature of our jobs to expand our horizons," Hermanus says.
This story originally appeared in the Feb. 2 issue of Backstage Magazine.