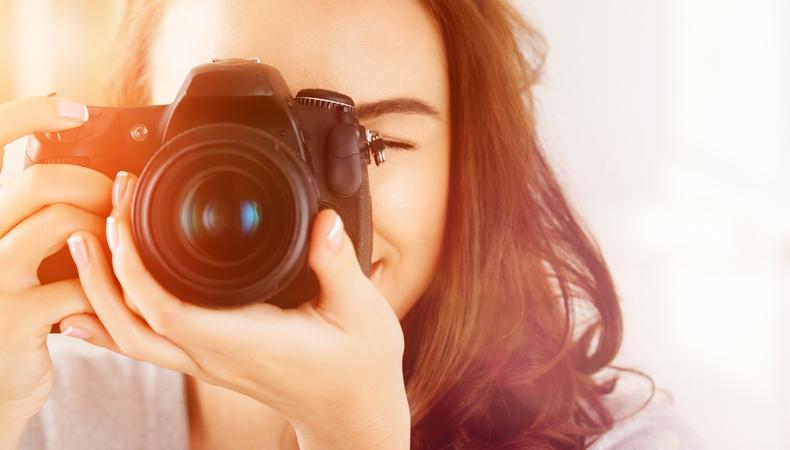 Headshots can be scary, because it's one of the major building blocks of an actor's career and one of the few that require you to trust someone else. That's why speaking with a potential headshot photographer beforehand is so vital. But that doesn't mean your questions end once the shoot starts. For instance, how long should you expect the shoot to last? After all, you want to make sure you're getting your money's worth. We asked photographer Luke Fontana (Luke Fontana Photo) for his thoughts on what makes sense in terms of budgeting for enough time.
Click Here for More Headshot Advice!
Welcome to Set the Scene, Backstage's video series of advice for performers. We release new videos every Tuesday and Thursday, so be sure to subscribe to the Backstage YouTube Channel!