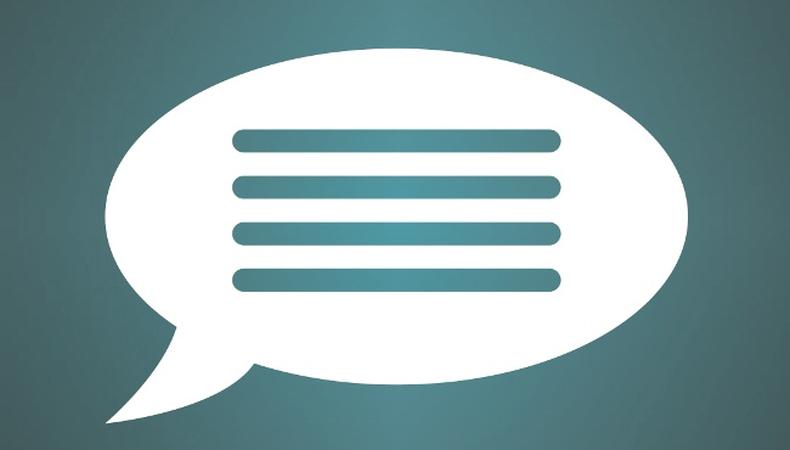 If acting is an art, auditioning is (arguably) another. Casting directors frequently agree the process is a fickle beast with actors who bomb in the room performing wonderfully outside of it, or vice versa. But regardless, actors must put their best foot forward when choosing the material with which they decide to showcase themselves.
The right monologue is able to demonstrate capabilities, allow CDs to more clearly see you in the role they're casting, and even reveal areas of your craft that need improvement. A complementary piece—carefully selected with roles, personal taste, and capability in mind—can be the difference between making an impression on those on the other side of the table and being promptly forgotten after leaving. But with all the works out there to choose from, the choice for audition material can be daunting.
Backstage is here to ease the struggle with our new digital database, the Monologuer. With free access to over 600 works from classical to contemporary, part of what makes the database so easy to use are the filters that allow actors to specify their search results. For those who know what they're looking for, the Monologuer has the ability to search by author, play, or keyword. Users are able to narrow the search even further by choosing a theme for that perfect speech they're hoping to discover; options include love, loss, desire, broken promises, rejection, change, and more—even blind dates! They're also able to narrow down the pool by gender and age group, as well as category (i.e., contemporary or classical).
Falling under classical are works from Shakespeare and ancient Greek theater ("Antigone"), while the contemporary category includes works written in the 19th and 20th centuries. Playwrights include Oscar Wilde, Eugene O'Neill, Anton Chekhov, Molière, and more.
Complete with play and scene synopsis descriptions for each piece, the Monologuer ensures a cardinal rule of monologue performance isn't broken: When using our database, you will always know the context of the play from which your monologue is lifted. Best of all, when reading, the system's sidebar will suggest similar works as well as similar roles currently casting on Backstage.
Between auditions, challenge yourself to memorize a monologue a month to keep sharp; you'll be well prepared if one sneaks up on you!
Check back often for new additions, including more contemporary pieces from newer playwrights, as well as an expansion of the categories that already exist.
Inspired by this post? Check out our audition listings!