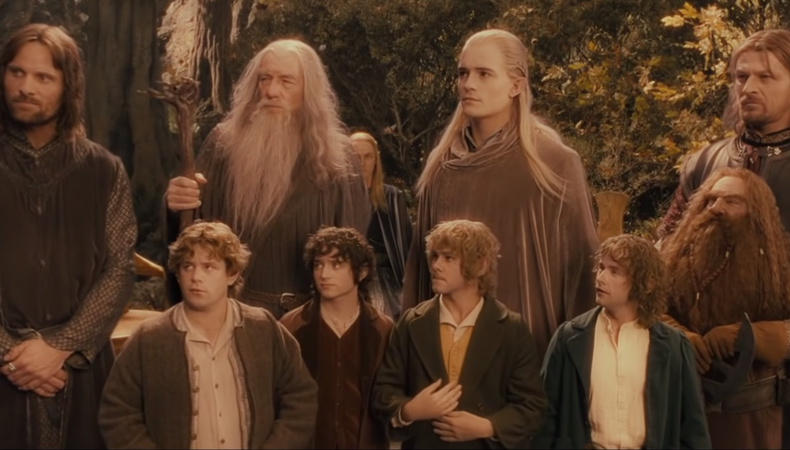 When Amazon Studios announced that the new "Lord of the Rings" prequel series will film in New Zealand, it was not a huge surprise for fans considering the movies were filmed there. But at least it meant we're one step closer to returning to Middle-earth! Fans excited for another trip to J.R.R. Tolkien's world should check back with Backstage for the latest casting news and opportunities with the show, but in the meantime, you can find your own journey to be a part of with these productions looking for talent. Here are some Amazon and fantasy gigs you can apply for to start your adventure!
"OH TO PAINT A CAST DREAM, SING A CAT SONG"
This play, a quasi rap style poetic fantasy with background music, is casting talent. Talent, aged 25–65, is wanted for a lead role and talent, aged 45–65, is wanted for a supporting role. Rehearsals will take place in November with flexible December dates in NYC. Pay is TBD. Apply here!
"THE LEGEND OF RUDY"
This short film is about Rudy, a teenager upset by his parent's upcoming divorce, who in an attempt to escape, retreats to a fantasy world he's created. The production is casting male talent, aged 18–24, female talent, aged 18–25, and more. Talent should have at least slight experience with stage combat. Filming is scheduled for the spring in Chicago, IL. This is an unpaid gig. Apply here!
"RADICAL BODY TRANSFORMATION," SEASON 3 AND 4
The new season of the Amazon Prime documentary series "Radical Body Transformation" is looking for participants, aged 18 and older, who want a transformation. Shooting will take place throughout North America, Australia, New Zealand, and the U.K. This is an unpaid opportunity with potential fees involved. Apply here!