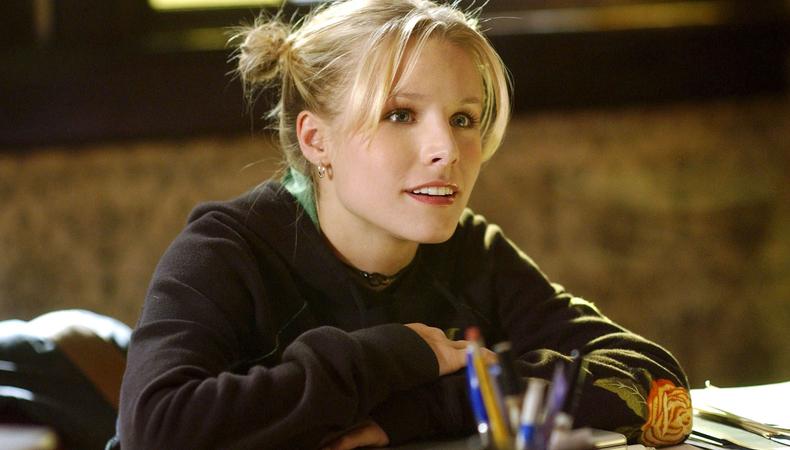 Hey, Los Angeles! Stay in the loop and be sure to check back every week for projects currently in production in the place you call home. Here's the 411 on what's filming big and small in your city.
"Deadwood"
"Deadwood" fans rejoice! The long-desired movie based on the HBO series of the same name has officially begun production 12 years after the series finale and two years after the network announcement. David Milch, who created the series, will be writing the feature and, excitingly, a long list of series regulars will be returning for the film, including Ian McShane, Timothy Olyphant, Molly Parker, Paula Malcomson, John Hawkes and more. The film reportedly will take place 10 years later as the characters reunite to celebrate South Dakota's statehood, reigniting former rivalries and testing alliances. While it's set in South Dakota, the film, like the series, will be shot in Santa Clarita, as well as Azusa and at the famous Melody Ranch in Newhall. Junie Lowry-Johnson and Libby Goldstein were the casting directors on the series and are expected to return for the series, as well.
"Veronica Mars"
Life is good lately for fans of shows that had a short shelf life: "Veronica Mars," the Kristen Bell–lead neo-noir mystery series is back. A few months ago, Hulu announced it would be reviving the series in the mini-series format with Bell returning to play the titular sleuth. Original creator Rob Thomas has also returned for the revival, and starring alongside Bell will be Francis Capra, Enrico Colantoni, the recently-cast Dawnn Lewis, and more. According to On Location Vacations, production has begun at Warner Bros. Studio in L.A., but expect the series to head out to the streets of the city soon!