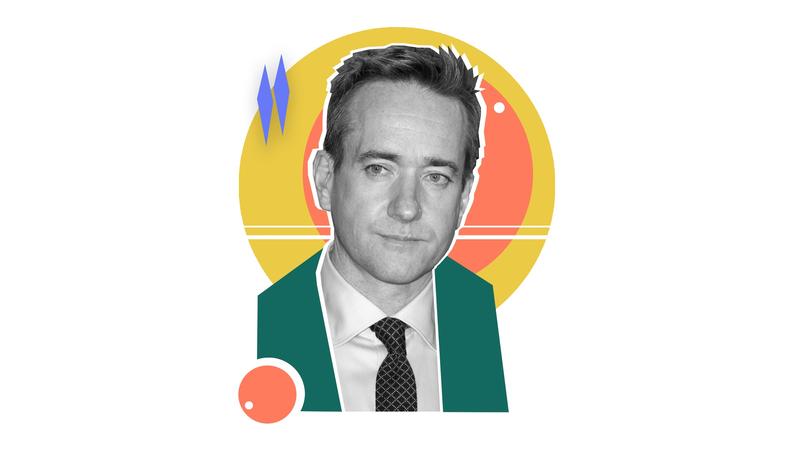 If you need proof that Matthew Macfadyen is an actor of diverse talents, look at his two most well-known roles: the reserved, swoonworthy Mr. Darcy in Joe Wright's 2005 "Pride & Prejudice" and conniving social climber Tom Wambsgans on HBO's "Succession." It's no surprise that the stories Macfadyen tells are equally eclectic. Here, the newly minted Emmy winner shares the tale of an audition with Robert De Niro gone wrong and the time alcohol and a fax machine helped land him a job.
What experience made you realize you wanted to act for a living?
It was probably the Nativity play. I was cast as one of the wise men, which I thought was a nice part. It wasn't Jesus or Mary or Joseph, but it was a crucial role, and it was very exciting. I thought, I'm going to try and be in every school play from now on. I just liked being onstage. I was quite shy as a kid, and I didn't feel shy onstage. I loved it.
As I got older, I started wondering if I could possibly do this for a living. I secretly auditioned for drama school and was applying to do drama at university at the same time. I got into drama school. I didn't think I would. I thought it would take a few goes, but I got in my first time trying—and that was that. I was at [the Royal Academy of Dramatic Art,] and I was 17. I was very young. That was it, really. That's how it happened.
What performance should every actor see and why?
Oh, God, that's a killer question. I want to say… That's a terrible question. That's so hard. That's breaking my heart. Al Pacino in "Dog Day Afternoon" is my answer. But I could keep going.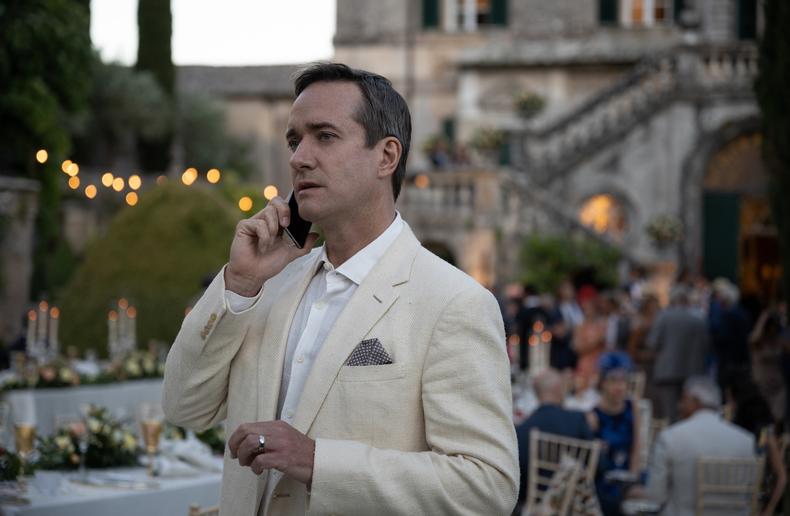 Graeme Hunter/HBO
What is the wildest thing you've ever done to get a part?
I drunkenly faxed a director demanding a role. Can't say I'd recommend it, but it did work. [The fax] was short and sweet and to the point—and very drunk. That was back in the days when fax machines existed.
Do you have any audition horror stories you can share?
I auditioned for Robert De Niro. It's not really a horror story, but I auditioned for Robert De Niro in London for a film called "The Good Shepherd." The first time around was really good, and I got called back the same day, and it was really bad. It's a lot to go into, but it was really excruciating. It went from really good to really shit.
What advice would you give your younger self?
I would have said: Take a few more risks. Sometimes I would be a bit standoffish about certain roles or parts—that was just fear. I was worried I wouldn't get it or that I wouldn't be very good, so I didn't really commit to the audition or to the [role]. I wish I'd been a bit braver and not been so snobby about things. But, really, that all came from my own worry and fear about failing.
This story originally appeared in the Oct. 13 issue of Backstage Magazine.