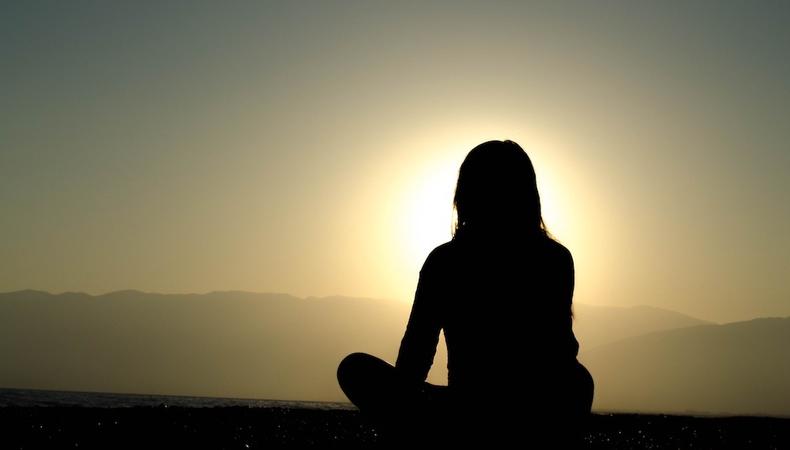 We know that there are no certainties in life. But compared to other professions, there seems to be more uncertainty in the world of art than anywhere else. Actors, writers directors... they all experience an emotional spectrum that ranges from rejection to elation, sadness to acceptance, all in one day! It's a ride that can be both hugely satisfying and very scary.
In addition to being an audition/acting teacher, I've also taught meditation for many years. In this time, I've found that more than any other group, artists benefit the most from the steadiness, focus, and power that meditation can bring.
By meditation, I don't just mean the mindfulness practice most people think of when they hear the word. There are many different types of meditation: visualization practices, heart-opening practices, concentration practices, practices that anchor the body and spark the imagination, etc.
And when it comes to the benefits of all these different types of meditation, actors are among those who can get the most out of them, both in their personal lives and work process.
With that in mind, here's a guided practice—specifically tailored to actors and other creatives—that will help you connect to your breath, relax the body, be present and aware, and let go and stay strong. I hope that you find this a friendly companion on your journey!
Introduction: 0-5:10
Finding your home breath: 5:21-9:20
The Body: 9:24-19:52
Letting Go: 19:59-25:00
Finding Your Refuge: 25:05-28:10
Staying Strong: 28:14-32:47
The views expressed in this article are solely that of the individual(s) providing them,
and do not necessarily reflect the opinions of Backstage or its staff.