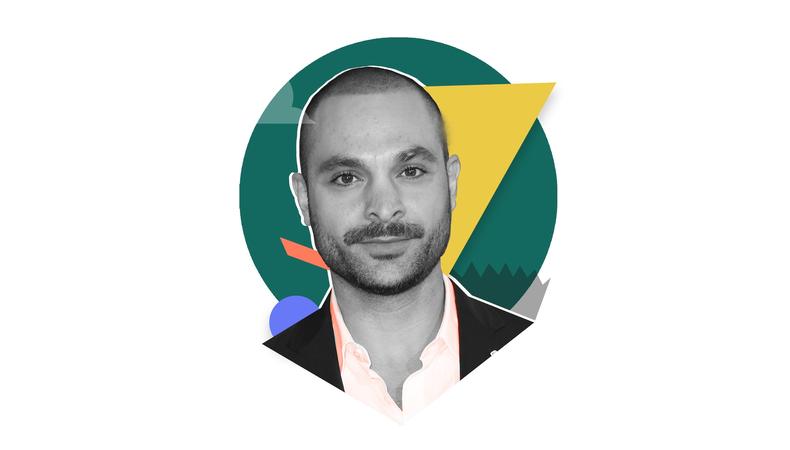 Michael Mando began his career onstage in Canada, but screen acting soon beckoned. Since then, he's appeared on "Orphan Black," as well as on "Better Call Saul" as fan favorite Nacho Varga. Mando also voices and co-created the character of Vaas Montenegro in the "Far Cry" video game franchise. As he closes out his time on "Better Call Saul," Mando reflects on long bus trips to auditions and one film scene that's stuck with him.
What is your worst audition horror story?
I've always taken the audition process seriously. Sometimes you have casting directors or directors who don't understand the vulnerability an actor puts themselves in in order to audition. If you're not making the actor feel comfortable and welcome in a room, you're doing yourself and the actor a disservice. Acting is about opening up yourself, especially in the most vulnerable places. I encourage casting directors to understand that the more comfortable they can make the actor feel, that's the only way they will get the best [from] them.
When was the moment you decided you wanted to be an actor?
The moment happened after a couple of tragic events in my life. First, my mother was shot in a car hijacking, which left her paraplegic. A few months after that, I was shot in the knee in an unrelated incident. During two years of rehab, I read a lot about spirituality and meditation. I was opening myself up to signs. Acting kept coming back, and I felt I needed to give it a chance. On my [23rd] birthday, I met friends who told me I should be an actor. A week earlier, my girlfriend at the time had been telling me I should be an actor. I ended up auditioning for a theater program and never looked back.
Tell us about your first day on a professional job.
My very first job, I played Scapin in a bilingual production of "Les Fourberies de Scapin" by Molière. It was, I think, the first production ever where the same cast did the whole play in English and did it again in French. It was kind of like Shakespeare in the Park, but it was Molière in the Park. It was an unbelievable experience, because you had to grab the audience's attention when planes were flying by and kids were crying. It was magical, because we would always play into the sunsets.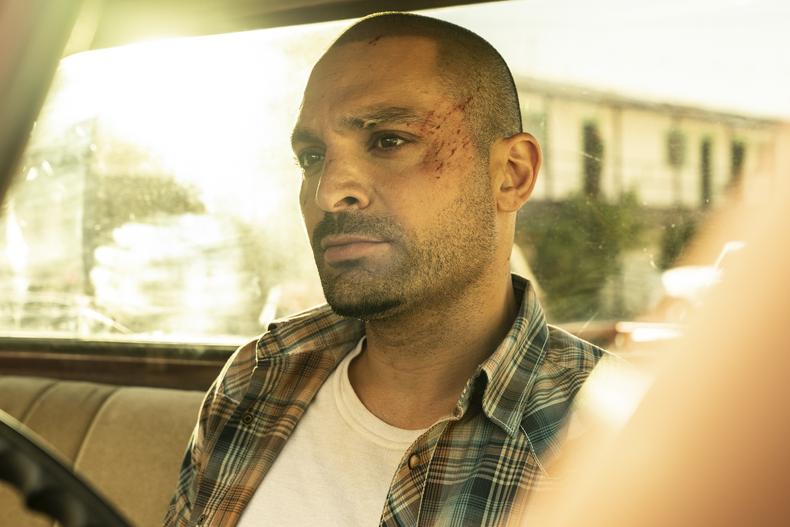 Michael Mando on "Better Call Saul" Credit: Greg Lewis/AMC/Sony Pictures Television
What's the wildest thing you ever did to get a role?
When I started auditioning, I took the bus—it was about an 11-hour ride from Montreal to Toronto. I used to take it overnight. I would go to the YMCA to shower and get into costume and go do my auditions. Almost 48 hours would be dedicated to going to the city to do the audition, eat, and then come back. I did that a lot in the beginning of my career. It didn't feel exhausting at the time; it just felt natural. I was so excited to go and book those parts.
What has playing Nacho on "Better Call Saul" added to your acting skills?
I was used to playing leads in the theater, which meant a lot of lines. [With] Nacho, the challenge was to reduce acting to its purest essence, which was the absolute state of being. The character barely spoke and spent a lot of time on camera by himself. It was an unbelievable challenge to learn to dive deep within myself and discover who I was and what mattered to me most.
Tell us about voice acting for the "Far Cry" franchise. How does that process differ from your other work?
I was very involved with [the character's] appearance and writing, and to see that portrayed in the graphics was amazing. It also was a unique experience in the sense that it was full motion capture. It is acting with your face, body, and voice simultaneously; the only difference is you're wearing a funny-looking costume and the props look like green cardboard. There were parts in the game that were strictly voiceover work, especially in "Far Cry 6." We were lucky; we decided to boom and have a lav mic so I could use my body as well. We tried to bring something new to the voice work.
Does physicality help you in your voiceover work?
I think sometimes with voice work, the actor is positioned directly in front of the mic, and you don't hear the movement of the body the way you normally would if someone was actually moving. We tried to capture the curve of the sound with the movement.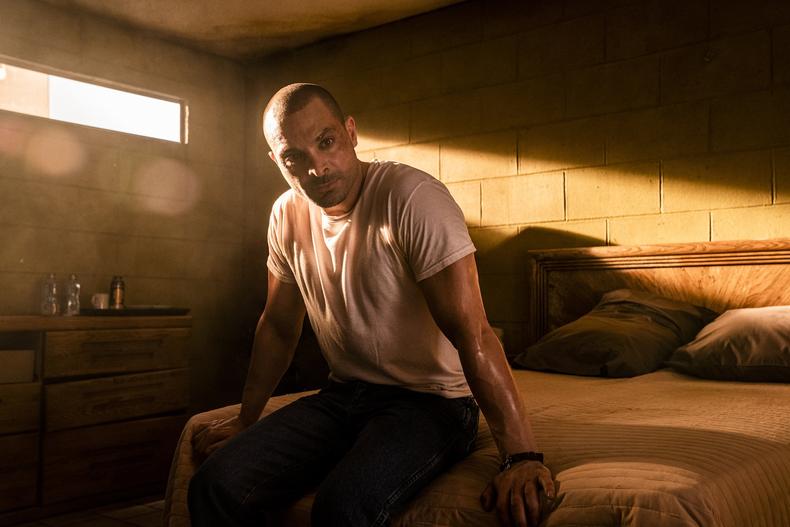 Michael Mando on "Better Call Saul" Credit: Greg Lewis/AMC/Sony Pictures Television
How do you develop your characters?
Everything to me starts with the themes of the story. In "Better Call Saul," the themes to me were: What is moral? What is the law? Morality and what we call justice are rarely the same. So it was very important in "Better Call Saul'' to develop a character who had some kind of a moral core and some kind of an integrity.
How do you typically prepare for an audition?
I would do something that I'm not particularly proud of, but I would hover around the character's energy for a couple of hours before. I came in not as the character, but I had the character's emotional reality in my pocket. I would hide it, because you want to be civil, of course, but I carried that [energy] around. As I got more experienced, I realized that wasn't necessary. If you seep too much into your character's reality, it closes you off to the inspiration of the moment. You come in with what you thought the emotional mood needed to be and you're forcing that, as opposed to allowing for an absolute discovery of the moment. There's a balance between the two that you learn as you become more confident. Preparedness is another thing. I never wing it. For me, text work is incredibly important: reading the source material, doing background research.
What advice would you give your younger self?
No one sees what you see, so learn to communicate what you feel. If you don't believe in yourself, no one else will.
What performance should every actor see and why?
"The Godfather" is an amazing film, particularly for Al Pacino and Marlon Brando's work. I saw "Into the Wild," and Hal Holbrook does a scene where he tells this young kid he doesn't have to go into the forest, and he tears up. That's a scene that really marked me.
This story originally appeared in the July 14 issue of Backstage Magazine.