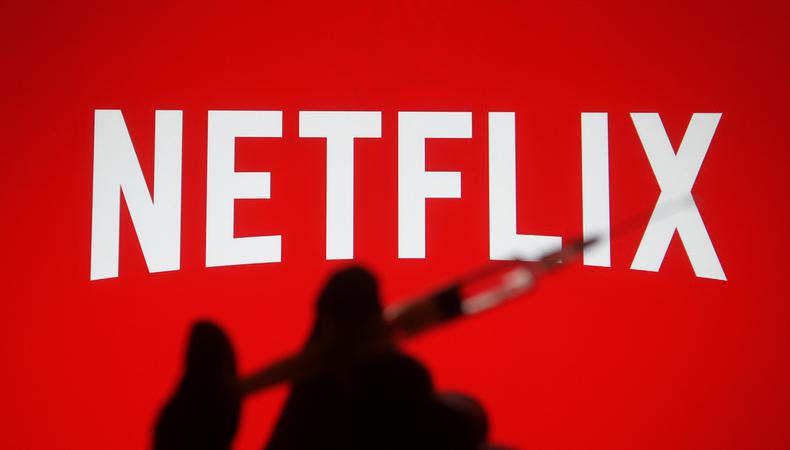 Netflix will require that its actors be vaccinated. The streaming giant has become the first major Hollywood studio to announce a vaccine mandate for U.S. productions, which will affect actors and the production personnel who work directly with them.
These new guidelines come as the Delta variant of the COVID-19 virus is spreading around the country, leading to an increase in COVID-19 cases, as well as hospitalizations and deaths: Los Angeles reimposed its indoor mask mandate; New York City has issued a vaccine mandate for any indoor activity, such as indoor performances, restaurants, and gyms, beginning Sept. 13. (The program is being launched Aug. 16.)
Netflix will make exceptions for people who cannot be vaccinated for religious reasons, or health reasons, such as if performers are too young to be vaccinated or if they have a disability that prevents them from being able to be vaccinated. These new guidelines from Netflix are also following new health protocols recently released by SAG-AFTRA, which was agreed upon by the Directors Guild of America, IATSE, Teamsters, and Alliance of Motion Picture and Television Producers. The new COVID-19 safety protocols allow producers to make vaccines mandatory to actors and production crew working in "Zone A," which contains everyone that works directly on a set. The new health protocols also say that vaccinated employees no longer need to be as cautious when it comes to meals: they can participate in buffet-style meal services. Unvaccinated employees cannot have buffet-style meals.
Producers will also have to take the local COVID-19 transmission rate into account: if the transmission rate is above 1.1% for seven consecutive days and the new case count is at or above 10 new cases per 100,000 people, then cast and crew need to be tested three times a week. Masks need to be worn indoors at all times, even by vaccinated employees.
Los Angeles is currently considered a high transmission area and the agreement says that other major filming hubs such as New York City, Atlanta, and New Orleans may trigger those stricter protocols soon.
For areas with lower transmission rates, actors only need to be tested for COVID-19 once a week if they are fully vaccinated. Unvaccinated employees need to be tested three times a week.
The new health protocols are in effect until Sept. 30, and can be revised at any time.
These new guidelines come as more companies are issuing vaccination requirements, in order to curb transmission of the Delta variant. Actors' Equity Association recently issued new guidelines for actors working on Broadway: They have to be vaccinated and tested weekly.
President Joe Biden also issued a new rule for federal workers: they have to be vaccinated or they must comply with weekly testing requirements, mandatory masking, and social distancing.
The Walt Disney Company has sent out a notice requiring all of its salaried and nonunion employees to be vaccinated in the next 60 days. Meanwhile, the Writers Guild of America has issued a recommendation that any writers working in an in-person writers room be vaccinated. And Sean Penn made headlines last week when he said that he will not return to the set of "Gaslit," a Starz series that he is starring in alongside Julia Roberts, until everyone on set has been vaccinated.