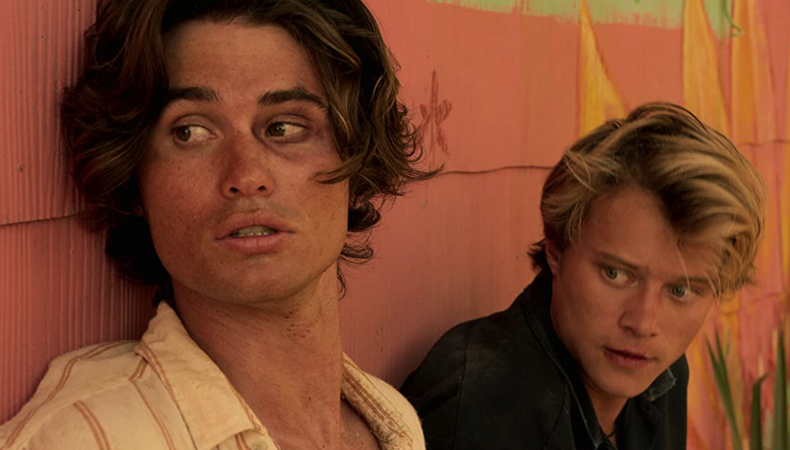 Netflix's "Outer Banks" was a quarantine binge watch for many with people aching for the next season. While a second season has been confirmed, there is no premiere date or casting opportunities available yet (keep checking Backstage for updates), but you don't have to wait to get your dramatic teen mystery fix! Here are some related projects fans will want to explore to find your next gig.
"TRUTH"
This psychodrama mystery feature film is casting talent for lead roles. White male talent, aged 45–75, White female talent, aged 18–27, and more are wanted. Rehearsals will take place on dates TBD in Newton, MA. Shooting will take place in Boston, MA. Talent will be paid based on experience. Apply here!
"OUT OF TIME"
"Out of Time" is a student coming of age drama comedy film about an introverted senior in college who falls for a girl but loses her contact information and has to find her again. Talent, aged 18–23, is wanted for the lead roles for Colin and Audrey. Additional talent, aged 18–23, is also wanted for supporting roles. Rehearsals and shooting will take place in September. Pay is $50 for leads and $30 for supporting roles. Apply here!
"CAN WE TALK?"
This coming-of-age drama short film about consent is casting talent, aged 18–54, for lead and supporting roles. Rehearsals will take place on Nov. 7-8 with filming on Nov. 14–15 in Pasadena, CA. Pay is $125 per day for leads and $50 per day for supporting roles. Apply here!
Looking for remote work? Backstage has got you covered! Click here for auditions you can do from home!