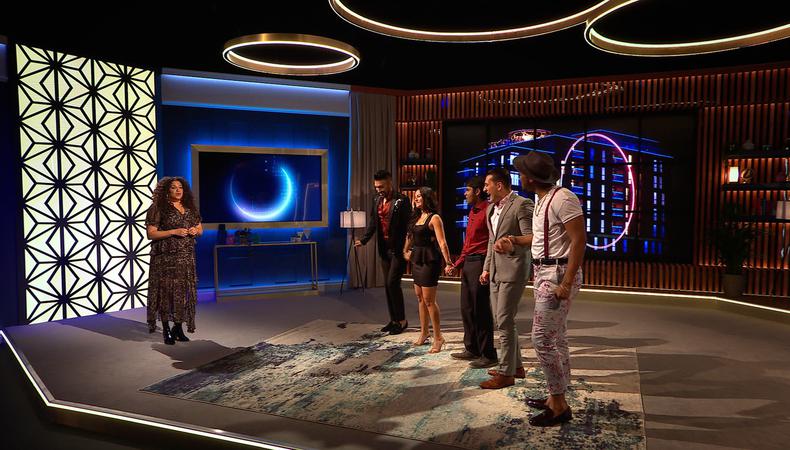 Did you spice up your quarantine by binging the social media-based Netflix series "The Circle"? We don't know when Season 2 will arrive yet, but you don't have to wait to get your reality TV fix! A number of related productions that will speak to fans are casting. Take a look at these gigs seeking talent!
"THE DIVORCEE DATING PROJECT"
A new relationship show is seeking "fun, attractive, and charismatic single men and women who are divorced." Talent, aged 21–40, is wanted. Shooting will take place in February 2021 for four weeks in a tropical location. Talent will receive professional pay. Apply here!
TALENTED YOUNG CHEFS/COOKS FOR TV SERIES
This new adventure TV series is seeking young chefs and cooks, aged 16–21. Shooting will take place on dates TBD. Talent will receive professional pay. Apply here!
SEASON 2 OF "MENTAL SAMURAI"
This Fox competition show is seeking talent, aged 18 and older, with a knowledge of trivia to participate. Interviews and callbacks will be conducted remotely. Contestants compete for a cash prize of up to $100,000. Apply here!
"$IX FIGURE MAKEOVER"
A new business competition show is seeking "entertaining, funny, confident and highly competitive creative entrepreneurs in the entertainment, fashion, and tech industry" to be contestants. Entrepreneurs, aged 18 and older, are wanted. The show is also looking for staff, aged 18 and older, and a host, aged 18–45. Shooting is scheduled for Jan. 2–31. Talent will be paid a cash stipend of $250–$1,000 per day with lodging, travel and meals provided. Apply here!
Looking for remote work? Backstage has got you covered! Click here for auditions you can do from home!