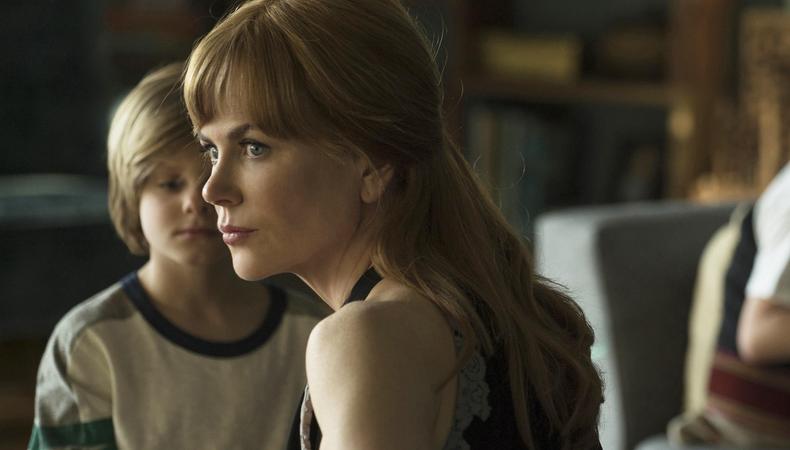 If that headline isn't clear enough, yes, even Nicole Kidman finds herself feeling camera shy—and not infrequently!
In fact, the Academy Award winner admits timidity is a constant hurdle for her, but she's also opening up about how she powers through it (because, as any viewer of any of her work knows, she does power through it).
"One thing I love when you work a lot is the camera just becomes almost an extension," Kidmans says in her Actors on Actors interview, speaking with fellow powerhouse Amy Adams. "The one thing I struggle with is [getting] through my shyness, because if I'm willing to speak up and not be obedient all the time, then I'm free and I do much better work. But if I haven't worked for a long time, my shyness comes back and I'm a little rigid almost and scared. So it helps me to work a lot because it frees me."
Also speaking to freeness, Kidman discusses the thorough approach she takes when preparing for a new role, specifically so that she is not confined once production begins.
"It's a gift when you're given a role—any role—but I also don't want to feel like I'm kind of skimming," she says. "I don't want to feel like, if I turn this way I won't have the answer, I won't know what I'm doing. I hate that. So I want to know and be able to embody the person completely so that I'm ready to improvise or maneuver, to respond and to be present."
The video is on the longer side but it is front-to-back filled with career and acting advice. And honestly, is there really any better way to spend 30 minutes than listening to Nicole Kidman and Amy Adams praising one another?