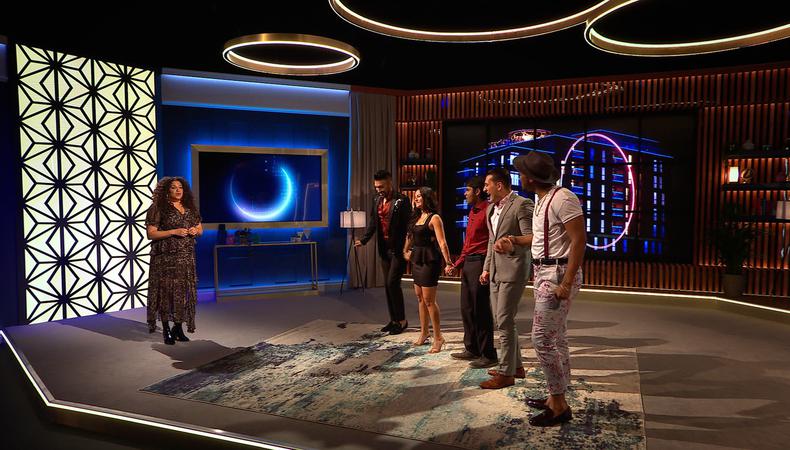 Find your next gig in today's casting roundup! The hit Netflix series "The Circle" is seeking new players for its second season. Plus, appear in a piano learning promo video, model for a high-paying lifestyle apparel photo shoot, or play a lead role in a short film inspired by Ahmaud Arbery.
"THE CIRCLE" SEASON 2
Netflix is seeking new players, aged 21–75, for Season 2 of its hit series "The Circle." Filming will take place over six weeks in late October/early November. Pay is $100 per day with all shoot and travel expenses paid. Apply here!
PIANIST OF ANY SKILL LEVEL FOR PIANO CLASS ONLINE
Pianists of any skill level, aged 18 and older, are wanted for a work-from-home opportunity for a piano learning promotional video. Filming dates are TBD. Pay is $150. Apply here!
LIFESTYLE APPAREL PHOTO SHOOT
Casting is underway for a lifestyle apparel shoot. Two female models and one male model, age 18–28, are wanted to portray young creative professionals or gamers in the shoot, which will take place on July 27 and 29–31 in Los Angeles, California. Pay is $350–$400 per day with parking fee reimbursement provided. Apply here!
SHORT MOVIE MUSIC VIDEO INSPIRED BY AHMAUD ARBERY
Join the cast of a short movie-music video inspired by Ahmaud Arbery. Talent, aged 10 and older, is wanted for several roles including the lead male jogger. Lead talent must be comfortable wearing special effects blood. The shoot will take place on Aug. 1 in Saddle Brook, New Jersey. Pay is $50–$150 per day, depending on the role. Apply here!
Looking for remote work? Backstage has got you covered! Click here for auditions you can do from home!