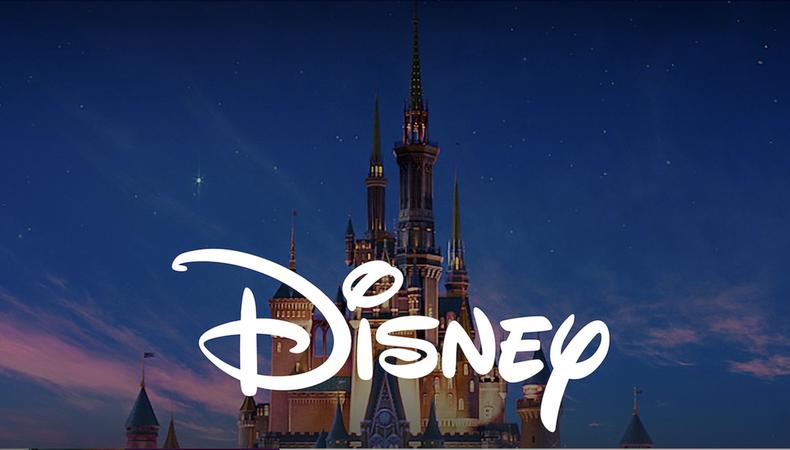 Find what you're thankful for in today's casting roundup! A new FX/Disney miniseries is seeking talent in Atlanta for background actors, body doubles, and more. Plus, a feature film and a bags and accessories winter campaign are casting now. Plus, we at Backstage are casting storytellers for a new campaign!
FX/Disney Show - Atlanta, Georgia
A new Disney/FX miniseries is seeking stand-ins, background actors, and body doubles, aged 18 and older, in Atlanta. Filming will take place this winter and spring. Pay is $150 for12 hours of work with a $50 COVID-19 testing bump.
Want this gig? Apply here!
"The Holdovers"
"The Holdovers," a feature film, is now seeking young talent, aged 14–17, for background roles. Filming will take place at the end of January in Massachusetts. Talent will be paid SAG-AFTRA rates.
Want this gig? Apply here!
Sprayground Commercial
Sprayground, a bags and accessories brand, is now seeking actors, aged 16 and older, for a variety of roles, including the female lead, a struggling musician who finds her courage by the end of the video. Filming for the winter season campaign will take place in New York City, dates TBD. Pay is $100–$300 with meals provided.
Want this gig? Apply here!
Backstage - "My Why" Campaign
Calling all storytellers: Backstage is seeking actors, aged 18 and older, to share their authentic stories about the highs and lows you have experienced in your career. Filming will take place on location in Nashville, Tennessee during the week of Dec. 6. Pay is $600.
Want this gig? Apply here!
Looking for remote work? Backstage has got you covered! Click here for auditions you can do from home!