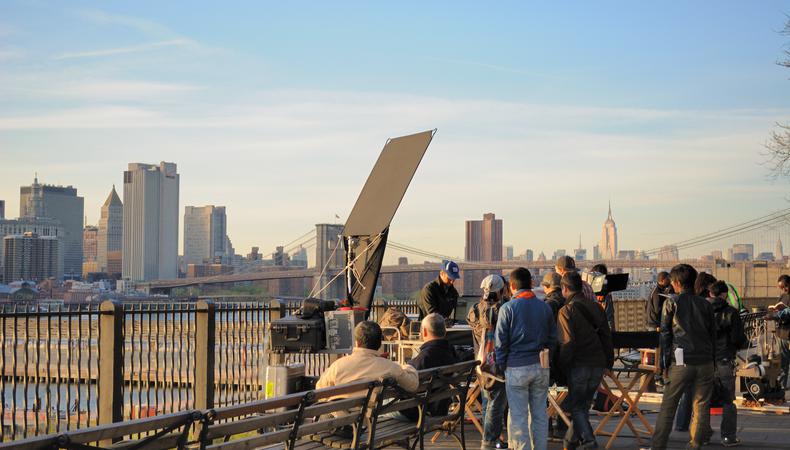 New York City's recovery is continuing, despite the Delta variant—at least when it comes to television production. A new study released by the Mayor's Office of Media and Entertainment found that television production in the city has rebounded to pre-pandemic levels with at least 34 projects filming throughout the five boroughs by the end of August 2021.
By comparison, for the 2018–19 season, 80 series were shot in NYC, an all-time high. "Billions" on Showtime, "Succession" on HBO, "Blacklist" on NBC, "The Good Fight" on CBS are some of the shows currently filming in NYC.
According to the inaugural "NYC Film and Television Industry Economic Impact Study 2021," the film and television industry in NYC supports 100,200 jobs (2% of all jobs in the city), $12.2 billion in wages, and $64.1 billion in direct economic output. And between 2004 and 2019, film and TV jobs grew at an annual rate of 5%, higher than the city's average job growth of 2% annually.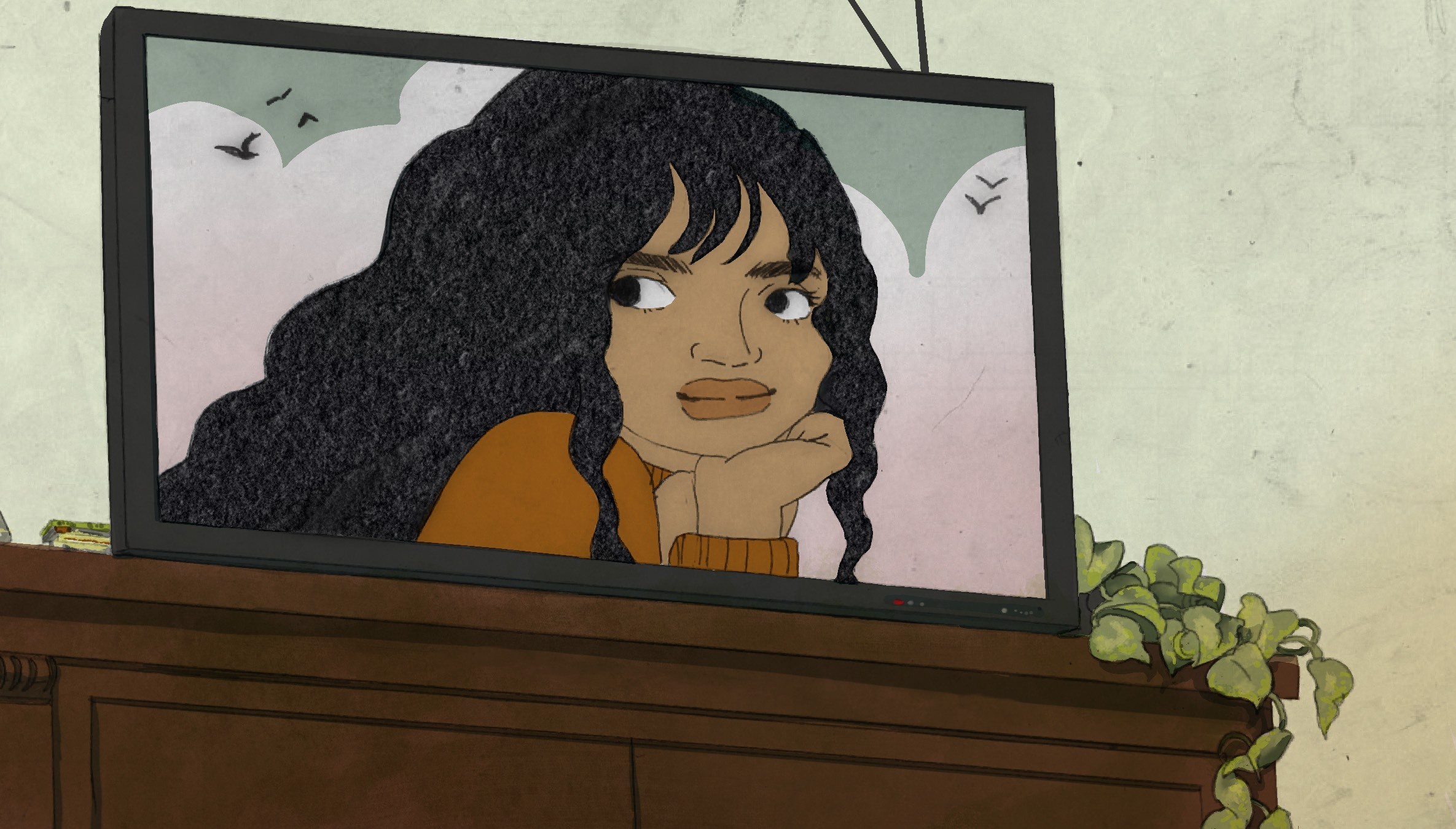 How To Become a TV Actor
"This study acknowledges the unprecedented impact and leading role that the film and television industry has had on New York City's economy over the past several years," said NYC Mayor's Office of Media and Entertainment Commissioner Anne del Castillo in a statement. "As we build a future for this industry, we look forward to working alongside public policymakers, industry stakeholders and local communities in order to ensure continued, sustainable economic growth and job opportunities for New Yorkers."
A notable statistic is the number of above-the-line talent that the city's film and TV industry hired in 2019: A majority of talent hired was in writing departments at 60% and 3,300 jobs; acting jobs made up 17% and 900 jobs; and producers and directors made up 7% and 400 jobs.
During the COVID-19 pandemic, NYC's film and TV industry lost 25% of its work opportunities, though the study says that recovery "is underway."
The study also found that production in NYC is dominated by "subscription programming" (categorized as cable programming such as HBO and AMC), which generates $27.6 billion in direct economic output. The second largest entertainment economic driver is television programming, which generates $14.9 billion. Film generates a more modest $4.4 billion, though the study says that's because the city's filmmaking activity is 85% independent.
The major studios make up only a small portion of the city's film production, with the study stating, "The city's critical mass of independent filmmakers helps further attract and retain aspiring talent, as well as distributors and financiers looking to elevate new voices."
The study credits the New York State's Film Production Tax Credit, which was introduced in 2004, for the growth in film and TV production. NYC is now home to 60 production facilities and that number is expected to double in the coming years; a new Netflix production facility is expected to open in Brooklyn in 2021.
"The Impact Study confirms what SAG-AFTRA and the entertainment unions have known for many years; our industries are a vital part of the NYC economy," said Rebecca Damon, SAG-AFTRA's executive vice president and New York president, in a statement. "The film, television and broadcast industries create and sustain strong union jobs and will lead the way as the City comes roaring back from the pandemic. It's an exciting time to live and work in New York and SAG-AFTRA members are eager to play a large part in our city's recovery. We look forward to working with the MOME, our fellow unions, and our industry partners to keep NYC at the forefront of the digital entertainment and media revolution."
The full study can be read here.