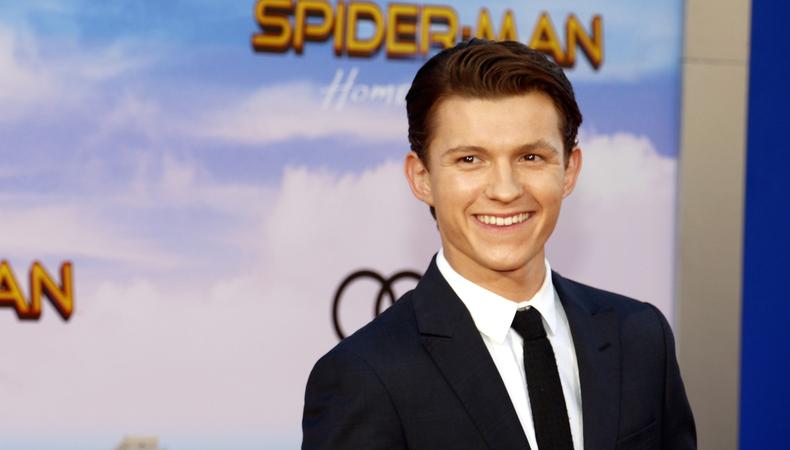 Hey, New York City! Stay in the loop and be sure to check back every week for projects currently in production in the place you call home. Here's the 411 on what's filming big and small in your city.
"Spider-Man: Far From Home"
Spider-Man is swinging into NYC this weekend and the upcoming week! The upcoming blockbuster sequel "Spider-Man: Far From Home" (under the shooting name: "Bosco") will be setting up shop across from Pennsylvania Station and the surrounding areas on Oct. 13 and 14, according to signs in the area, followed by a shoot in Brooklyn on Myrtle Avenue and Broadway on Oct. 16, and likely more. The film will star Tom Holland in the titular role, as well as Zendaya, Marisa Tomei, Cobie Smulders, Samuel L. Jackson, Jake Gyllenhaal, and Michael Keaton. Mary Gail Artz and Sarah Finn are casting the flick, so keep an eye out on casting notices from them! And read up on Sarah Finn's journey from theater actor to Marvel casting director extraordinaire!