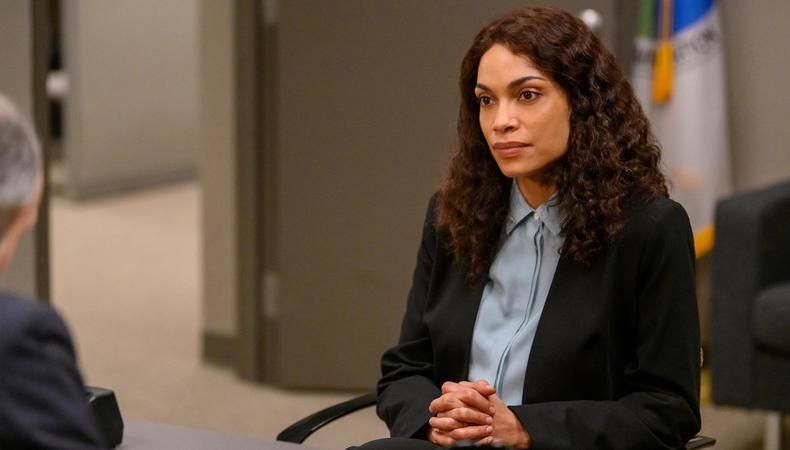 Patricia Riggen is the only Latina director to ever have a film in the box office top 100. While her most recent project, Hulu's limited series "Dopesick" has been a success, she's still disappointed with her industry—particularly in the film world. As a veteran in the business, she notices the exclusion of both women and people of color from the director's chair. Here's her reasoning for why TV has evolved more quickly than film. Plus, her advice for aspiring marginalized directors.
Why TV provides more opportunities for women and marginalized directors.
Public hiring records are a huge reason for increased inclusion on television. Riggen recalls about 10 years ago when the Directors Guild of America (DGA) started publishing their gender demographics around the hired directors on TV, but didn't do the same for feature films. "The fact that they were publishing the statistics made a huge difference because it made those TV networks and companies realize they were hiring hundreds of male directors and completely ignoring the female directors," says Riggens.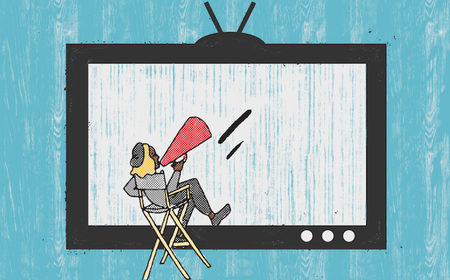 How To Become a TV Director
How the film industry can start to follow in TV's footsteps.
Riggen says it's time to start reporting on demographics in the studio system and the movies, no matter the excuses. "Cinema, we have to hold them to account, and that's what should be next. It's harder in movies because it's so much easier to create an excuse when you have one movie you have one director. In television, you are hiring 10, 50, 100 directors for a production, so it's very difficult for them to justify the fact that they're not including anyone but the white man. But the white man is 30% of the population. At some point, the media spectrum has to reflect that," says Riggen.
For women and directors of color, the time is now.
"My advice is: Go for it. A little door has opened—a back door. Grab it and go in there. Just believe in yourself," says Riggen. The director shares that believing in oneself is one of the biggest problems women and people of color face. "Because that's what we were educated to think," says Riggen. "But we deserve to be there. The time is now to enter all those areas, particularly the directing arena. That benefits everybody. More women in leadership roles create more jobs for women everywhere. And people of color, too. If we have one person of color [in a leadership role], suddenly there are many more who get an opportunity.
Audiences will benefit from hearing women's stories.
Riggens ends our discussion with the importance of hearing women's stories. "There's been an exclusion of women telling female stories. We as female audiences have been suffering the results of that for decades: movies that are unbearable to watch because they've been misdirected by men," says Riggen. "But that is changing, and, more and more, we will have the opportunity to see the female sensibility on screen. What we need is balance. What we need is to stop the exclusion."
This story originally appeared in the Nov. 4 issue of Backstage Magazine. Subscribe here.
Looking for remote work? Backstage has got you covered! Click here for auditions you can do from home!