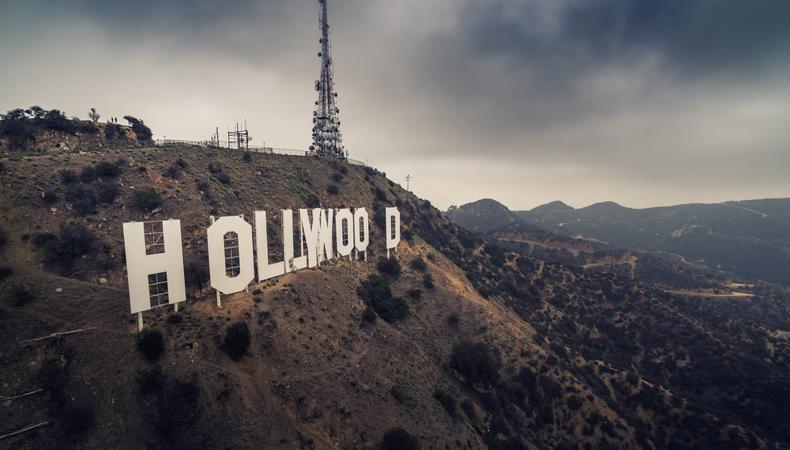 Preying on actors' dreams is no new practice, but the dubious pay-to-play industry was dealt a serious blow yesterday when Los Angeles City Attorney Mike Feuer filed criminal charges against five companies and 25 individuals for violation of the Krekorian Talent Scam Prevention Act, a California state labor and employment law that prohibits the "charge or attempt to charge an artist for an audition or employment opportunity."
The announcement punctuated ongoing public controversy regarding pay-to-play workshops, which have been under fire since last year following an exposé published by The Hollywood Reporter that was conducted with the help of an undercover professional actor.
Pay-to-plays have long been operating in a legal grey area, promising Hollywood hopefuls a chance to get face time with the elusive gatekeepers of casting offices. Actors hoping to get a foot in the door pay hundreds of dollars to perform scenes for casting directors or associates. Though the workshops are often presented as educational, many have argued that they're little more than exploitative scams targeting already-struggling actors.
Feuer didn't mince words at the press conference announcing the charges: "I want to underscore what the rules are. It's unlawful to charge any performer for an audition, even if that supposed activity is disguised as a workshop."
SAG-AFTRA and the Casting Society of America (CSA) both expressed their support in public statements following Feuer's announcement. Duncan Crabtree-Ireland, SAG-AFTRA general counsel, said he was "extraordinarily pleased," emphasizing the vulnerable financial position of most actors. "It's essential to take action. These people's dreams were taken advantage of. These are not people of means. These are people barely getting by. So just to be considered for a job, it's a real abuse."
CSA President Richard Hicks agreed, issuing a reminder to CSA members running workshops to only do so in line with the law: "Along with SAG-AFTRA, CSA stands in support of treating actors with dignity and respect, and those CSA members who teach should do so only with workshop companies which are fully compliant with both the workshop guidelines and the Krekorian Act."
Following public scrutiny last year, the CSA formed a committee specifically designed to enforce compliance among its members, and several prominent casting directors resigned or closed their workshops. The five firms facing criminal charges are Actors' Ally, the Actors Link (now Ace Studios), the Actor's Key, Your Studio Productions, and the Casting Network.
Want to work in Los Angeles? Check out our L.A. audition listings!