The following audience Q&A for our on-camera series Backstage Live was compiled in part by Backstage readers just like you! Follow us on Twitter (@Backstage) and Instagram (@backstagecast) to stay in the loop on upcoming takeovers and to submit your questions.
You may remember Peyton Meyer as the breakout teen who stole Rowan Blanchard's heart on Disney Channel's spinoff "Girl Meets World." He followed that stint up by memorably playing Trip Windsor on "American Housewife," and has now, about 10 years into his career, made his Netflix feature film debut in the remake of the '90s classic "She's All That," aptly titled "He's All That," co-starring Addison Rae and Tanner Buchanan. Sitting with Backstage over Instagram Live, we spoke with Meyer about how he got into the industry, his Disney experience, and more.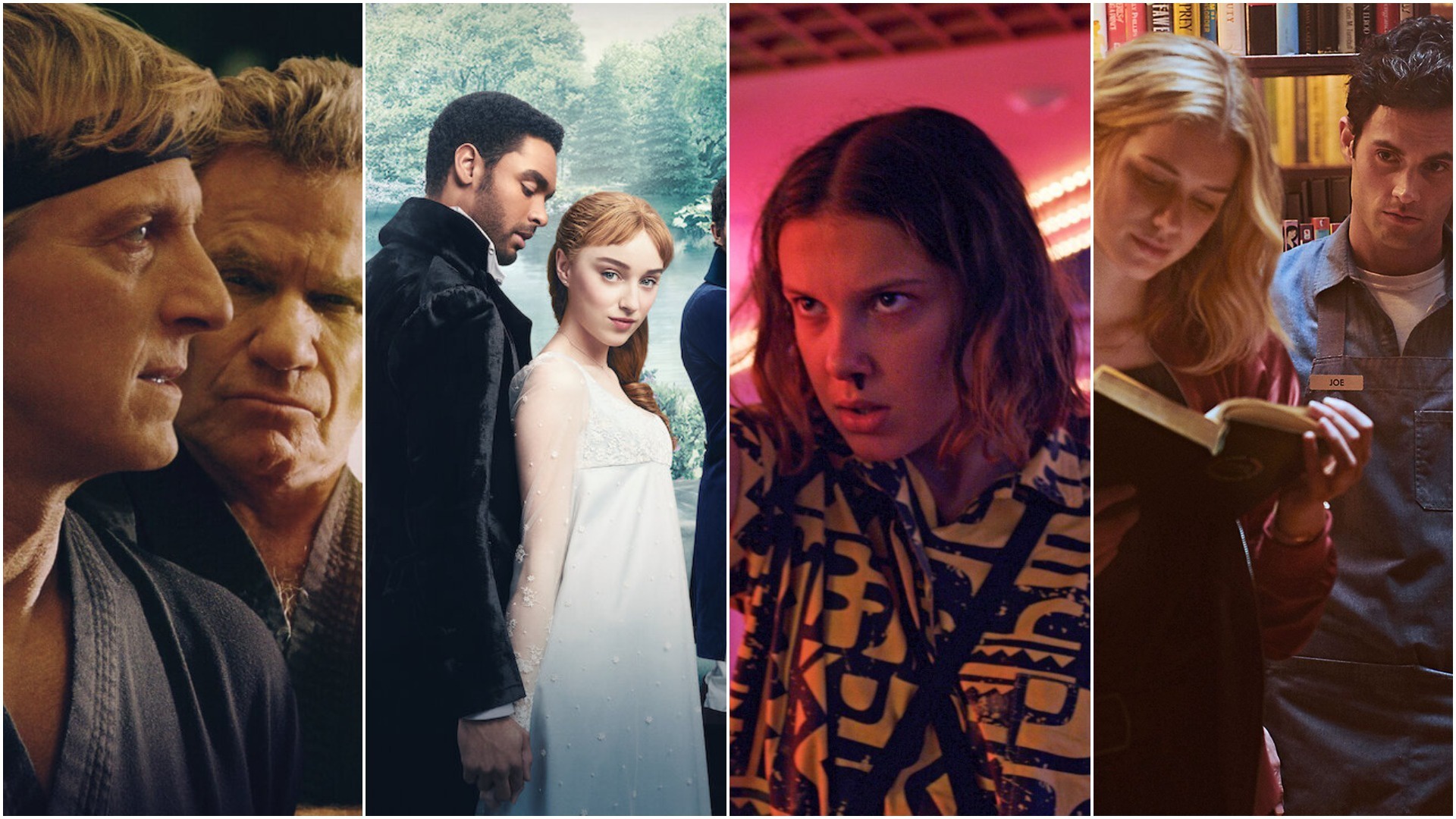 How To Audition for Netflix
Meyer got hooked on acting after starring in his third-grade play.
"I was a sports kid, and then I did this one play when I was in third grade and that's when the seed was planted. From then on, I watched TV and was so addicted to how it all worked and how these people got on TV and how they're doing what they're doing. I was born and raised in Las Vegas, so I did a tryout and met an agent who told me to go to L.A. I was so enthralled by the entire process."
He learned to overcome audition nerves over the years.
"Back then, I was pretty nervous, but the nervousness was more of adrenaline and excitement. I was always just like, I'm here and I really want to do this, so I would throw myself off these ledges that I'd normally never do. I would just let go and put it out there. Do whatever the script calls for. And most [auditions] when I was young were improv, and that was crazy as a 10 year old. It was really fun and just more excitement than nervousness."
Meyer's work with Disney prepared him for a career in Hollywood.
"A lot of people think of Disney as a regime, but it's really not, it's more of a family. They teach you the ropes, and I love it because it's not something you can just throw around, it's a very intense business. When it comes to media and your life on set, they train you how the process works and at a young age taught me what I have looking forward in my life. I picked their brains as much as possible about how to be professional. Coming out of Disney gave me that work ethic. I was up at 4:30 a.m. and home at 7 p.m., school in between, reading scripts, doing homework for six months out of the year for three years. It taught me that discipline. Disney gave me a good jump on how much work it was going to be."
Auditioning over Zoom allowed him to commit more to his role in "He's All That."
"We started auditioning in October, which was full COVID-19, so nothing was going on. I got this email that there was an audition and it was going to be a Zoom with directors and producers. I was like, 'Do I really want to do this?' I got the script, saw Addison [Rae] was attached, saw it was Miramax. I ended up auditioning and I read in the script my character was always shirtless. I started the Zoom session and I popped a White Claw and drank it, and then I looked at them and took off my shirt. I just sat there starting the Zoom session with a White Claw and my shirt off. It was just one of those where I never would have done that if I was walking into a room. But thanks to Zoom, I was thinking 'I'm sitting in my home, how do I make this character mine?' "
Meyer advises aspiring actors to take advantage of the virtual audition process.
"I've talked to casting directors, and they don't know if we'll ever go back to in-person auditions. You get a limited amount of time [in the room], but now [with self-tapes], you don't have a limited amount of time, you have to make the most of your time and you can show yourself in your slate. You can give a little bit of yourself. You want to put a lot into it because now more than ever it's about clothing, voice, and the styling you film with. Actors auditioning are not just actors, they're directors in a way. I think you should take advantage of it and run with it; be as creative as possible."
Looking for remote work? Backstage has got you covered! Click here for auditions you can do from home!