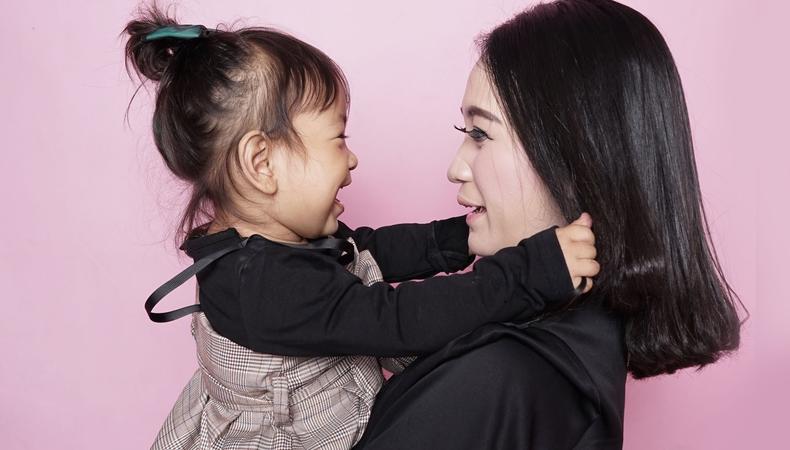 Pilot season is upon us and if this is your first one in Los Angeles with your child or teen actor, you may be wondering what that means for both of you. The good news is that the intensity of pilot season has calmed down over the years. (Some would argue that pilot season as we used to know it doesn't actually exist anymore with streaming services producing content all year round.)
Regardless, as the owner of an acting studio for kids, teens, and young adults in L.A, I do see that from late January to early March, agents and managers are totally swamped with inquiries and casting breakdowns. It is still the busiest time of year so it's important that you have your ducks in a row. Here's what you can do to increase your chances of having a successful pilot season:
1. Emphasize the fun.
If your child or teen isn't having fun, why act at all? It's common for actors to get a bit anxious prior to and during pilot season, but stress is not necessary. Have a pep talk with your child. Let her know there's no pressure and her only job is to be herself and have fun!
2. Set up a meeting with your child's agent.
Get in touch with your child's representatives for feedback on his headshots, demo reel, etc. Make sure everything is up to date and that you're all on the same page. Discuss expectations and develop a clear game plan for the coming busy months. Get into the details: Does your child need a haircut? Should you buy a few new, fun, colorful wardrobe options? Increase the comedy training? Is it time for your child to look into getting a manager? Develop a strategy together.
3. Update your child's materials if necessary.
It may be necessary for you and your child to get a few new headshots or update his reels. Look at the details. Has your child's voice or appearance changed since he filmed some of the scenes that are in the reel? It could be time to add some new footage. Has he learned a new skill? Make sure his résumé is up to date. Encourage your child to enjoy the process of inventorying his skills, strengths, and accomplishments!
READ: How to Manage Your Child Actor
4. Enroll your child in an audition technique class.
If your child would like to increase her confidence with the audition process, I recommend getting her into an on-camera acting class. Even better, she could enroll in an audition technique class to help prepare her for pilot season.
5. Encourage relaxing and joyful activities.
As actors, we must live full, healthy, and balanced lives. Pilot season is a busy time but it's so important that your child also have time to play and socialize. Look into fun extracurricular activities your child enjoys. Consider yoga classes for relaxation, or sporting activities if your child has a lot of energy.
You could also embark on simple outings like trips to the park or beach (in L.A., we can sometimes do this in February and March). The child actors who become the happiest adult actors lead balanced, happy, and healthy lives from a young age. Be sure to keep sight of the big picture!
I wish you a wonderful pilot season and 2019. Should you have any questions, please do get in touch with me.
The views expressed in this article are solely that of the individual(s) providing them,
and do not necessarily reflect the opinions of Backstage or its staff.